Working with a recruitment partner like Carrington West means you can call upon us for help and guidance on all aspects of managing your career. We pride ourselves in building long term relationships that allow us to be best placed to answer any of your questions as well as helping with CV writing, industry and salary trends, interview preparation and more.
CV Writing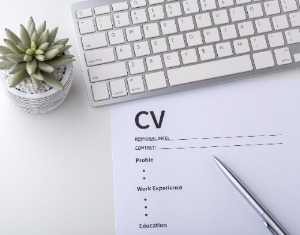 Your CV is usually the most important document you need to start a job search. Our consultants have a number of templates available for you to use if you are starting from scratch. A good CV will be tailored to the role you are applying for and will highlight your relevant experience and qualifications. For many technical or contract roles you will need to include additional information as well.
Job Interview Preparation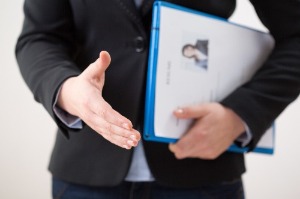 Attending a job interview can be daunting for many. Even if it's for a role that you are confident about, you must prepare fully. This includes researching the role, the company, the industry and any associated current news. It is also important to prepare answers to some of the more common questions that may be asked. One of our consultants will spend time with you to brief you on the company and role as well as help with any other preparation you need.
Graduate Advice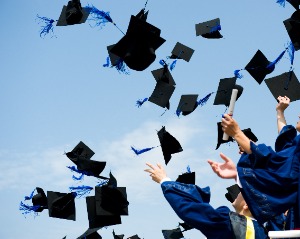 Job searching after university, whether you have had job interviews for casual work or whether you're a complete novice, this is different - this is your career. There is a lot of pressure to start off as you mean to go on, and you've probably put a lot of pressure on yourself to get it right first time. Read our advice below or get in touch with us for more.
Managing Your Career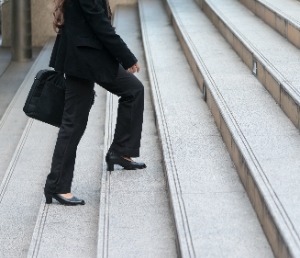 There maybe are many reasons for you to be looking for a new job today, but whatever your motivation it is important to take the time to ensure you are thinking about how a move will impact your long term career. Let us help you identify your goals so that we can help you find the job that sets you on a path to successfully achieving everything you want and more.