Back to Blogs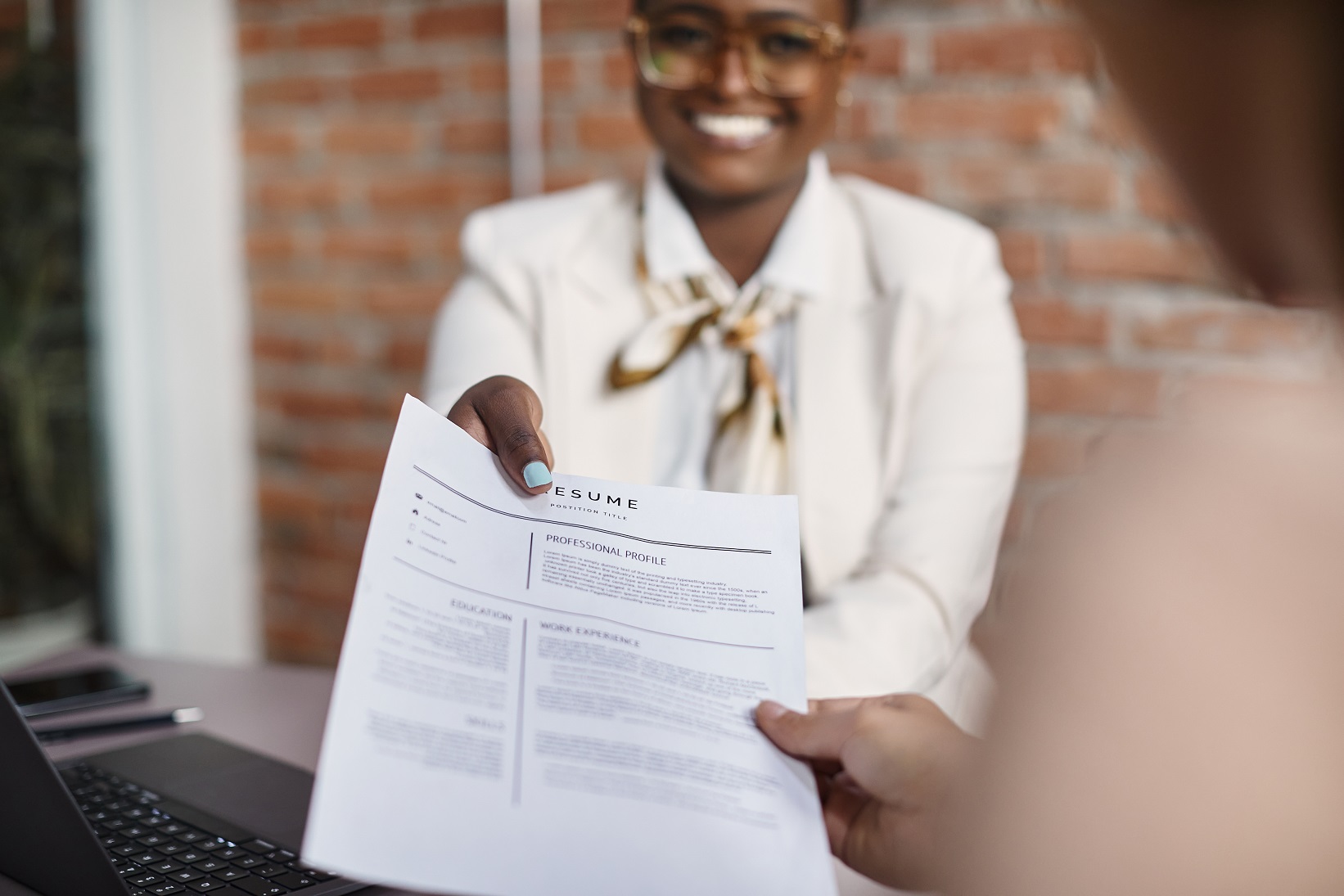 How to Write a Great Cover Letter (With Examples)
​How to Write a Great Cover Letter
Cover letters are arguably the most frustrating and arduous part of a job application. Not every hiring manager or recruiter will ask for one, but if they do, it is because they are looking for more information about you and why you want the job than your CV provides on its own. If you have been avoiding writing a cover letter, we can help you. Here are some tips you should follow to help your application stand out from the crowd.
Structure
The structure of your cover letter could be the difference between securing an interview or being put straight into the rejection pile. If it's unorganised, not only is this unprofessional, but the employer could make the assumption that you are unorganised yourself. A cover letter shouldn't drag out, make sure you keep it concise, outlining the key information. It should be less than half a page. Your cover letter needs to be formatted along the lines of your CV, so make sure the font size and typeface are the same. You can find more about how to write a CV here.
An excellent cover letter should be broken down into the following sections:
· Heading
· Address the reader
· Introduction
· Paragraph
· Conclusion
· Closing
Heading
Like a regular letter, headings come before anything else and should be right aligned on the page. On separate lines include your name phone number and email address.
​
Address the reader
Hopefully after researching the company which you're applying for, you will know the hiring managers name, this is who you should address; "Dear [first name] [surname]."
Alternatively, if you do not know who the hiring manager is, it's best to address with simply "Dear Hiring Manager at [company name]."
Introduction
Hiring teams look at many applications per day, so you should start off by stating what role you are applying for, where you found the advert and the main reason that you are interested. This acts as a reminder to the employer so keep it short, less than two sentences are ideal. "After seeing your advert for [role] on [platform], I believe I would be a great fit due to [reason]."
Sell yourself
This is the section most people struggle with. This is different to a personal statement on a CV because you can add more information about you as a person, and not just sell your skills, experience, and qualifications. Avoid referencing general skills such as organisation and time management. Instead, you should align your skills with those stated on the job description as this shows that you have read it thoroughly and taken the time to acknowledge that you possess some of these traits. Mention both "soft" and "hard" skills. Examples of soft skills are communication or leadership, whereas hard skills could be your qualifications or proficiency in a software.
Most importantly, your cover letter should be personal to the company you're applying to, so you could also explain that you share the same values as the business. Use this as a reason that you would be a good addition and how you would benefit the company.
Conclusion
Use this section to sum up your letter. Reiterate why you are interested in the role, why you would be a good fit and link this with relevant skills, experience, or qualifications. It is also good practise to thank the reader for their time and consideration of your application.
​
Closing
To end your letter, formally sign off with "Yours sincerely [first name] [surname]."

​
Example:
Dear Firstname Surname (or Hiring Manager at [company name] ),
​
Currently I am [explain your current situation], which led me to see your advert for [job role] on [platform]. I believe I would be a great fit for the position due to [reason].
As a result of my experience in [industry or previous/current job role], I have gained valuable skills of [relevant soft skill]. Furthermore, I believe that the company would benefit from [relevant hard skill] as [reason why it would be beneficial].
After researching [company name], I understand that your business values are [one or two examples of values], which I agree with and achieve, which is why I would be a great addition to your team.
​
Please don't hesitate to contact me via [phone number] and [email address] if you have any questions. I hope to hear from you soon.
​
Yours Sincerely,
Name
​
With your great cover letter written, click here to see more job hunting advice from our experts.
Find out how we can find your next opportunity in the UK's built environment.