Back to Blogs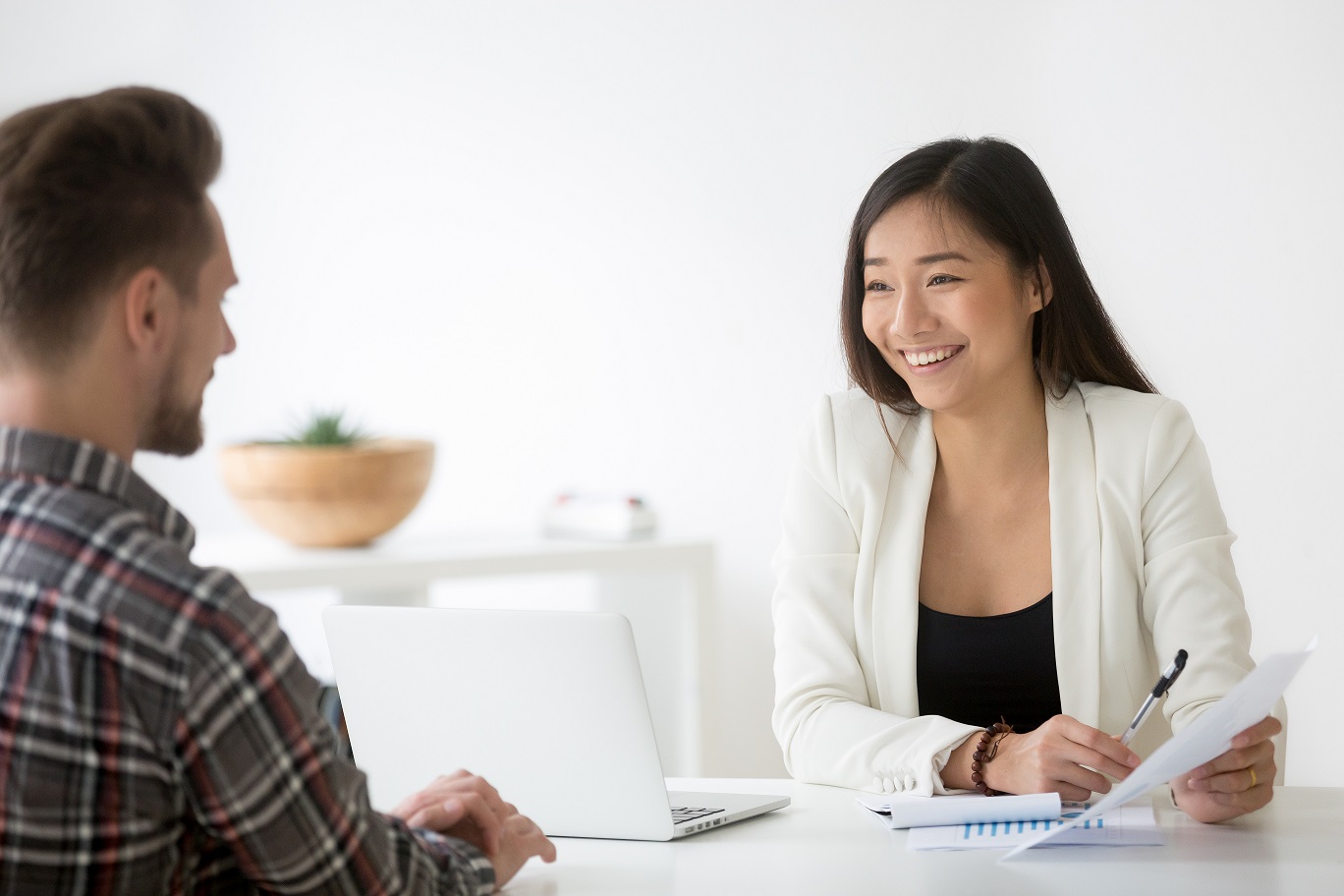 ​4 Questions to Help You Find Out About a Company's Culture Before You Accept a Job Offer
​4 Questions to help you find out about a company's culture before you accept a job offer.
Company culture is the way people and teams behave and interact in the workplace. Understanding the culture as an outsider can be challenging. However, knowing what to ask and what to look for during the interview process will help decide if you will be entering a company or team that will positively affect your work and your wellbeing.
Company culture is a massive part of how feel supported, how we perform and how much happiness we experience in our jobs. If you are joining a company in a senior position, your presence will likely have an impact on the culture of the company so it could be even more important to consider how you will fit into the existing culture as well as how you may need to instrumental in improving or changing culture where necessary.
The below questions will help you probe further into a company's culture.
Question: Can you describe your company and team culture? Your interviewer should be able to easily articulate and describe the company and/or team culture. In fact, anyone in the organisation should be able to answer this question. This will indicate that time and effort has been put into understanding and shaping the culture so that staff are provided a positive environment to work and perform.
Look for:
· Examples of sharing successes and rewards
· Examples of collaboration, team building and peer support
Question: What are your company values and can you provide examples of how they are part of your company culture? Company culture often starts with the values. Companies that have taken the time to consider what their values are and then go on to embed them in the culture and processes of the organisation are demonstrating that they are paying attention to culture and delivering against a framework that has been discussed and implemented to a positive effect. If the values are clearly defined and evident in culture and processes, all you need to do is consider how the company values align with your own personal values.
Look for:
· Examples of how the values are communicated to employees, as well as how frequently and using a variety of channels
· Evidence that values are incorporated into reward and recognition programmes or KPIs
· Evidence that they acknowledge failures, that healthy debate is encouraged and conflicts are resolved
Question: During the pandemic how did you support employees? This is key to understanding how resilient an organisation was during the pandemic and how much importance was placed on putting its people first. In some industries it is possible that everything simply shut down, but even with extenuating circumstances, the way transitions from lockdown/furlough to reopening were handled speaks volumes. For organisations that moved to remote working, or where workers were required to be in office/on site despite personal risk, what guidance, support and provisions were put in place to keep people safe, prioritise wellbeing, enable people to do their work.
Look for:
· A focus on employee wellbeing and support including additional resources such as access to mental health resources, virtual exercise classes or care packages.
· Evidence of practical support such as provision of office equipment to facilitate home working
· Virtual team building or social events to maintain camaraderie and forge relationships
Question: What tools do teams use to collaborate now that we have remote or hybrid working practices? Maintaining or creating a culture with a mix of working practices takes more than just signing up to a corporate Zoom account. Different technologies work for different teams and different job functions. How much thought and investment into technology, internal communications and process improvement to encourage social interaction and collaboration will point to how well culture is perpetuated whilst people are working away from the physical office.
Look for:
· The story of how they have evolved practices. You want to hear how they learnt from trying different approaches, invited feedback and developed a framework where everyone can do their job and interact in the best way, for individuals and the company.
Other indications of a positive company culture
As well as speaking to the people you will be working with, it is a good idea to do some further research. Review sites such as Glassdoor or Indeed, specifically aimed at employee feedback, as wells as more general ones such as Trustpilot or Google will paint a picture of the working environment. If you are interviewing with a smaller company, information may be harder to obtain as there will be less employees to provide a broad or balanced overview. Other information you can ask includes the average length of service of employees, as well as speaking to your network about the general reputation of the company in the marketplace.