​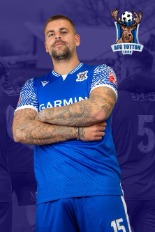 Sam Magri - Totton AFC
Sam Magri is a defender playing for Totton AFC in the Southern League Premier Division. Totton AFC are the 2nd largest team in Southampton, and Magri is a local star player who was taught at the Portsmouth FC academy. We're delighted to sponsor Sam Magri and wish him and the club best of luck in the Summer season.
​Visit the Totton AFC website to see more.
Bosham FC

Bosham Football Club play in the Southern Combination Football League and we are proud to become a club sponsor. Bosham have been playing in Sussex and Hampshire through the local league since 1901, and one of our consultants has played on the squad! See our photo below of Ilya Donets, Principal Consultant at Carrington West and left-back for Bosham FC.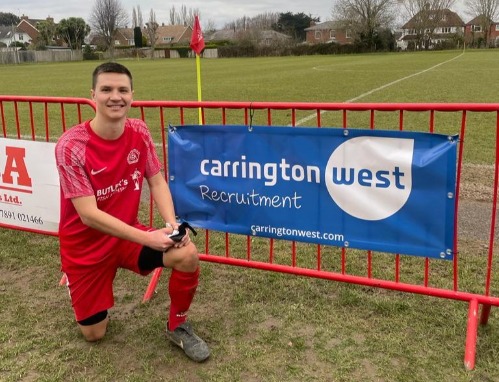 ​​Ben Rose - Barnham Trojans
The Barnham Trojans are a local football team in the West Sussex Football League, and we are sponsoring our own Lead Consultant Ben Rose as he plays right-back in the 2023/2024 season. Good luck in the season, Ben and the team! They can be found on Twitter (X) and Instagram.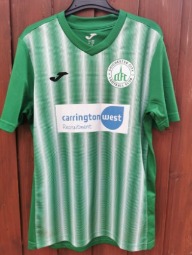 ​
​Chichester City Youth U7 FC
The U7 team are part of Chichester City Youth football club, beginning their 2023/24 season with brand-new sponsored shirts! We're pleased to support the team for the season, best of luck to all the players.
​
Beacon View Primary School Netball Team
Beacon View is a primary school in north Portsmouth, running after-school sports clubs and weekly PE classes. We love sport, and we know how important it is to encourage children to get enough exercise and participate in team sports, so in 2021 we sponsored the netball team! Our sponsorship supplied the school with brand-new netball posts, balls, and uniforms.

Pickwick Pumas U13 Football Team
The Pickwick Youth Under 13's Pumas are a football team we are sponsoring in the Portsmouth Youth Football League, since 2020. Through a lot of hard work and training, in January 2022, the Pumas won the Portsmouth A League and were crowned champions!​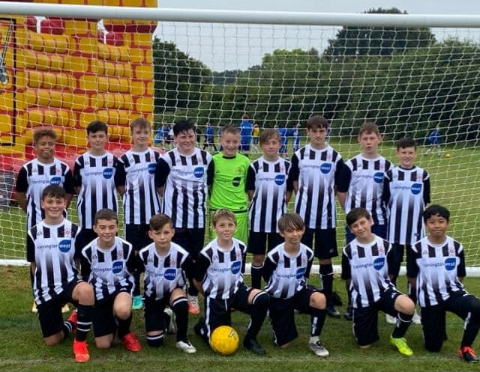 ​City Central U7's Football Team
We're sponsoring City Central Under 7 football team! Based in Southampton, City Central is a grassroots community football club for youths. We are proud to sponsor them as they go into their very first season.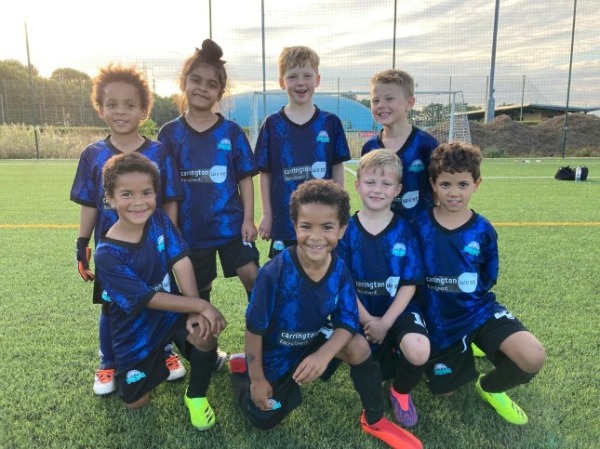 ​
​