Supporting the communities we live & work in.
As part of our corporate social responsibility programme, we support sports, projects, and events in our local community. Please visit our charities page to read more about our year round fundraising activities. All of the below projects were personally chosen by Carrington West employees.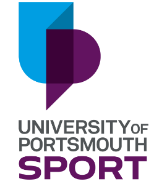 University of Portsmouth Sport
We've partnered with the University of Portsmouth Sport to help boost student employability. As well as front of shirt sponsors for the UoP Sports teams, we sponsored the 2023 BUCS Boxing Championship and the 2022 Varsity event with more to come. We deliver educational seminars and workshops to students to help them develop vital skills for the future graduate opportunities.
Read more about our partnership with University of Portsmouth Sport here.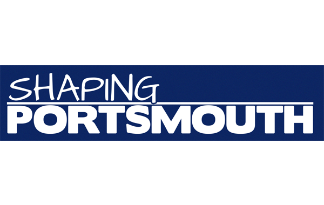 ​Shaping Portsmouth
Shaping Portsmouth is an organisation that invests in our city. Their mission is to create sustainable collaborations and innovative programmes which make Portsmouth Britain's premier waterfront city in which to invest, live, learn, work and visit.
​Read more about our partnership with Shaping Portsmouth here.
​Local Sport
We sponsor several sports clubs in our local community, including providing kits and equipment to youths in team sports, and supporting one of our local football teams in the UK South league.
Read more here about the Pickwick Pumas, Bosham FC, Sam Magri and more.
Spencer Watts - Motocross Rider
We sponsor Spencer Watts as he rides through his annual racing seasons. Spencer suffered life changing injuries as a result of a serious motocross accident when he was just 15, which left him paralysed from the waist down. Determined and fuelled by a love of the sport despite his injuries, he adapted his bike to allow him to continue racing. His story is inspiring and his achievements know no limits. Spencer competed in the 2022 Nora92 British Cup last year.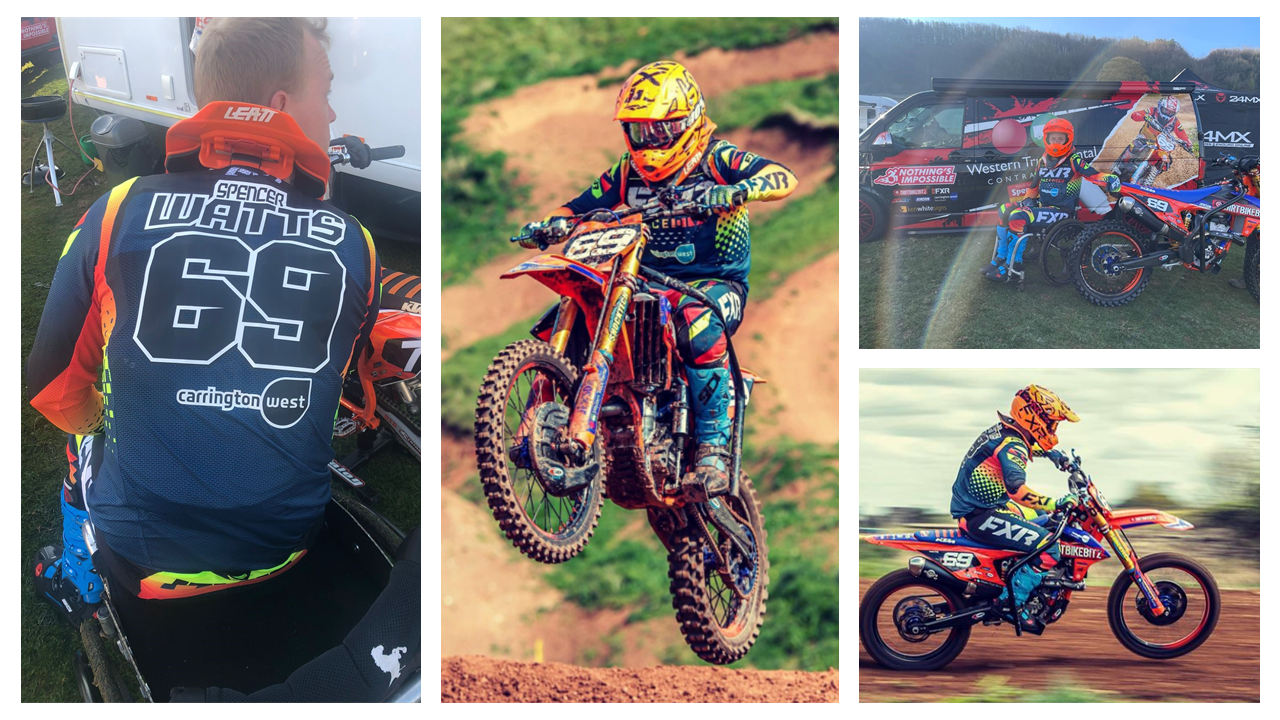 ​
​Follow us on social media to see frequent updates and more news on our chosen charities, our community involvement, our sustainability initiatives and more.