Supporting the communities we live & work in.
As part of our corporate social responsibility programme, we support sports, projects, and events in our local community. Please visit our charities page to read more about our year round fundraising activities. All of the below projects were personally chosen by Carrington West employees.
Spencer Watts - Motocross Rider
We're sponsoring Spencer Watts as he rides through his 2022 racing season. Spencer suffered life changing injuries as a result of a serious motocross accident when he was just 15, which left him paralysed from the waist down. Determined and fuelled by a love of the sport despite his injuries, he adapted his bike to allow him to continue racing. His story is inspiring and his achievements know no limits. This year Spencer will compete in the Nora92 British Cup.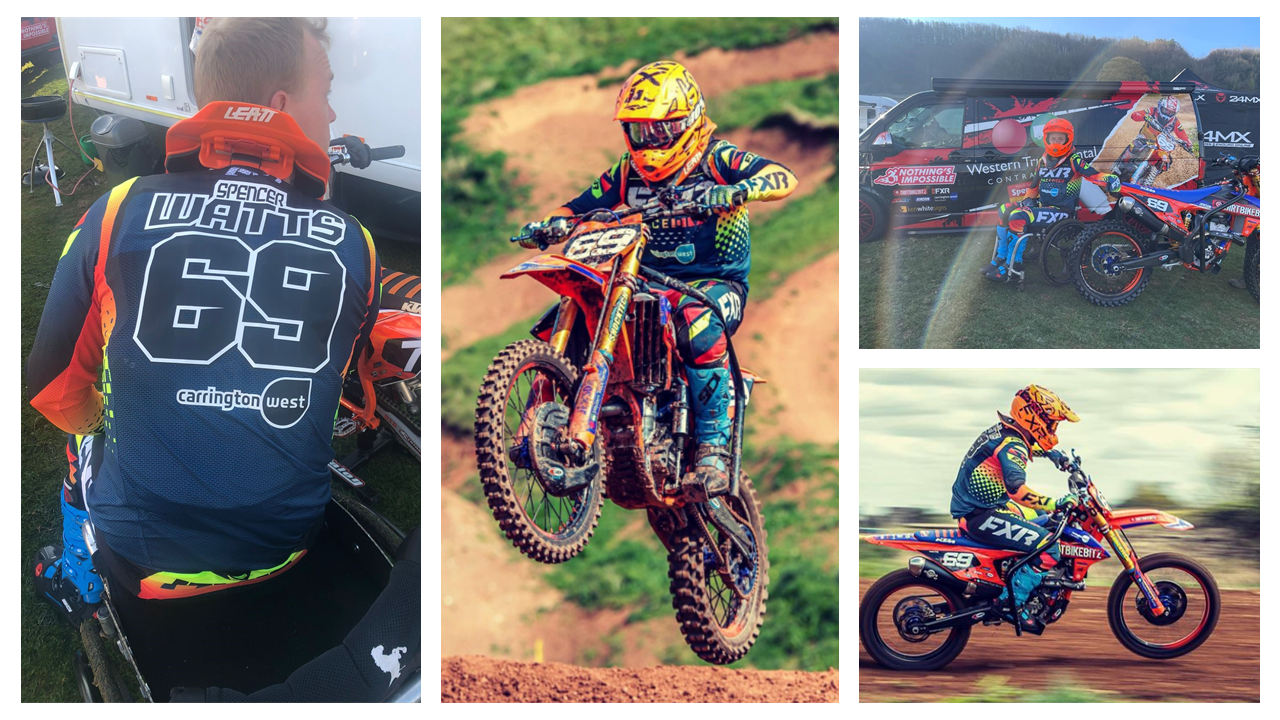 ​Beacon View Primary School Netball Team
Beacon View is a primary school in north Portsmouth, running after-school sports clubs and weekly PE classes. We love sport, and we know how important it is to encourage children to get enough exercise and participate in team sports, so in 2021 we sponsored the netball team! Our sponsorship supplied the school with brand-new netball posts, balls, and uniforms.

Pickwick Pumas U13 Football Team
The Pickwick Youth Under 13's Pumas are a football team we are sponsoring in the Portsmouth Youth Football League, since 2020. Through a lot of hard work and training, in January 2022, the Pumas won the Portsmouth A League and were crowned champions!​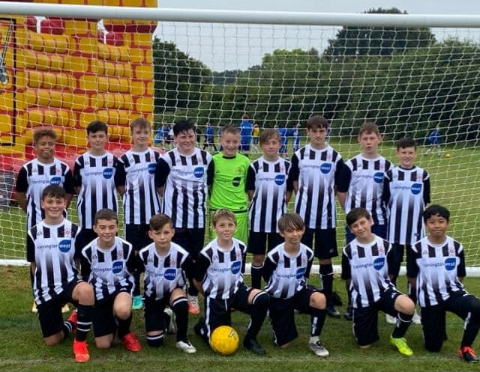 ​
Coming soon...
Undercover Skatepark Project in Portsmouth

City Central U8 Football Team
​Follow us on social media to see frequent updates and more news on our chosen charities, our community involvement, our sustainability initiatives and more.