Back to Blogs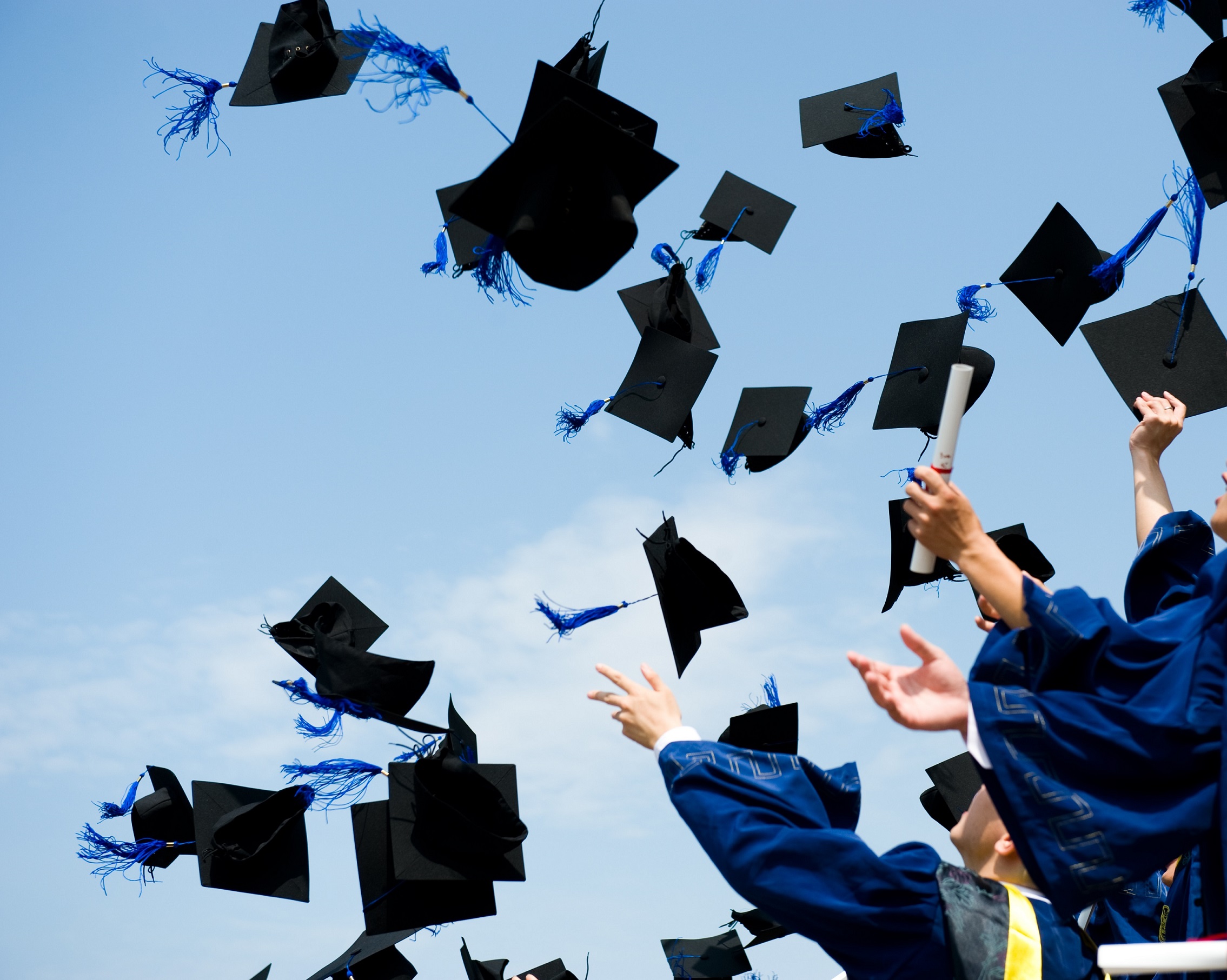 Top Tips for Your Job Search After University
​​Looking for your first "real" job after you graduate can be pretty daunting. You've invested a lot of time and money into your education and you are excited about a new beginning. But where do you start? Whether you have had job interviews for casual work or whether you're a complete novice, this is different - this is your career. There is a lot of pressure to start off as you mean to go on, and you have probably put a lot of pressure on yourself to get it right first time.
The good news is that a potentially painful process can be managed easily by taking a proactive, organised approach. This will make you feel more confident that you are exploring every avenue, creating the best opportunities and helping you avoid common pitfalls.
Use your network to get advice
Talking to friends and family is a great way to start. Their experience will help manage your expectations and even open doors for you before you even start. Everyone started somewhere and you will be surprised how one conversation can lead you to some great advice at the very least, or leads in the best case scenario. Even if you don't think you know anyone in the career area you are interested in, general advice and support goes a long way to fuelling your enthusiasm and helping you navigate the process.
A helpful tool in your graduate job search is LinkedIn. You can use this social media platform to follow people in your desired industry, connect with other graduates, and stay in the loop with your own professional profile. Read our guide here about using LinkedIn for graduates.
Take your time, but not too long…
Taking time off after studying is fine, you may need a holiday, or need to destress after finals or move back home. Before you decide how long you need, do some research into your target industry and the kind of companies you want to work for and see if you can find details of their recruitment programmes.
But be aware that some companies will time their graduate hiring to coincide with the end of the academic year. You may be able to have the summer off, especially if it is a formal graduate scheme that has a September intake, but the hiring process starts pretty quickly. In fact, some clients we work with on graduate roles do look for new recruits around April or May, so they can have the pick of the best before they have even graduated.
Similarly, some industries are very competitive and taking a summer internship maybe the best way to get your foot in the door or get that first level of relevant experience. If you hang around too long, you will miss the boat or be at the back of a very long queue.
If you do take time off, make sure you include details on your CV/profile that spins it in a positive light. Travelling or volunteering, for example, builds on your "soft" skill development and can be very positive. Make sure your CV is the best it can be by following our advice here.
Make a plan & keep a record
Creating a job-hunting routine that works for you helps keep focus. Identify the amount of time and best time of day you can usefully allocate to your job search, allowing enough time away from it to not get disheartened or dejected. Creating a sub list of tasks can help alleviate some of the monotony. Divide your time between looking for roles, researching companies, writing or adapting your CV, completing applications and/or adapting your CV.
Using an Excel spreadsheet is a great way to keep track.
Be flexible
Too many preconceived constraints will make your job search harder. Have a reasonable expectation that the perfect job could be in a not so perfect location, or paying a not so perfect salary. You need to be able to weigh up the pros and cons and know when a compromise is worth making.
Are you a graduate engineer or graduate planner? See all of our live vacancies here, or submit your CV to get in touch with one of our recruitment experts in any of our sectors.
Or if you've considered a career in recruitment, why not work for us?