University of Portsmouth Sport
We've partnered with the University of Portsmouth Sport to help boost student employability.
The sponsorship sees Carrington West become the front of shirt sponsor for the University's sports teams. In March 2022, we sponsored the University's Varsity event. Carrington West will also deliver educational seminars and workshops for students, ensuring that students get both on and off the field development opportunities, which is vital to their continued success in the graduate market.
​The first stage of the partnership has seen some of the University sports clubs receiving and competing in their new kits.
The new Ravelin Sports Centreopened in October 2022, which includes teaching facilities to enable us to deliver workshops and seminars focusing on key employment skills and attributes for students.
Our founders James and Simon attended the official opening in March 2023, a great honour to celebrate alongside Paralympic champion Laura Steadman MBE and Olympic medallist Declan Brooks.
Official Opening 2023: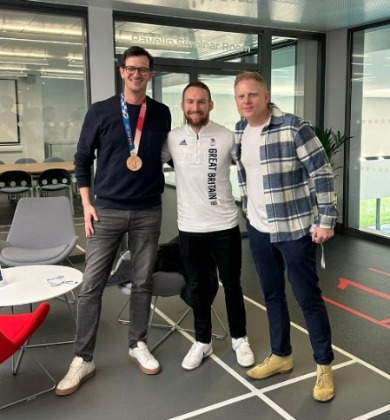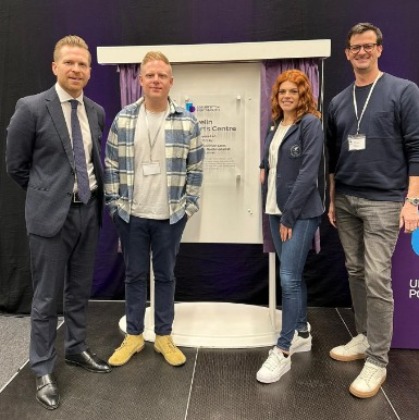 ​
Varsity 2022: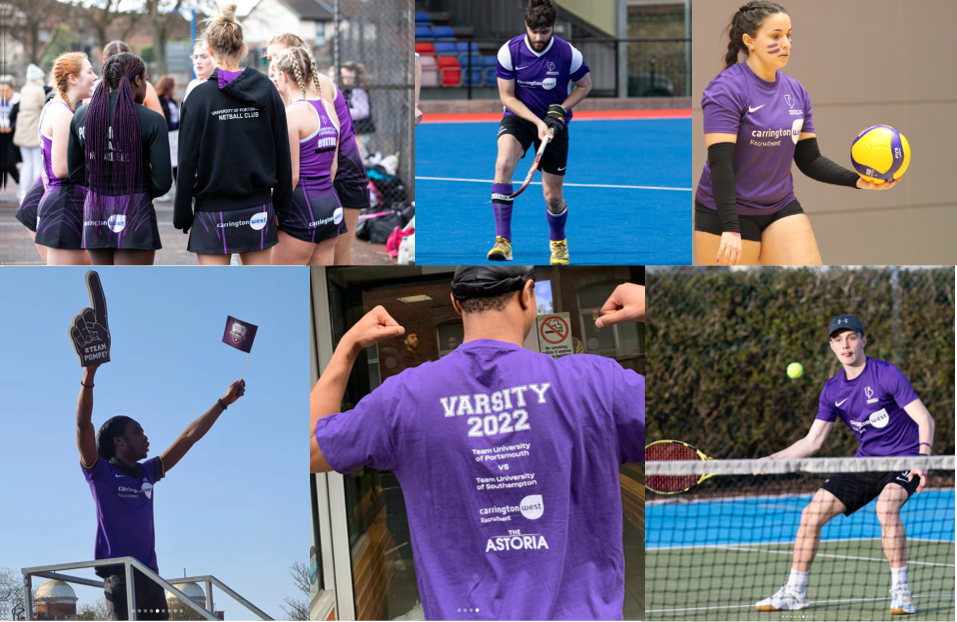 ​
Some of the teams we sponsor: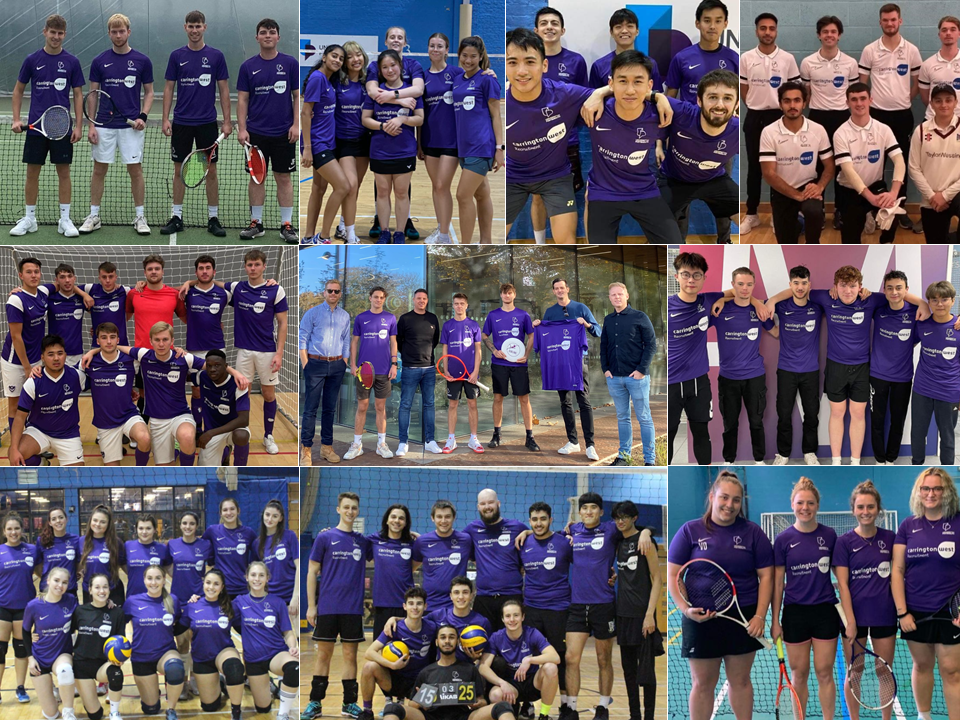 ​
University of Portsmouth Sailing Club at the BUSA Yacht Nationals April 2022: