Back to Blogs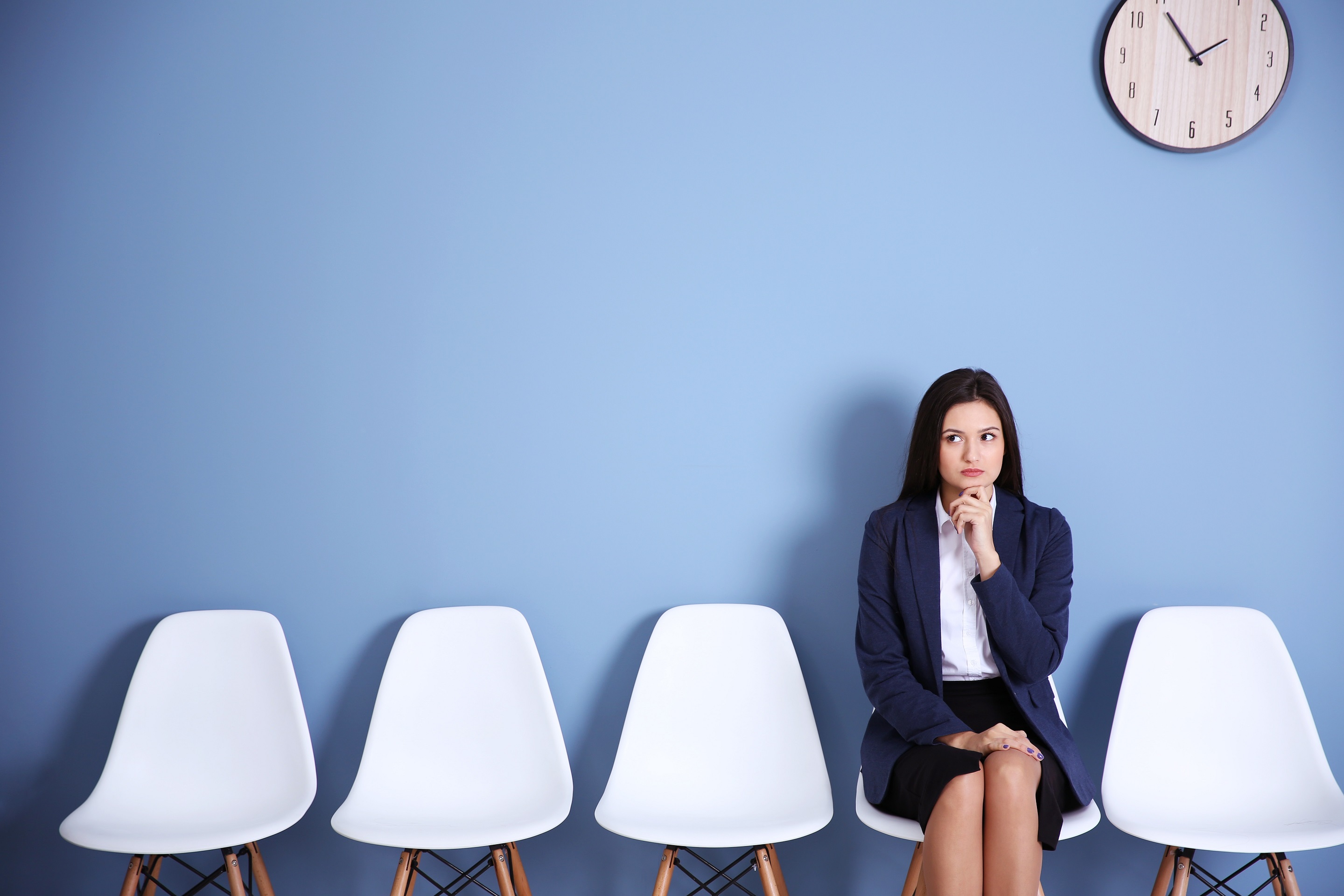 Tips for Starting in a New Job
​Starting a new job can be stressful, especially if it's in a completely new sector or a new city. From my experience in working in engineering recruitment, anxiety around starting a new role can affect professionals from graduate to senior level. I've put together my top six tips for starting in a new job to help reduce that stress and give you the best beginning in your new role.
Get to know your colleagues and team members. Take the time to introduce yourself and learn about their roles and responsibilities. Building relationships with your co-workers can help you feel more comfortable in your new environment.
Learn about the company culture and expectations. Familiarise yourself with the company's mission, values, and policies. Understanding the company culture can help you navigate your new job and work effectively with your colleagues.
Get organised and set goals. Take the time to familiarise yourself with your new role and responsibilities. Set short-term and long-term goals for yourself to help you stay focused and motivated.
Seek out training and development opportunities. Many companies offer new employee training programs, which can help you get up to speed with the company's processes and procedures. Take advantage of these opportunities to improve your skills and knowledge.
Ask questions and communicate with your supervisor. If you have any questions or concerns, don't be afraid to ask your supervisor or other colleagues for help. Good communication is key to success in any job, and it's especially important when you're new to the company.
Take care of yourself. Starting a new job can be stressful, so make sure to take care of yourself both physically and mentally. Eat well, get enough rest, and take breaks when you need them.
If you'd like to discuss any of these tips for starting a new job, please contact us here.
For more career advice, from CV writing to interviews, click here.