Back to Blogs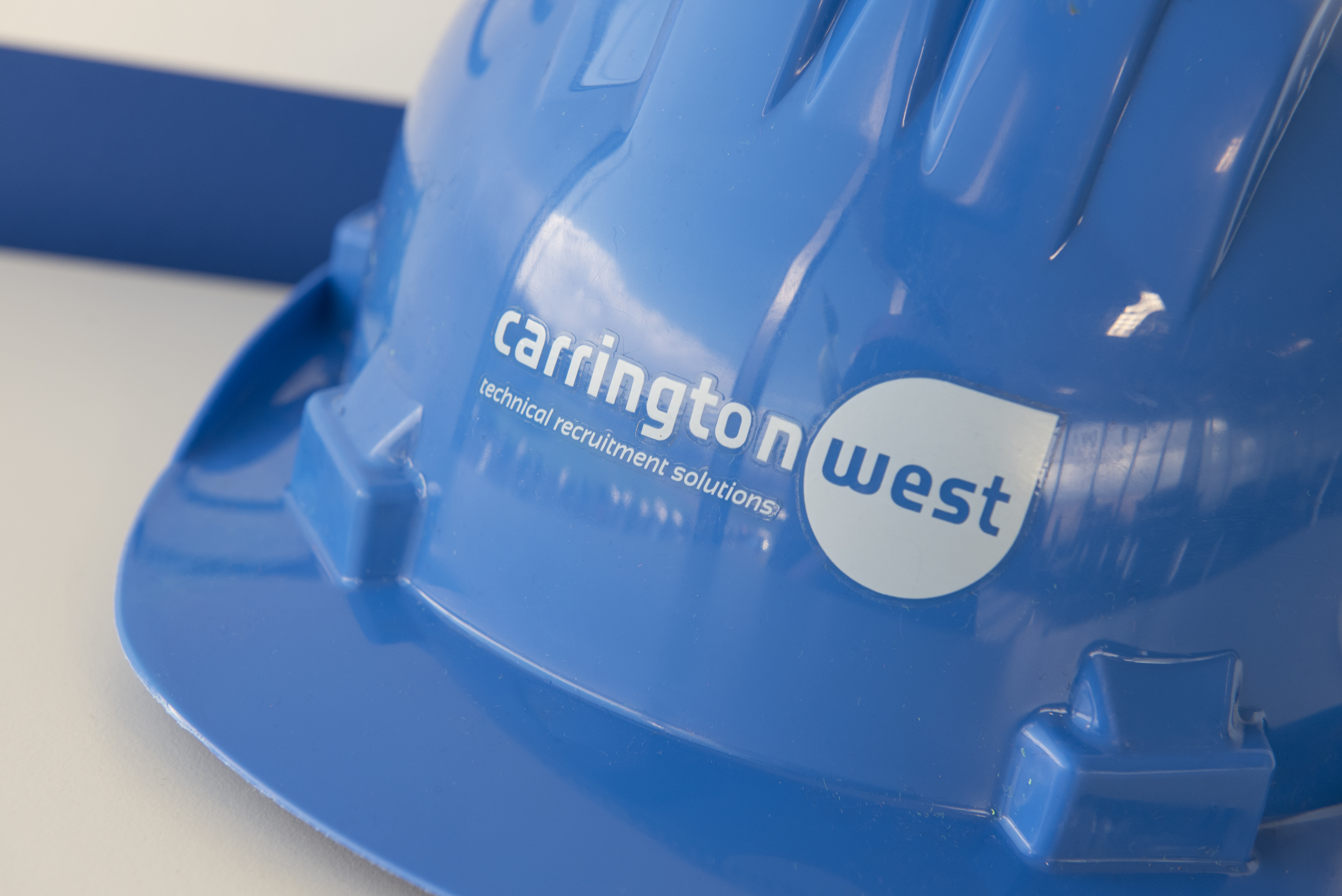 How to Write a CV - for Site Staff
​Many people go their whole career without needing a CV. However, it is important to note that CVs are not just for people who work in offices and can be necessary to secure all manner of roles.
​
In today's market, a CV is an important tool to help recruiters and end employers determine if you have the right skills and experience to get the job done. Here are some simple tips and techniques to help you to create the perfect CV for the role you are applying for.
​
​
​
​
Start with the basics!
A CV is the one document that will be kept on file and referred to even for the basics such as a phone number. So it is imperative that you include the following:
Full name

Job title

Address

Phone number

Email address
Summary section
This is probably the hardest part to write if you haven't written a CV before. In two or three sentences, summarise your career and what type of work you are looking for. Keep it short and to the point.
List your core expertise & tickets
It is likely you have a variety of skills that are relevant to a role. It is a good idea to list them up front along with the tickets you have.
Work experience
Here, list in order of the most recent, all previous positions held. Include the company name, location and your job title. The list maybe long, so you do not need to write an essay for each, just a summary of the tasks undertaken and the responsibilities you had.
Example:
Employment History
Construction Worker – Smith Construction, London (November 2019 – Present)
Main responsibilities:
Calculating dimensions for framework

Estimating quantities of materials needed for daily and weekly jobs

Mixing mortar, plaster, grouting

Reporting and updating to foreman

Ensuring worksite is in line with health and safety standards
Roofer – Sandown Roofing, Warwick (March 2018 – November 2019)
Main responsibilities:
Led roofing team responsible for 132 new build properties

Estimating hardware needed

Laying roof tiles to highest standards

Teaching apprentices correct procedures and safety

Completing tasks within allotted time frames
​
Education
List any formal education you have completed or skills or practical qualifications gained, with the most recent first.
References
List the name, job title and contact number of professional referees relevant to the work you are looking for.
Don't worry, we are here to help!
Contact us today for your free CV template and advice on how to find your next role.
​