Back to Blogs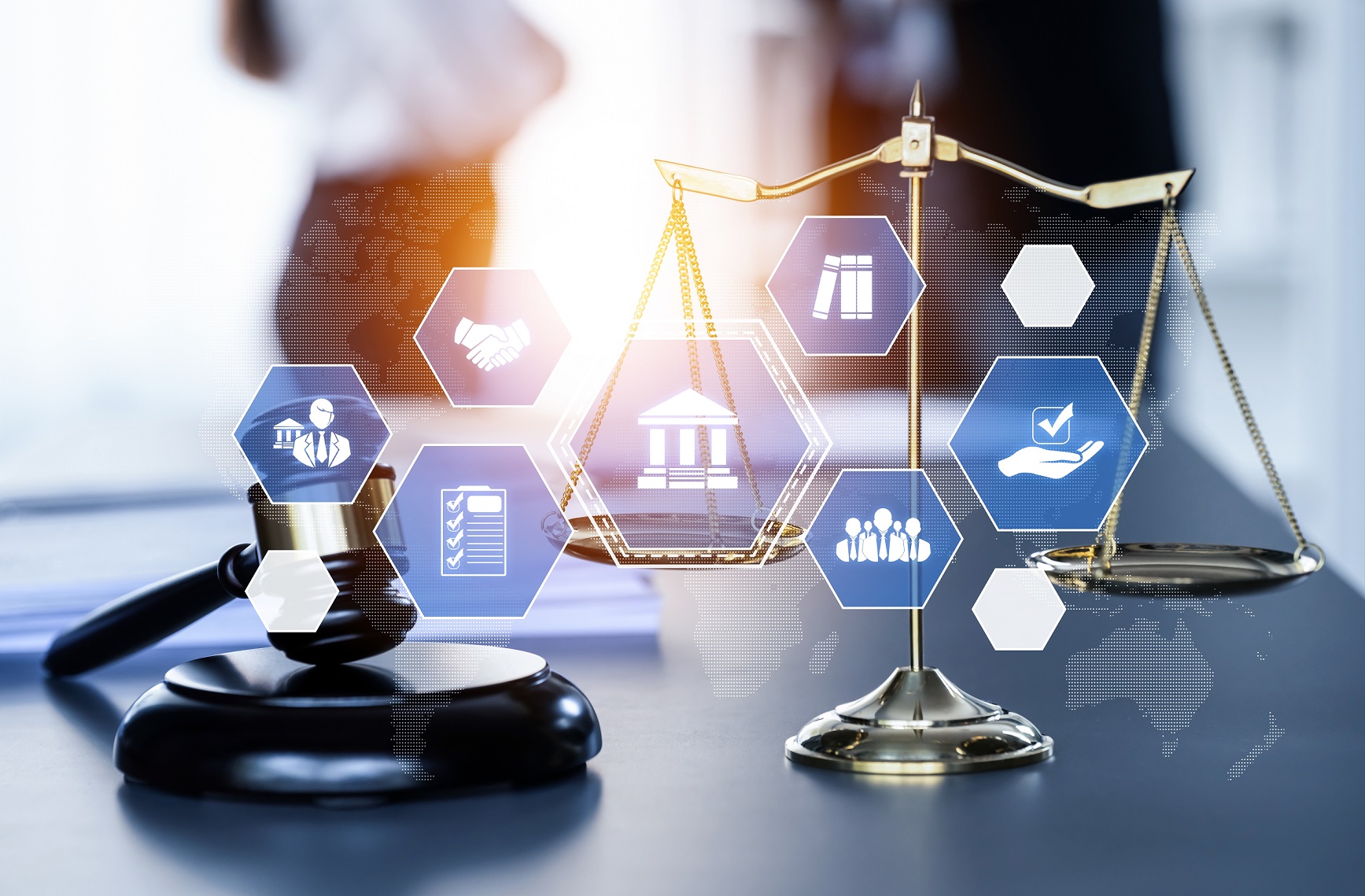 Kingsbridge IR35 Report Suggests the Contract Workforce is Resilient, but CEST is Unreliable
​Our friends at Kingsbridge, a contractor insurance provider, have recently published their 2023 white paper on IR35. Two years on from when the latest reforms to the off-payroll legislation, and after another turbulent year in UK economics and politics, they have sought to understand what the impact on the contract workforce has been.
In short, their conclusion is that there is still a strong appetite from contractors and clients to hire or work on outside-IR35 terms. The report was based on a survey of 2,000 businesses, contractors and recruiters across multiple sectors. The most interesting conclusion from our perspective is that the dust has definitely settled, and any knee jerk reactions from two years ago have undergone a period of adjustment and we are seeing a more settled market.
Organisations that have a robust process in place to hire outside-IR35 are more confident than ever that they are mitigating their risks and fulfilling their obligations. So much so that they are also able to benefit from being able to have their pick of the best contractors on the market.
​
Overall, more contractors are happy that their status determinations are accurate, but only where HMRC's CEST tool is not used. CEST instils little confidence, with 50% of contractors surveyed reporting that they do not trust the tool. It is hard for us to comment on this, as we use our own assessment tool, IR35 Complete. However, with a higher rate of SDS challenges when CEST was used compared with other assessment tools, there is certainly some work to be done by HMRC.
The knock-on effect of the issues around CEST are significant and low confidence in its output is probably one of the biggest factors affecting the contract market. Contractors and recruiters recognise the short comings and understand their liabilities, so are choosing to exercise caution with end-clients that rely on CEST. The report goes into considerable detail on the tool's shortcomings. We would prefer to use a tool like IR35 Complete as we are confident it is fit for purpose and is insurable, offering better protection to those in the supply chain.
The contract workforce is evidently still valued highly by organisations, with 77% agreeing that contractors are "important to their business". Their readiness and ability to actually hire these contractors varies greatly. We are seeing that large organisations in our sectors who are simply willing to pay more to hire inside-IR35, rather than take on the challenge of mitigating the risk of non-compliance. Similarly, we are seeing more and more contractors saying they are happy to stay inside-IR35 and not have the admin associated with working outside-IR35.
Whilst we can broadly agree that the report findings align with our own observations, there are a few areas where, in the highways sector, we have seen some differences.
Perhaps most noticeably, the Kingsbridge survey finds that 51% of recruiters say their end clients are reconsidering the blanket bans on engaging outside-IR35 workers they introduced at the time of the reform. In the highways sector we are seeing little evidence of this being the case. Where blanket bans were made, hiring organisations have had to make significant adjustments to their processes and structure to accommodate inside-IR35 positions. Whether this changes over time remains to be seen.
​
Read the full white paper here https://www.kingsbridge.co.uk/landing-annual-survey/
For more information please reach out to Evan Brookes or contact us here.
​