Back to Blogs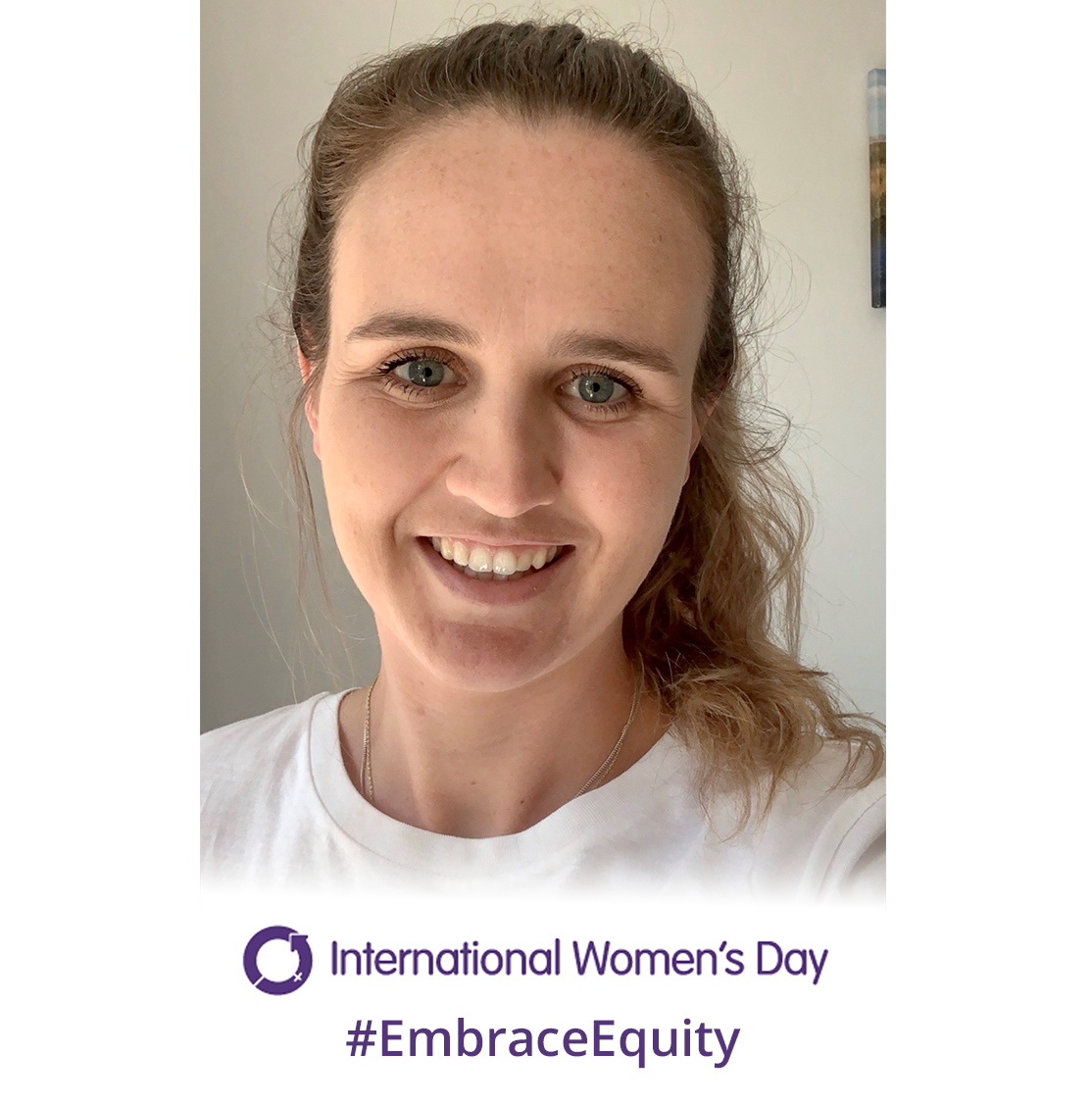 Life as a Woman in Engineering. An Interview with Jordan Kirk
​Life as a Woman in Engineering. An Interview with Jordan Kirk, Construction Manager, Costain.
​By Amanda Ansell, Carrington West
​Why Engineering?
​
​"What did you want to be when you grew up?"
​This was my opening question when I sat down with Jordan Kirk, a London-based construction manager at consulting and engineering services provider Costain. We were joined by Carrington West's ED&I Champion, Ella Razzell to discuss Jordan's career experiences in a profession still heavily dominated by men.
​​A native New Zealander with a typically antipodean relaxed and friendly manner, Jordan immediately set the tone by giving us a glimpse into her drive to improve people's lives and her career focus, as she told us:
​"When I was really young, I always wanted to be a doctor. In my mind it was because I wanted to help people, so I always imagined myself as an emergency doctor. I guess it was a very specific role for a small child, but I liked the idea of helping in a crisis situation. My youngest brother was quite sick when he was little, so we saw a lot of medical professionals. I remember thinking how cool it was that they came in, saw a problem and fixed it. They were superheroes to me."
​So, what changed her mind?​
"When I was in my teens, we had careers days at school. On one trip we visited an engineering design office, and that was where it all changed for me. There was a positive energy to the working environment, the projects were fascinating and everyone there seemed to be friends. I was quite interested in the project they were working on at the time, which was building a second harbour bridge in my hometown. It was this massive project that everybody was talking about. There was a real buzz about it and I was hooked."
​​Jordan's experiences of the New Zealand education system provided a great foundation. Schooling in New Zealand includes STEM subjects as part of the broad range of subjects studied throughout primary and secondary education. This suited Jordan well as she enjoyed a range of subjects from Science to English to Art.
​"I enjoyed anything that had an output, it didn't matter if I was painting, writing a story or solving an equation, I was happy as long as I could say I've finished something or I've achieved something."
​It is a powerful message we need to share with our engineers of the future; that they will be rewarded by the sense of accomplishment when a project is delivered, or a problem is solved. There are skills beyond what you study in formal education that can lead you down a fulfilling career path. Jordan elaborates:
​"I like seeing progress. I think there's something quite amazing about seeing and being part of change. I remember a long time ago, I worked with an excavator operator who said, 'How good is it that every day I get to come to work and change the face of the earth?' I thought, yes, you're right, that's amazing."
​There are a variety of skills that are needed to be a successful construction engineer. Many start with quite a focused university education, but Jordan started her studies on a generalist engineering programme, before specialising in forestry engineering. The nature of forestry engineering means there are financial and economic components that she discovered she really enjoyed. Jordan adds,
​​"This has led me to be quite commercially minded and stood me in good stead for my current construction management role."
​Engineers and especially those in construction, get to physically change the environment. It is essential that the industry recruits a broad range of young people who represent the needs of our society. To do this we need people like Jordan, who can draw on a rounded education which allows room for the arts and sciences to shine side by side. Jordan describes the impact of engineering as making things better, more functional or greener, all working together to ideally make life a bit easier.
​
Read the next blog with Jordan, 'Attracting Women into Engineering – The Role of Equity, Diversity & Inclusion'.
Look out for more blogs in this series with Jordan Kirk, coming soon. Follow us on LinkedIn so you don't miss out.
For more information, contact Amanda Ansell
amanda.ansell@carringtonwest.com
023 9387 6066