Back to Blogs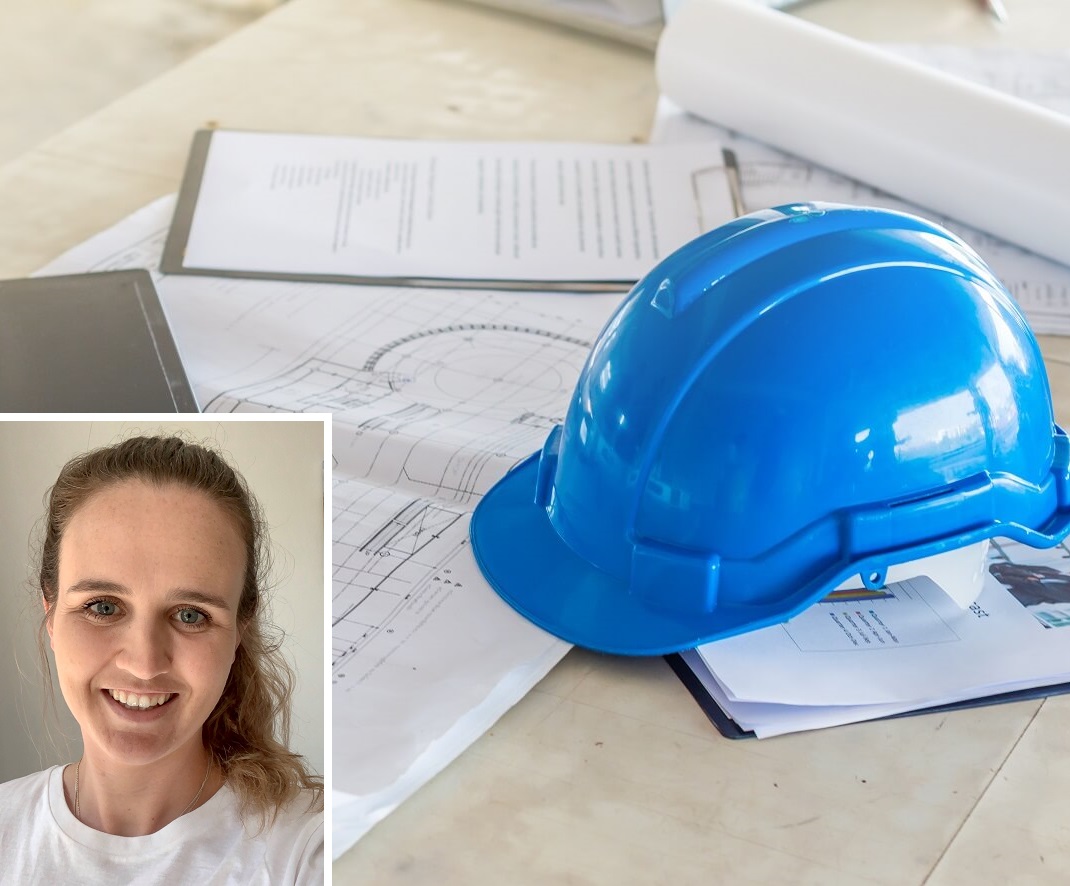 Attracting Women into Engineering – The Role of Equity, Diversity & Inclusion
​Attracting Women into Engineering – The Role of Equity, Diversity & Inclusion
​
In early March, we sat down with Jordan Kirk, a Construction Manager with Costain, to speak about her experience as a woman in the engineering and construction industry. In the second of our blog posts, we focus on the role and importance of a well thought-out and robust ED&I strategy in attracting women into the sector.
​
"I always say if young women can't see a career in engineering, they can't choose it," says Jordan, when our discussion moves from how she has carved out her own career, to the values that have inspired her. She goes on to say:
"By that, I mean we need to consider everything from sharing in-depth stories through careers events to re-evaluating the imagery we use in communications. We need to see women in hard hats on site to start normalising the fact that women not only do these roles, but do them successfully."
​
In Jordan's case, her family played a significant role in inspiring as well as supporting her career choice. Her mother undertook further studies throughout Jordan's childhood and now holds a doctorate. Acquiring knowledge was part of the family's DNA. She also attributes some of her determination and organisational skills to being the eldest of four.
​​
I am interested in learning more about who inspires her now as she climbs the career ladder and navigates the challenges women face.
​
"I like to look for inspiration and motivation from people that are ahead of me in their careers, but not too far – within attainable reach! I ask myself how I can spend more time with that person and absorb the information and knowledge they have that could help me to keep moving forward in my career. It's about that next step – it can be overwhelming to look at someone who's 30 or 40 years ahead of your career."
​
Women are well represented on Costain's Board, making up over 50% of board members. Jordan cites Costain's women leaders, including Sue Kershaw, managing director of transportation, as being a daily source of inspiration that is helping to shape her own future. She passionately wants to see more women in construction and especially in decision-making roles at all levels.
​
Jordan is grateful to Costain for their proactive approach to diversity and inclusion and desire to build representative teams. At this point, Ella, our E,D&I Champion jumps in, keen to ask Jordan what E,D&I means to her.
​​
"Diversity is at the top of the agenda and rightly so. It is not just about creating equal opportunities. Specifically in engineering, if our job is to solve problems for the wider population, we need engineers that represent the general public. We all think differently and solve problems in numerous ways, so we've got to use that to our advantage to deliver the best possible results.
​
​"I see it as a privilege to be an advert for women engineers in our industry. I am happy to promote diversity and inclusion, and to share my own journey so far. My advice to anyone considering engineering or construction management is to give it a go!"
​​
Reflecting on our conversation, it is clear that having an ED&I strategy is a great start, but organisations need to be delivering ED&I now to secure talent in the future.
​
This is the second blog in a series with Jordan Kirk. Read the first blog 'Life as a Women in Engineering' here. There's more still to come, so follow us on LinkedInso you don't miss out.
For more information, contact Amanda Ansell
amanda.ansell@carringtonwest.com
023 9387 6066
​