Back to Blogs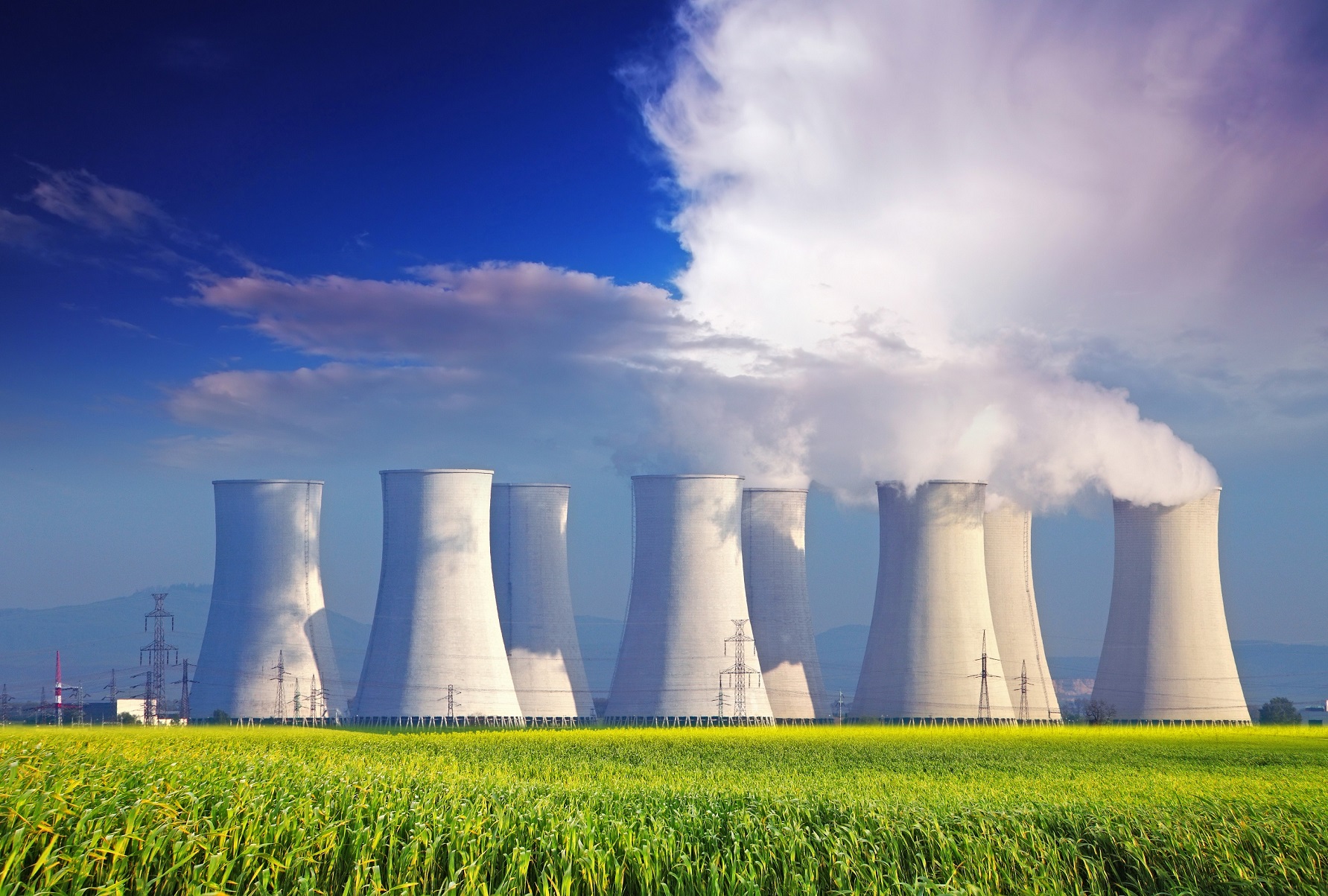 Why it's a Great Time to Choose a Career as a Nuclear Engineer
​Now is a great time to consider a career as a nuclear engineer. There is pressure for the UK government to invest into clean, low carbon energy to meet decarbonisation and net zero targets, so we are seeing an increase in nuclear jobs as a result.
Below, we examine some of the advantages of working in the sector.
A Growing Sector.
The Nuclear Industry's Association 2023 annual jobs map published earlier this month has reported a 20% year-on-year rise in people employed in the sector. There is a predicted skill shortage in the sector as vacancies will likely outstrip supply over the next 10 years. Many of the jobs will be as a result of the increase in demand for nuclear energy, working on projects such as Hinkley Point C. As a by-product, there is also an inevitable increase in demand for decommissioning engineers. This latter area of the sector was once seen as uninteresting and staid. We are seeing decommissioning specialists moving in to purchase sites towards the end of their cycle, employing the same people with that site knowledge and skills to lead the decommission. Coupled with more thorough environmental protection and safety regulations, decommissioning engineers are more in demand than ever.
​
Competitive Salaries.
Nuclear engineering is a highly skilled profession, so it is good to know that employers are willing to pay well for those skills. Packages are not only determined by qualifications and experience, but also by the need to attract engineers to sometimes work, and live, in remote areas of the UK. Carrington West produces an annual salary survey for the nuclear sector which can be downloaded here.
​
Career Progression.
To enter the industry as a nuclear engineer you will need an accredited Bachelor's degree that includes advanced engineering and mathematics principles. There are degree apprenticeships available as employers recognise the value of supporting through tertiary education, training them on the job so they have the specific skills required for their own organisation. If you enter the sector after graduation, training and development is always offered, not least around safety and regulatory requirements. These are just one example of the kind of skills that must be maintained for the duration of a nuclear engineer's career.
In addition to acquiring technical knowledge that will lead to progression, nuclear engineer jobs will expose you to other development opportunities such as teamwork, project management and leadership, all of which can help propel you up the career ladder. It is also possible to specialise by becoming a contract worker, thus honing skills in one area that allow you to move between organisations and projects easily.
​
Different Types of Employers.
Nuclear engineer jobs are found with a variety of different organisations. In the private sector energy, utilities, defence and aerospace companies ranging in size from small consultancies to large global organisations employ nuclear engineers. The NHS, the Royal Navy and the UK Ministry of Defence are amongst the top employers in the public sector. Most nuclear engineers tend to build up their area of expertise in one type of industry sector, but there are opportunities for skills to be transferred.
​
For queries or more information, please contact us here.
​Browse the latest jobs in nuclear, power, and utilities.
​