Back to Blogs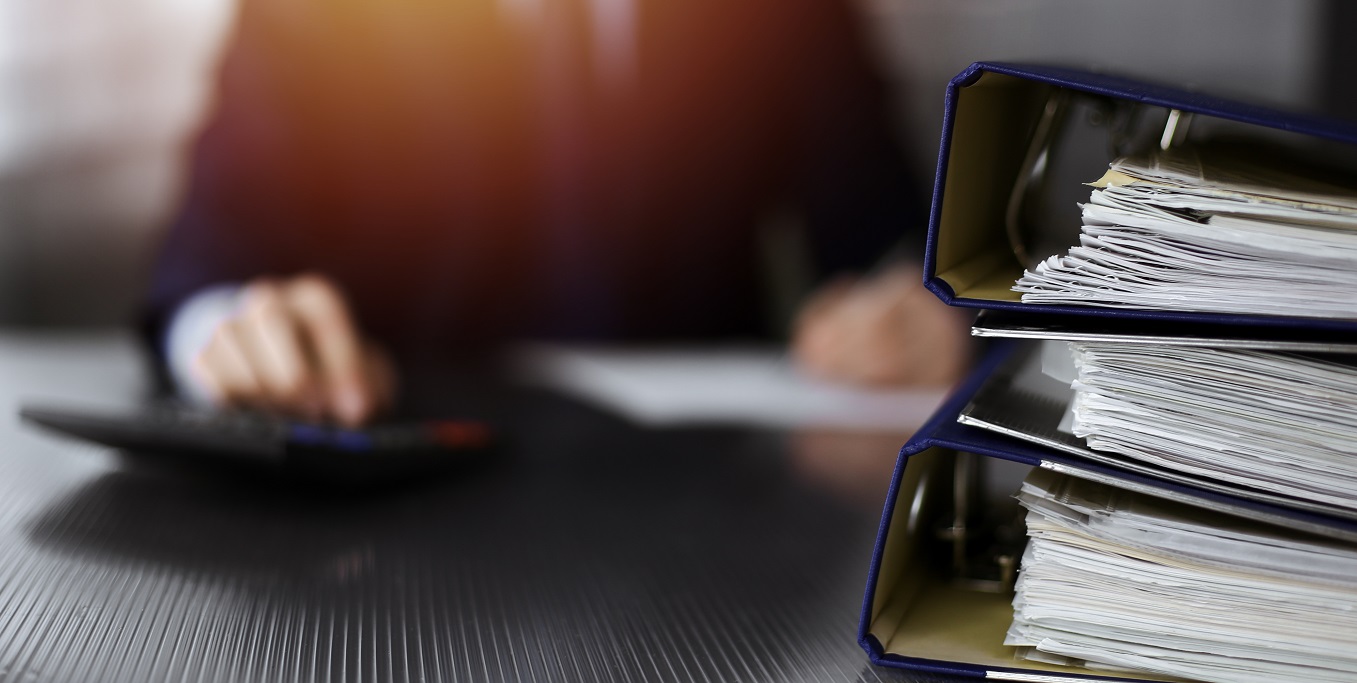 Navigating Security Clearances to Work as a Nuclear Engineer
​The nuclear power sector is growing, and there are many technical and engineering skills in demand at the moment. However, almost all jobs, permanent and short or fixed term contract, require some form of security clearance.
If you have previously worked in the sector and currently hold security clearance of any level, our best advice is to keep hold of it! This will put you in the best position to find a job, especially if you are considering contracting. You will be ready to start work quickly and therefore much more in demand compared with other applicants who need to apply once they have secured the job offer.
For everyone else job searching in the nuclear power sector, understanding the security clearance process will help you be prepared.
​
Security clearance levels.
The below levels of security clearances are relevant to the UK nuclear industry however there are other levels and checks related to the aviation industry and working in education or health.
Baseline Personal Security Standard

Security Check (SC)

Counter Terrorist Check (CTC)

Developed Vetting (DV)
The minimum requirement to enter a nuclear power site will be a BPSS check, which includes a Disclosure & Barring Service (DBS) check as well as an identity check. This is a prerequisite to the higher levels of checks. The level you will need for a nuclear engineer job is dependent on the access you will have to classified nuclear design, processing, testing and development information, however this can be difficult to know as the level of clearance required isn't allowed to be advertised.
​
How can I get security clearance?
You cannot apply for security clearance as an individual, you can only apply with the support of a sponsor once you are employed. This will likely be someone in the hiring organisation's human resources or security team. Your sponsor will guide you, as they own the application process for the role you have been offered. However, the actual vetting is carried out by the UK Security Vetting service (UKSV) which is part of the Cabinet Office. It is singularly responsible for all security vetting in the UK.
Once a basic BPSS check has been completed, your sponsor will start the security clearance application, and you will receive a link for you to answer security questions. If your role means you need one of the higher levels of clearance, further interviews maybe necessary and more extensive background checks into areas such as your family and your digital footprint will be required.
The length of time it takes to complete checks is dependent on many factors but, the higher the clearance the longer it takes is a good rule of thumb. Your sponsor and/or recruitment consultant may be able to provide a current guide based on other applications, but this is only a guide.
​
What can I do to be prepared?
The main reason security clearance checks are held up or rejected is due to incomplete information. Whilst you and your sponsor are not able to influence the time it takes for UKSV to complete a security check, there are a few things you can do to ensure your part in the process goes quickly and smoothly.
Note, if you are applying to transfer your existing clearance from one employer to another you will need to supply the contact details of the Security Directorate where clearance is held and the expiry date.
If you do not have current clearance, you should;
Understand the requirements so you know if you are eligible before you apply.

Have your identity documents (passport, driving licence) ready and check they are valid.

Take the time to collate all relevant information you will need so you can give 100% accurate information when you complete the questionnaire. This could include exact dates and details for travel to certain countries, employment history, residential addresses, family names, date of birth and addresses.
Useful links –
​
If you're interested in finding a job in the nuclear power sector, contact us today.
​