Back to Blogs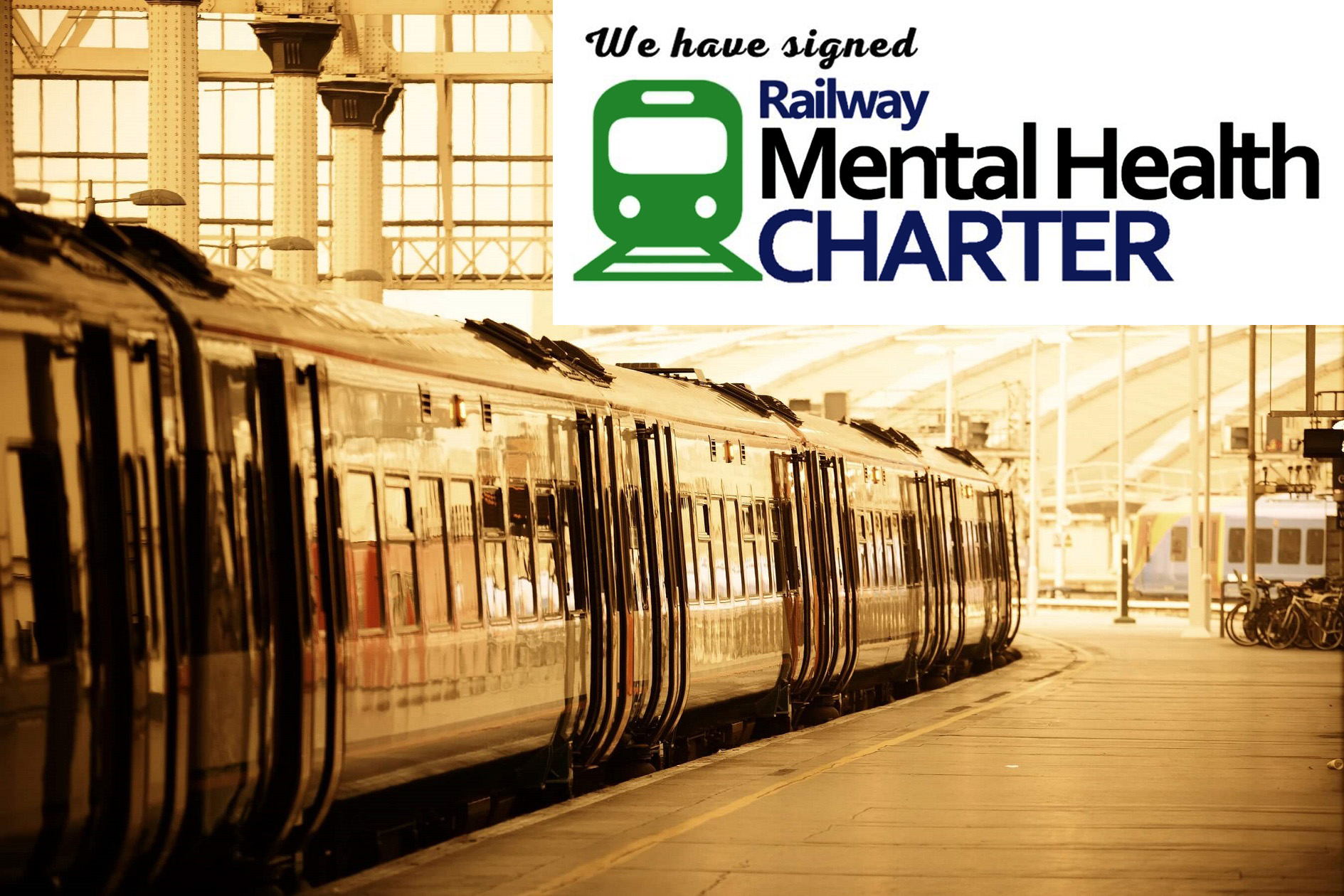 Carrington West Signs Rail Mental Health Charter
​We are very pleased to announce we have signed the Rail Mental Health Charter (RHMC). The Charter is a framework to help promote, manage and support workforce mental wellbeing.
The Carrington West rail recruitment team provide contract and permanent staffing to rail design consultancies, tier 1 contractors and railway operators across the UK. Many workers are exposed to challenging work conditions and shift patterns and potentially traumatic events that mean mental health support is incredibly important.
Nick Rowe, Carrington West Director says, "Our contractors are our priority, and we have a duty of care to ensure we have done everything we can within our power to support them in their place of work."
The RHMC framework affords Carrington West access to a variety of resources and access to industry mental health wellbeing leaders that can guide best practice in developing plans to help us improve our contractors' wellbeing. Supported by Southeastern and the Rail Safety and Standards Board (RSSB), the Charter has over 100 signatories.