Back to Blogs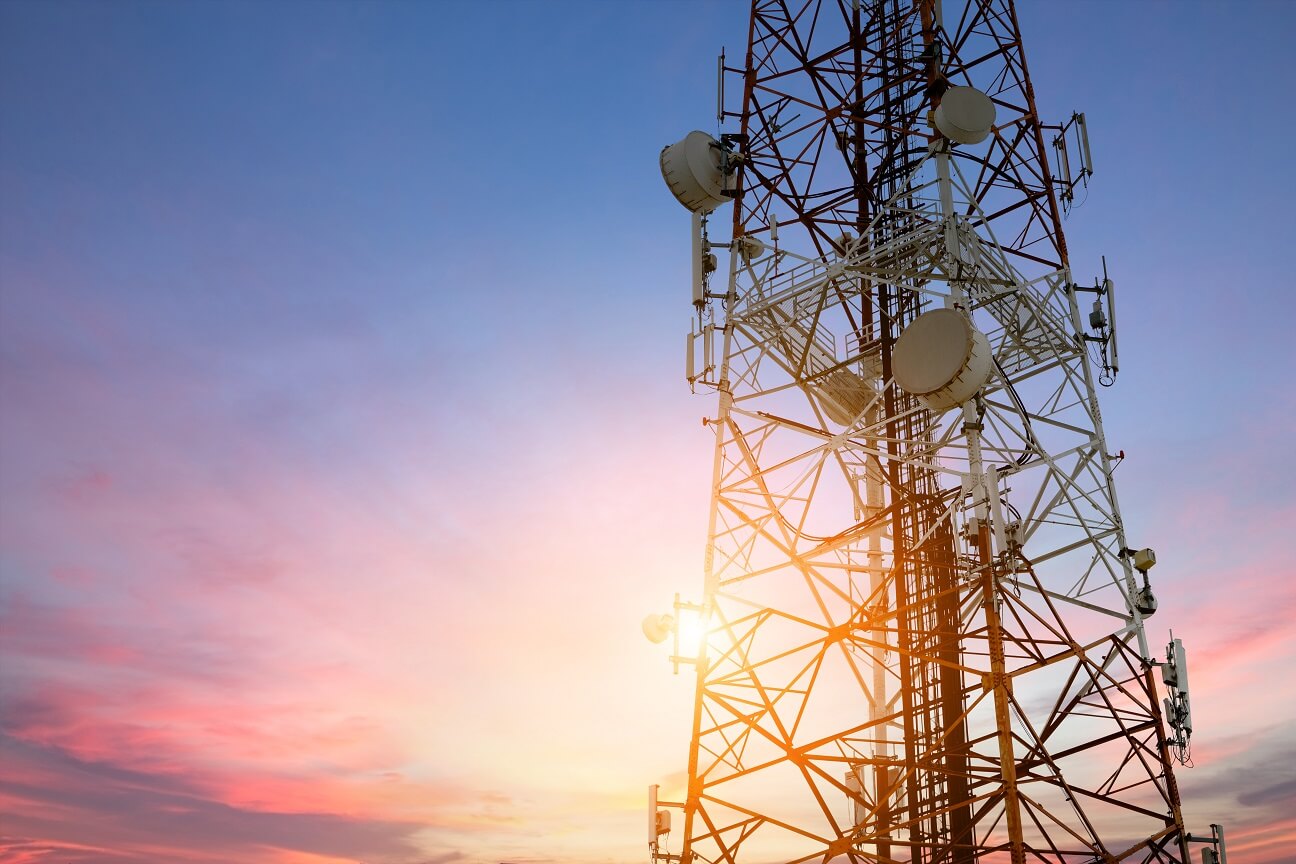 ​How can fibre providers attract a more diverse workforce?
​
We know and appreciate that hiring diverse teams not only delivers better results, but in the process of doing so we address some of the imbalances in equity of opportunity that exist in our society. Yet in the fibre provider and wider telecoms sector, there are many areas that we can improve on to encourage workers from diverse backgrounds to apply for roles. Challenges in finding enough workers to support this ever-growing sector are only exacerbated if we don't embrace diversity and ultimately there will be an impact on the ability of the sector to deliver a telecoms infrastructure.
​
Remote Working
At Carrington West, many of the roles that we recruit for are field based jobs. Unlike other sectors where remote working has accelerated equity, diversity and inclusion (ED&I) strategies, fibre providers have not been as quick to make necessary changes in working environments or practices to better embrace diversity. Where we can offer it though we should. Remote working offers some neurodivergent people, for example, the opportunity to work in an environment that is free of noise or light stimulus that they may struggle with. It allows people with physical disabilities to work in accessible working spaces or it allows companies based in one region of the country with a geographically small talent pool to find suitably qualified and diverse workers from anywhere.
​
Flexibility
​Where remote working is not an option, fibre providers should consider offering more flexible working hours or shift patterns. Parent or carer commitments for example,can't always be met outside of traditional 9 to 5 working hours. Not everyone can take on work over the weekends as are the demands of many fibre provider roles. Flexible or part time hours better accommodate many other groups underrepresented in the workforce.
​
Training
One of the greatest challenges the industry has seen over the past couple of years is finding suitably skilled workers. Offering training or creating entry level positions, especially in the installations field, is a great way of filling a skills gap. Training has the added bonus that it provides the opportunity toattract those from backgrounds that would not have previously had access to opportunities or who are willing to reskill, whatever their life's experiences. This could be refugees, return to work parents or ex armed forces for example, or even the economically inactive over 50s which the government is currently so keen to encourage back to paid work.
​
The Recruitment Process
Once a framework has been designed that allows fibre providers to sufficiently support a diverse workforce, attention should turn to the recruitment process. Every stage of the process, from employer branding to job adverts to sending offer letters needs to be accessible, inclusive and support the ED&I goals of the hiring business. Among the questions hiring managers need to be asking their recruitment partners are;
​
Where do you advertise roles? Do you include ED&I statements on job ads? How to check you have used inclusive language in your job ads? What measures do you take to reach underrepresented groups in our communities? What training on areas such as unconscious bias does your teamreceive? What are your company's own ED&I goals? The answers will give some insight into how your recruitment partner is representing you in the market, and upholding their part of ED&I in the talent supply chain.
​
For more information, please contact the author:
Jack James, Lead Consultant in telecoms at Carrington West.
023 9387 6036
​
See all of our fibre jobs here.
To see more about how we value diverse workforces, view our ED&I page here.
​