Back to Blogs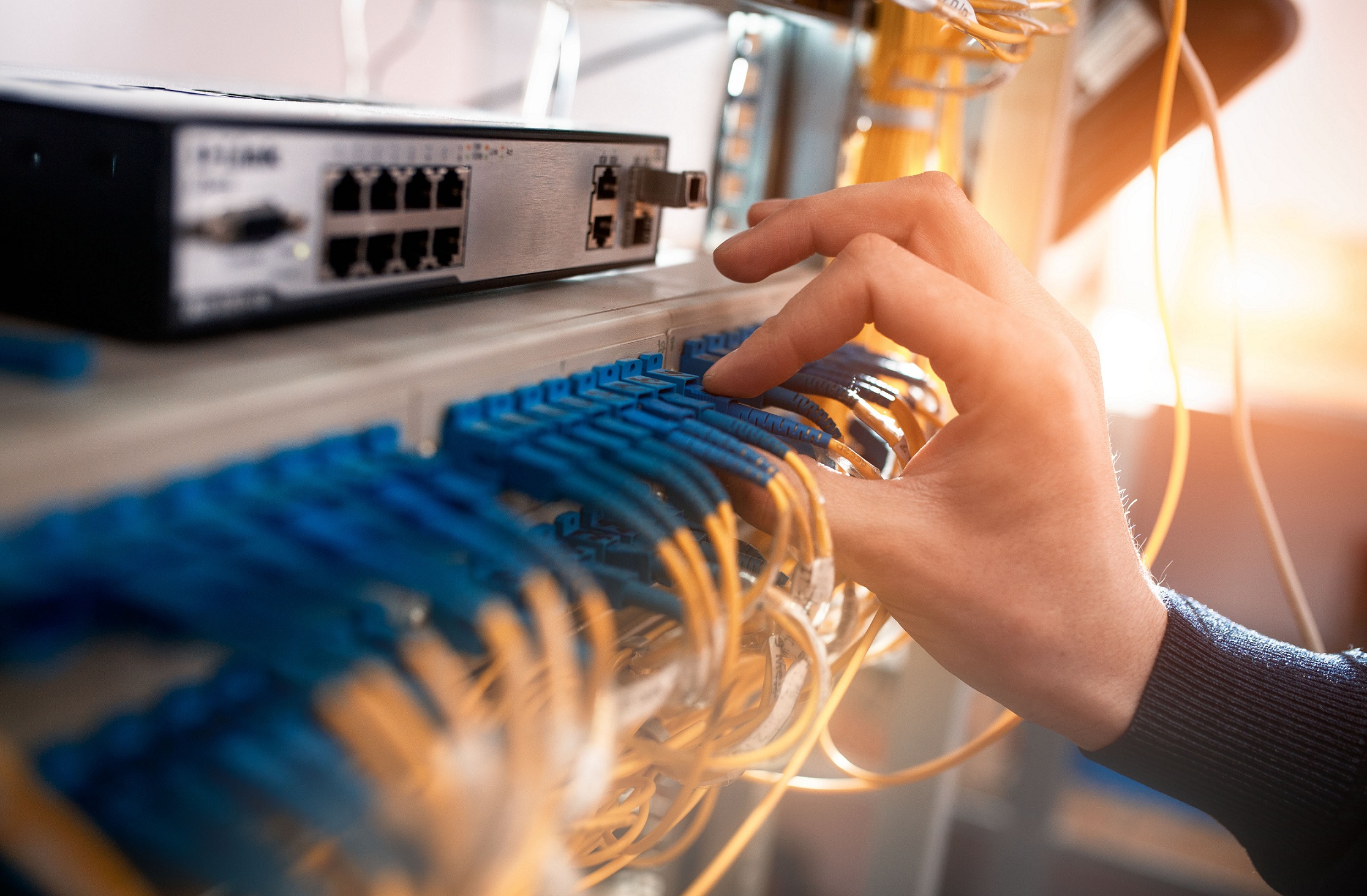 Career Focus: Why it is a good time to consider a career as a fibre engineer.
There has never been a better time to join the fibre provider sector. Below I have outlined some of the reasons why.
​
A Booming Sector
Fibre rollout in the UK is a vital part of the government's plan to provide vital infrastructure to all of the UK's homes and businesses. The fibre market is growing rapidly and it is estimated by independent research from Thinkbroadband that FTTP (fibre to the premises) is available to 50% of households now, with an industry target of 85% by the end of 2026. Government commitment to access to fast and reliable internet services is an integral part of basic infrastructure improvements and "Levelling Up" goals. The industry is robust, growing and will be around for the foreseeable future.
​
Heavily Backed
It is not just government backing than is driving investment into the sector. Competition amongst the major fibre providers to deploy a UK wide infrastructure is attracting significant private investment which looks set to stay for the foreseeable future.
​
Training is Better Than Ever Before.
Colleges and training academies are jumping on the bandwagon, and training is now more readily available and accessible to more people than ever before. If we take the example of a FTTP Installation Engineer, SA001, SA002 and NRSWA tickets are all that are needed to get your foot in the door and these courses are available nationwide at competitive price.
​
Once you are with an employer, fibre providers recognise they need to upskill their workers as well as offer continued training in order to attract and retain staff in a competitive market. Training comes in the form of on the job, shadowing, mentoring, access to learning development platforms and even classroom-based theory.
​
Flexibility
Fibre engineering jobs are becoming increasingly flexible. Work from home is not always possible as many roles are field based, but where it is possible, for example project management roles, it is offered. Part time work, flexible working hours or shift patterns are more common than ever before. The industry is recognising the need to attract people with a more diverse background, and that doing so means recognising the more diverse needs of that workforce.
​
Career Progression
With a growing industry comes opportunity. We have seen people go from "on the tools" roles through to senior management, with the right training and the right market conditions, anything is possible. Fibre providers are some of the biggest companies in the UK, so there is also opportunity for moves within and across departments as well as geographical relocation. The in-house training we have already mentioned has helped those in technical roles progress from roles such as FTTP installation engineers up tot senior test and maintenance engineer. The industry is robust, growing and will be around for the foreseeable future.
​
​
Jack James
jack.james@carringtonwest.com
023 9387 6036
​
Interested in working in the FTTP market? Please get in touch today.
Browse our jobs in FTTP, telecoms, and utilities.
​
​