Back to Blogs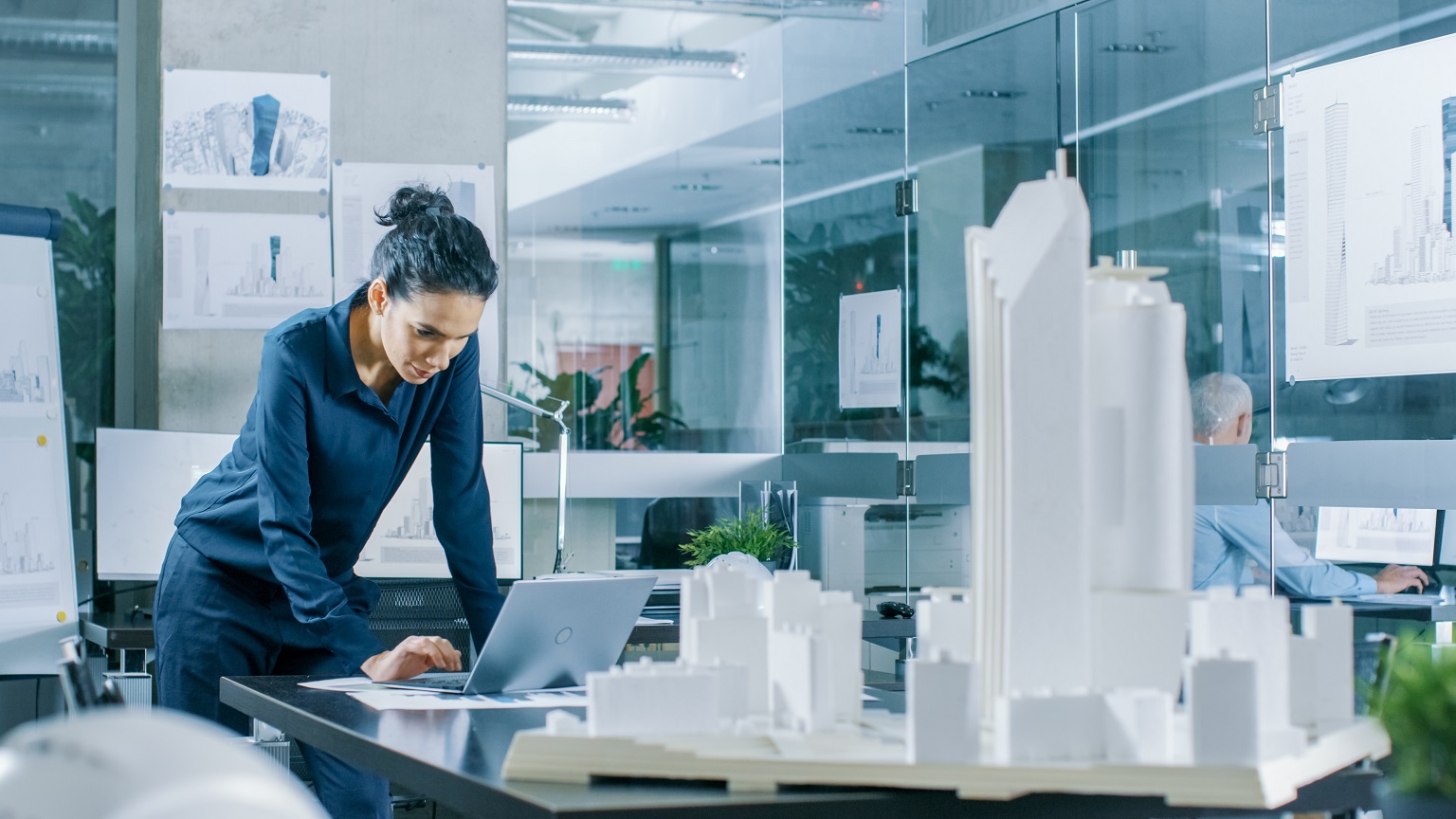 "Too few people want to be a planner" according to The Planner 2023 Careers Survey
"Too few people want to be a planner" according to The Planner 2023 Careers Survey. by Kevin O'Shea, Department Manager ​
This month, The Planner have published the RTPI's 2023 Career's Survey, based on responses from over 900 planners in the public and private sector. The survey sought to understand the current challenges facing professionals specifically around career progression, wellbeing, remote working and skills and resourcing challenges.
The survey identifies recruitment as one of the biggest challenges the industry is facing, going as far to say it has "arguably, risen to crisis level". From the results, it is clear to see that some of the trends we identified in our own 2023 Salary Survey & Guide have been further compounded by current economic and political conditions. Stories of high inflation rates and government underinvestment have blighted the pages of popular press in the first quarter of the year. But it isn't just salary levels or pendulating decisions on project funding that is discouraging the next generation of planners. These factors have long since affected the sector. We have to look closer to truly understand why what was once an aspirational profession is failing to attract and retain talent at all levels.
Survey Findings
Unsurprisingly, there are some stark differences reported between the responses of those working in the private sector compared with those in the public sector when it comes to satisfaction over salary levels and resourcing. In the private sector, of those that reported feeling dissatisfied with their salary, it was because they had taken on more work and responsibility without an accompanying raise. However, in the public sector, over 55% felt their salary had not been increased in line with inflation.
There are further disparities between the public and private sector when it comes to available resources to deliver goals, with 79% of the private sector respondents agreeing they have the resources, but 74% of public sector respondents saying they don't.
When you delve deeper into the data there is a concerning disconnect between the feelings of the younger or more junior respondents and those with established careers. This group are expressing more of a preference to be workplace based (45% of under 25s) compared with senior planners who have overwhelmingly embraced remote working (53% of 45-54 year olds).
The Recruitment Challenge
58% of those surveyed said recruitment of qualified or capable planners was the number one challenge the sector is facing. In short, it seems that no one wants to be a planner anymore.
In the private sector, employers have been quicker to recognise that more work needs to be done to make the profession attractive. Traditionally the private sector has drawn on planners who have cut their teeth in the public sector, where graduates had been afforded comprehensive training programmes and exposure to complex and challenging projects. This has changed recently. The sudden drop in planners entering the market just over ten years ago when the global financial crisis hit, and the more recent increase in infrastructure investment, has spurred planning consultancies to be more proactive in their approach to talent management. They now have their own graduate training schemes which has enabled them to successfully attract employees who can be successfully upskilled in the specific areas needed.
The public sector itself needs to adopt a similar approach to compete for top talent. The variety and scale of projects on offer from local authority planning departments is still an attractive proposition, but they could benefit from investing more into their training capabilities and introduce mentoring or coaching programmes, with the goal being to offer clearly defined career progression opportunities. Some of the best training and mentoring is done in person, at desks, as day to day tasks are undertaken. If departments are going to continue to accommodate the demand from experienced planners to work remotely, then they will need to invest in technology platforms to aid collaboration and enable remote works to impart the knowledge to the next generation of planner.
The Planner Careers Survey can be viewed here: https://www.theplanner.co.uk/2023/03/16/news-report-plannings-people-problems
For more information on this article, please contact:
Kevin O'Shea, Department Manager at Carrington West (town planning).
kevin.oshea@carringtonwest.com
023 9387 6034