Back to Blogs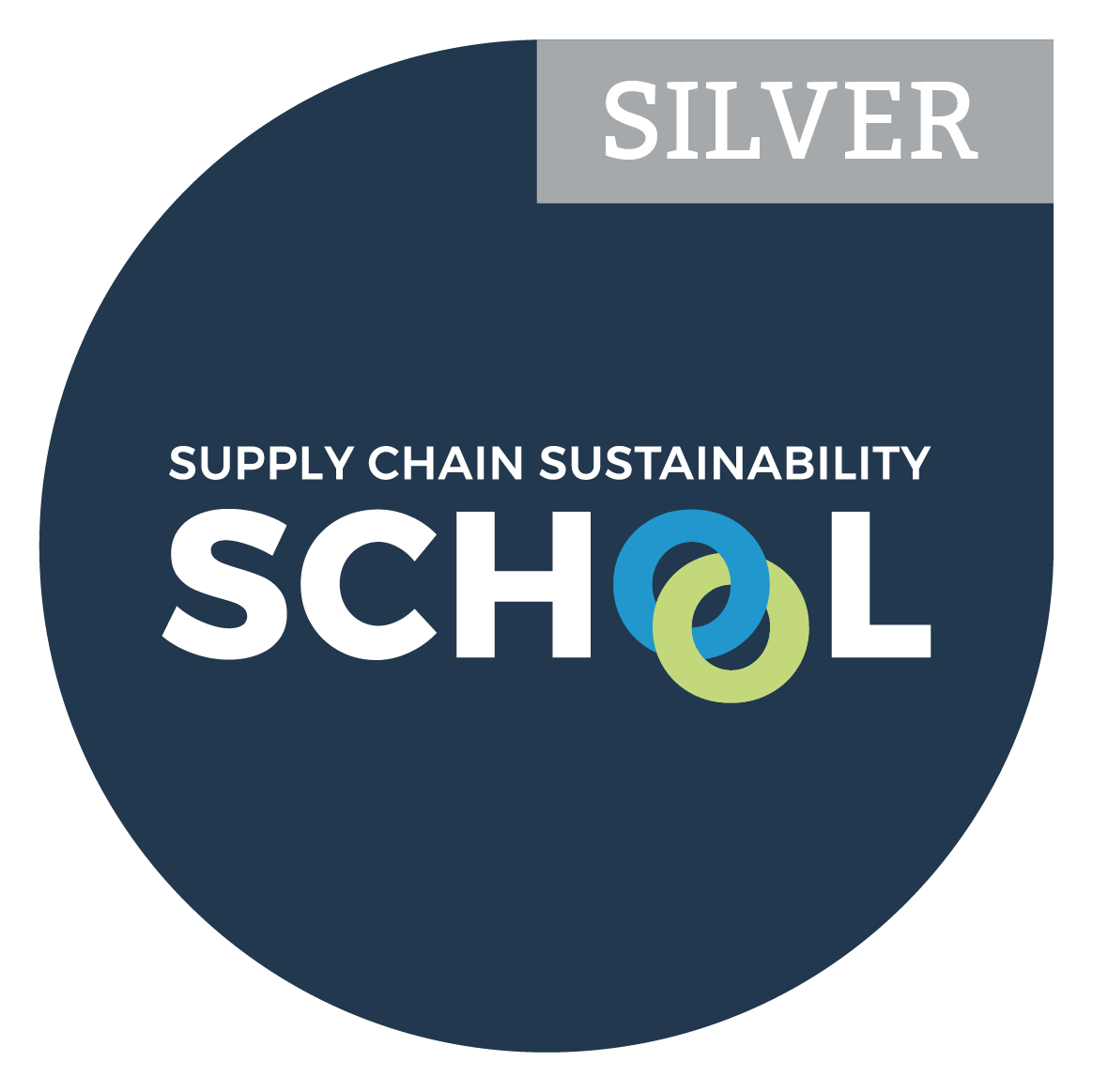 Sustainability in our supply chain.
​We are pleased to announce that we have been accredited silver status by The Supply Chain Sustainability School, the UK's leading supplier engagement platform for the built environment sector.
The School's vision is to create an industry where "everyone will have the skills and knowledge to deliver a sustainable future". It is an award-winning industry collaboration which provides access to training and resources including sustainability, digital, FIR, lean construction, management, offsite, people and procurement. Organisations are assessed, graded and receive action plans for areas to improve upon.
Carrington West Compliance Manager, Ella Razzell says,
"We have opted to use The School's framework and resources as a way of keeping the development of our processes and practices in line with broader built environment industry goals. These may not be regulatory standards that exist now, we are very much looking to the future by doing our best to make sure we are part of sustainable supply chains."
Ella has also completed training and is now a FIR Ambassador. FIR Ambassadors promote a culture of fairness, inclusion and respect within the organisation in which they work. They are expected to embody the principles of FIR: work collaboratively, whilst stepping in to take action, challenge behaviours and positively impact workplace culture. https://www.supplychainschool.co.uk/topics/fir/fir-ambassadors
James Fernandes, Carrington West MD adds
"Our clients rely on us to provide them with the best possible staffing solutions and work to the highest possible standards. Organisations such as The Sustainable Supply Chain School bolster our offering and add genuine value to what we are trying to achieve."