Back to Blogs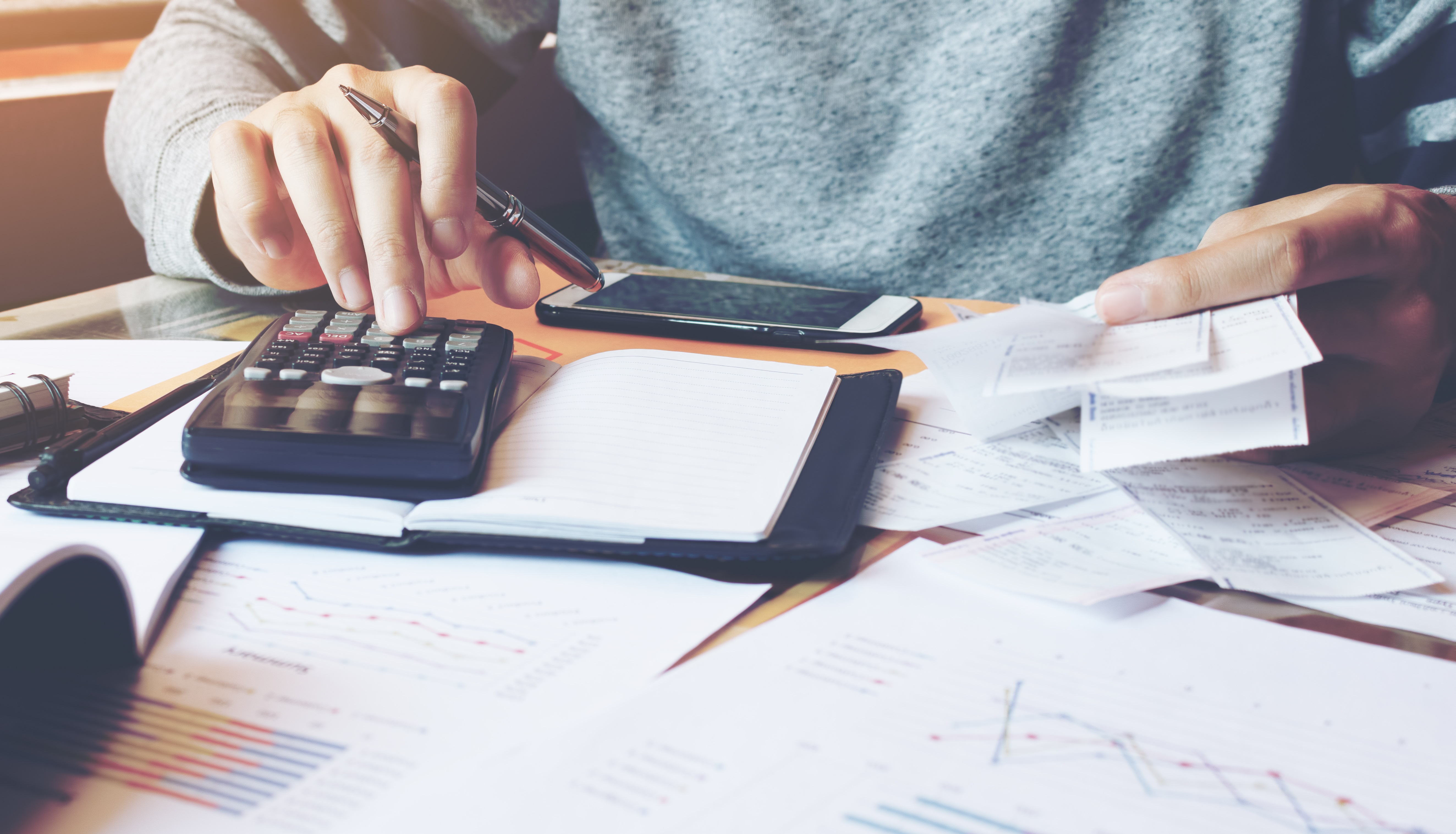 National Apprenticeship Week - Accounts Payable
​It's National Apprenticeship Week and we are chatting with our apprentices here at Carrington West. We're proud to have multiple apprentices, including staff who started as apprentices, and are now at senior and deputy team leader level.
We asked our Accounts Payable Apprentice, Archie Burt, a few questions about his apprenticeship which started in September 2022.
Why did you choose an apprenticeship?
"I chose an apprenticeship as I had completed a year of college doing A Levels and realised that this was not the route I wanted to take. I didn't want to take the so-called 'normal' route and go onto university and be forced to deal with all the fees that come along with this. I started to realise that I might be better off in an apprenticeship role in which not only would I be learning and earning, but I would also be gaining valuable experience which I could take into later life."
​
What advice would you give to a new apprentice?
"I would say to stick with it and get your head down on the educational side of things as this will only get easier as you become more experienced in your job."
What is one valuable skill you've learnt on your course?
"I have learnt many skills during my apprenticeship, the main one probably being communication. I was always good at communicating with people in everyday life, however, I had no idea how to communicate and be appropriate in an office setting which is helping me to build strong relationships, not only in work, but also in my personal life."
How's your course going?
"The course for me is going amazing right now, I am loving my job and I am starting to really get used to working in an office environment. I am also enjoying my studying as I feel that only having one day at college makes me a lot more motivated to do my coursework rather than having to be in college every day as when I used to do this, I would get bored easily and lose the ability to get my head down and study due to the repetitiveness."
How do you balance working and studying?
"Carrington West have been amazing in helping me balance my work and my studying as they are very understanding about what needs to be done for my course and I have a lot of people around me who are happy to help with this. I would also like to thank my team, Keely and Beth, for being so supportive and believing in me with every exam and all the work I am doing."
If you've recently left education or are thinking of making a career move, find more career advice here.
Interested in working for us? Visit our careers page to find out more.