Back to Blogs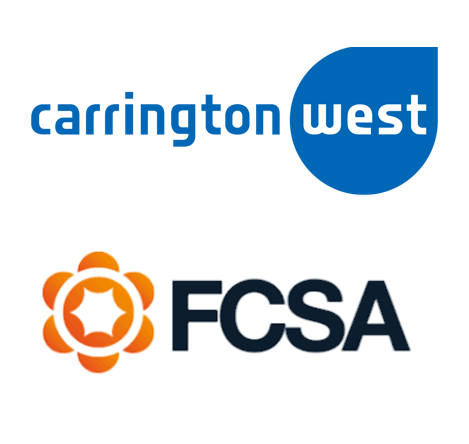 ​Carrington West Becomes FCSA Recruiter Partner
We are pleased to announce that we have become a Recruiter Partner of the Freelancer and Contractor Services Association. The FCSA aims to promote the highest professional and ethical standards of all parties in a recruitment supply chain. As a recruitment partner we have signed up to The FCSA Recruiter Partner Charter and have committed to a number of standards including only having FCSA approved umbrella partners on our approved supplier list.
Carrington West Finance Director, Gavin Hills says,
"It has been a tumultuous time for contractors and freelance workers with the amends to IR35 and the pandemic affecting the talent supply chain. By signing the FCSA charter, we are hoping to help stabilise the recruitment process, mitigate the risks for everyone involved and be leading the way in the recruitment industry when it comes to upholding standards."
The FCSA has supported and represented the sector since 2008, and is the leading membership body for umbrella employers, contractor accountants and CIS payroll providers. Members are independently assessed and there are currently 70 members supporting over 170,000 contractors across the country.
For more information visit https://fcsa.org.uk/