Back to Blogs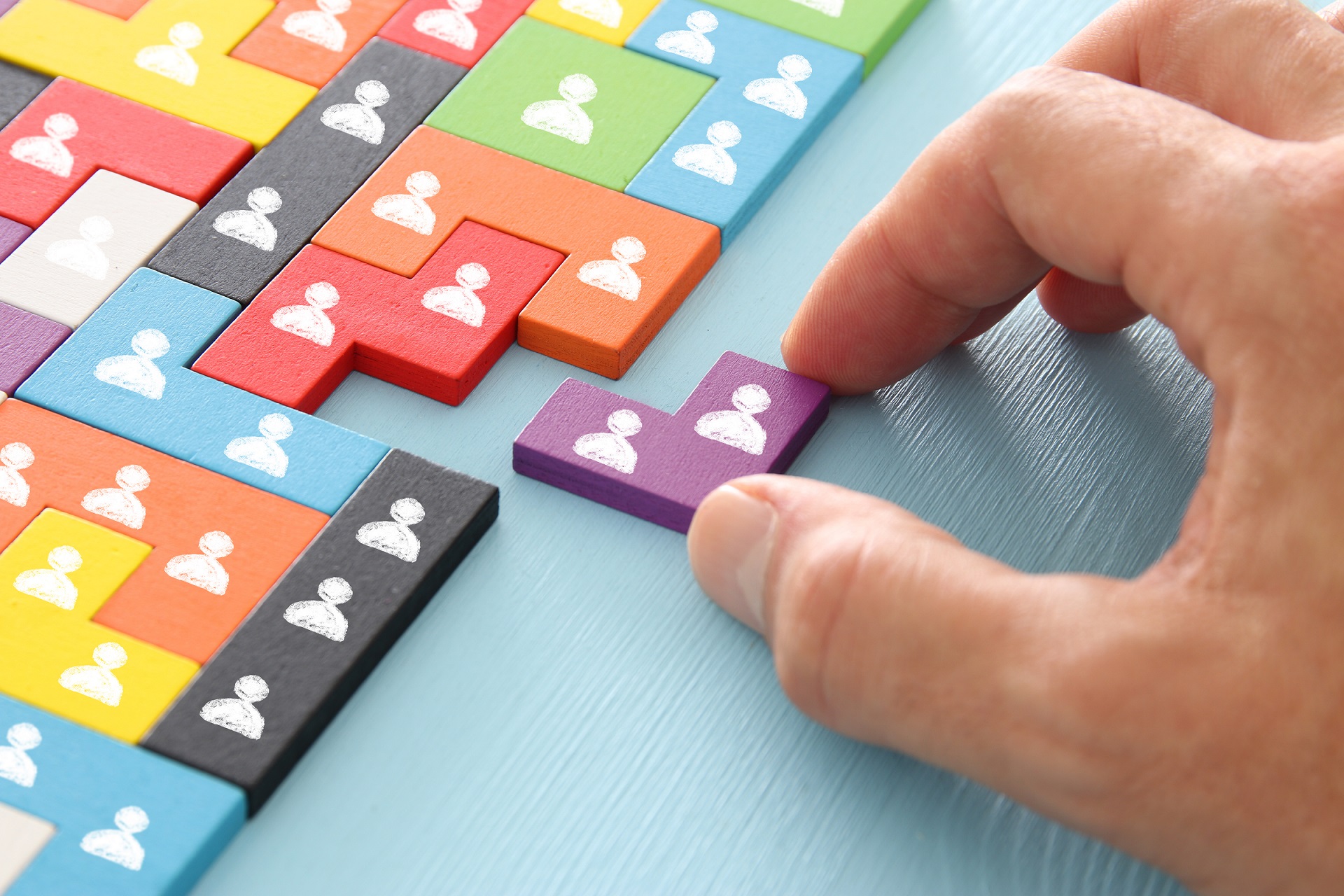 How to find senior or specialist talent in the utilities sector.
The current recruitment market is quite challenging for most hiring managers. For the past year we have found ourselves in a situation where we have more job openings than available or suitably qualified job seekers. There are many reasons why, and like everything it is part of a cycle that is likely to change at some point, but that doesn't help you find much needed staff now.
​
One solution is to consider working with your recruitment partner on a retained basis. This simply means that you buy time and resources for a team to be dedicated to helping find that elusive professional. This is different from how you may currently work with your recruiter, where you pay contingent on successfully hiring someone.
​
Retained search is a powerful recruitment tool that organisations can use to fill senior, difficult-to-fill or business-critical roles. It provides several benefits, making it a valuable investment for any company looking to hire top talent.
​
I frequently work on senior management level such as Commercial Manager, Commercial Director, Operations Manager or Head of Procurement. These roles require high levels of experience, expertise and industry specific knowledge, so the talent pool is understandably smaller than some other roles we recruit for.
​
One of the key advantages of retained search is that it provides access to professionals who may not be actively job seeking. Many of the most sought-after candidates are content in their current roles and may not be actively looking for new opportunities. Retained search allows companies to reach these individuals, making it possible to recruit top talent that may not be available through other means. We spend time building relationships, so we can make sure any move is right for everyone involved, which is especially important when your candidate isn't an active job seeker in the first place.
​
Retained search also helps the organisations I work with avoid costly hiring mistakes. By working collaboratively, we can increase the chances of recruiting the right candidates for the job. This is accomplished through in-depth market and talent reporting, as well as extensive screening and assessment. This helps to ensure that the candidates being considered are the best fit for the role and for the organisation as a whole.
​
Another benefit of retained search is that it is suitable for all difficult-to-fill or business-critical roles, regardless of the industry or sector. Retained search is designed to be a discreet and professional service, ensuring that the recruitment process is handled with the utmost care and confidentiality. This is particularly important for senior-level roles, like the ones I previously mentioned, where the stakes are high and the impact of a bad hire can be significant.
​
At Carrington West we place high importance on candidate care, not just because it increases the chances of us being their recruitment partner of choice, but because we understand that we are representing our clients. How we recruit, and their experience with us reflects on you. Retained search affords the time and luxury to provide a positive candidate experience. We work closely with all parties, providing guidance and support throughout the recruitment process. This helps to ensure that the candidates have a positive experience, and that they are well-informed about the role and the hiring organisation.
​
Our clients have found that working on a retained search basis is time and cost efficient. With a dedicated resources spending their time on the search, we can quickly identify the best candidates and move the recruitment process forward efficiently and with a much higher degree of success.
​
​
For more information on our retained search service offer please contact me.
Richard Walker
richard.walker@carringtonwest.com
​