Back to Blogs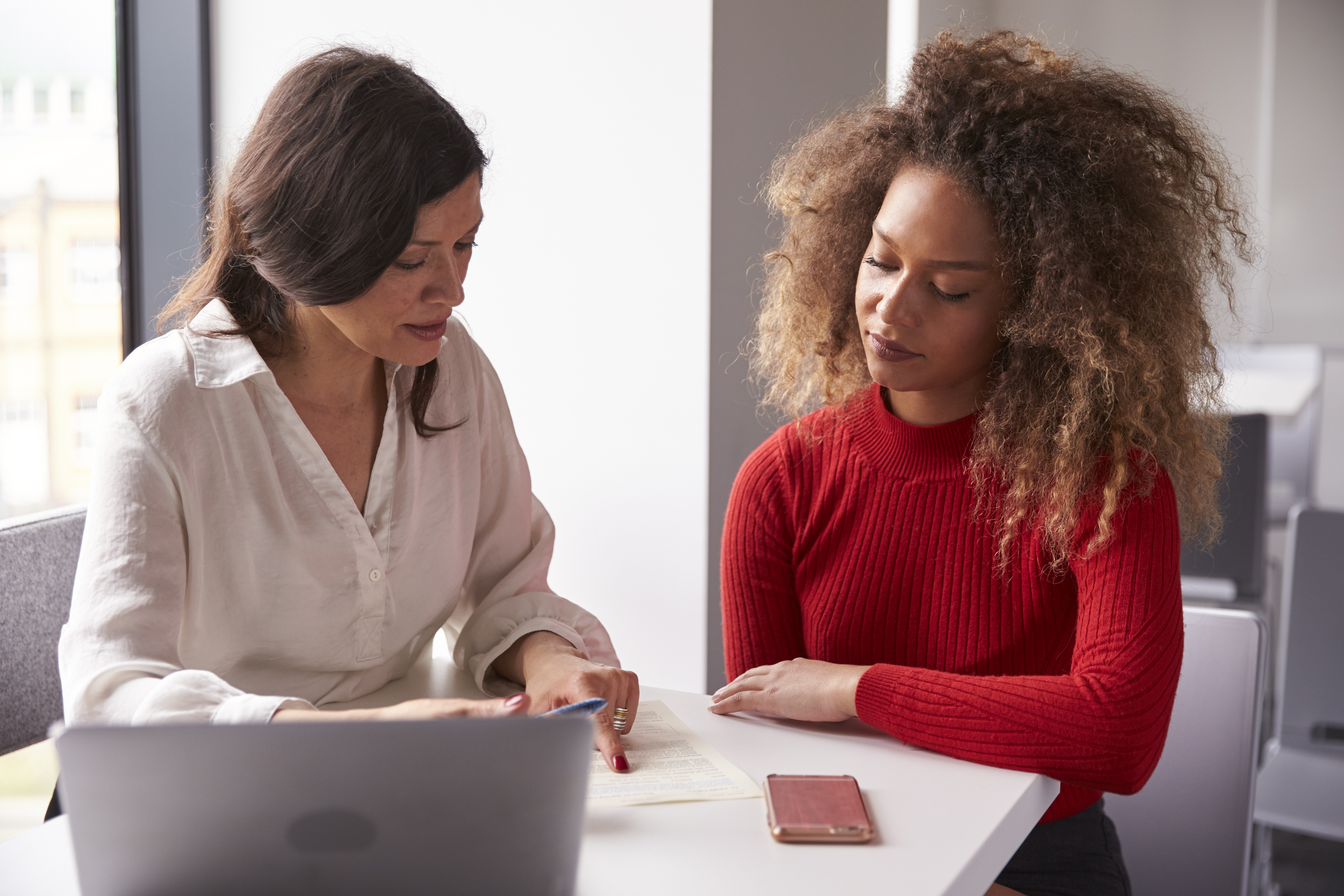 Talking About Menopause at Work - World Menopause Day 2022
​October is World Menopause Awareness Month, and the 18 October 2022 is World Menopause Day.
According to the Chartered Institute of Personnel and Development (CIPD), women over 50, (ie. the majority of individuals who experience menopause) are the fastest growing demographic within the UK's workforce and 59% of working women aged 45 to 55 say the menopause has had a negative impact on them at work.
We have combined advice from the CIPD and the mental health support app, Everymind at Work, on how you can navigate menopause in the workplace.
If You Are Struggling, Talk to Your Manager
You may be embarrassed to broach the subject of menopause with your manager. However, if you're worried that your symptoms are worsening or that they're impacting your work, then it might be a good idea to speak with someone who can help the appropriate changes, such as someone in HR or someone you trust in a senior role.
Here are some tips to consider when talking to your manager:
· Be prepared: Know your symptoms and how they are affecting you, both physically and psychologically
· Book a meeting: Let your manager know that you would like to discuss a personal matter to ensure there are no distractions
· State your situation clearly: Don't be afraid to give some examples of how your symptoms have affected you and/or prevented you from doing your best work
· Offer some solutions (see below): Your manager should work with you to provide effective support, but it's always a good idea to bring some solutions to the table, too.
· Follow-up: Your manager may need to go away and seek further advice on what you've told them and the next steps, but it's still a good idea to book a follow-up session before your first meeting ends to ensure action is taken.
Everyone's experience of menopause will be different, but here are some practical suggestions (based on the most common menopause symptoms) you can make to your employer that might ease symptoms and improve your ability to work:
Request a fan on your desk

Request access to washroom facilities

Request flexible working hours

Ask for help with your workload if you are struggling

Request for your camera to be off in meetings

Request to be moved to a desk closer to a bathroom

Request extra breaks where needed

Request hybrid working, if you're not able to work from home already

Request for there be sanitary products available in the bathroom
Carrington West understand that employees can find working and navigating the menopause difficult, so alongside reasonable adjustment, we provide access to expert advice and help to ease members through the menopause journey. This includes Peppy, a digital healthcare app which connects women with real-life, human menopause practitioners for 1:1 personalised support & trusted information.
​
Resources provided by Everymind at Work and CIPD