Back to Blogs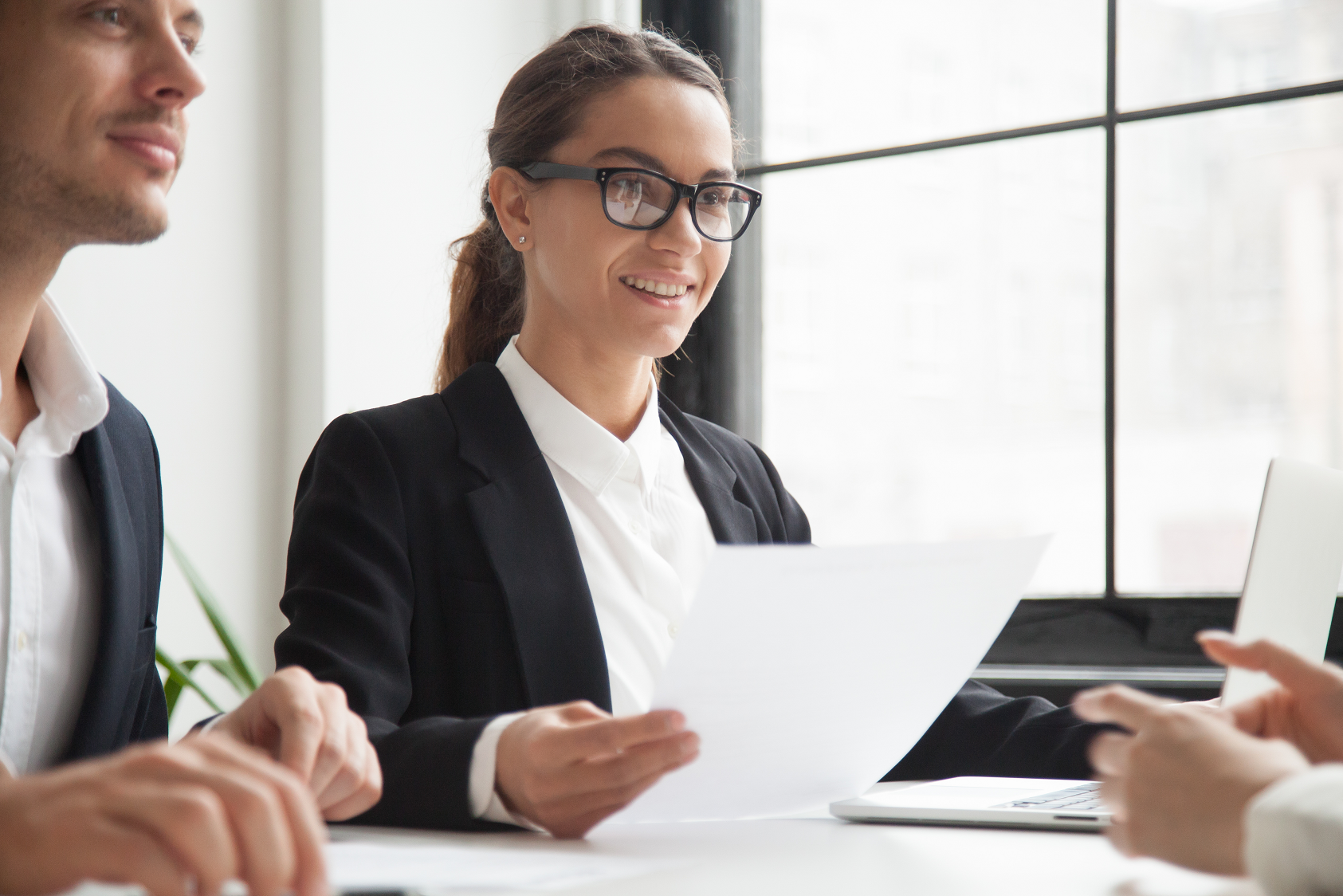 UPDATED 17th OCTOBER 2022 - IR35 in turmoil? Your questions answered
​Updated: 17th October 2022 *** Chancellor of the Exchequer, Jeremy Hunt, has said IR35 will not be repealed and the current legislation will stand ***
​In late September, the newly appointed Chancellor of the Exchequer Kwasi Kwarteng, made a shock announcement that the 2017 and 2020 IR35 changes are to be repealed. However, in October, Jeremy Hunt announced the planned repeal will not go ahead. We have amended our previously released article to update our clients and candidates. Please refer to our IR35 page for more information.
Is IR35 being scrapped?
No.
IR35 is the "off-payroll" working rules that employers and workers(in the public and private sector) must comply with.
​
What exactly has changed?
As of today – nothing!
​
In 2017 in the public sector and 2021 in the private sector, the government changed the IR35 legislation, meaning that the responsibility for determining the employment status for tax moved from the contractor to the end employer. Currently, workers are either "inside IR35" meaning they should be paying tax (and enjoying the same rights) as PAYE workers, or "outside IR35" meaning they are contractors and must pay their tax, insurances and associated costs themselves accordingly. This change is what the government considered repealing, but it is now confirmed ti will not.
​
What happens now?
As far as contractors and employers are concerned, it is very much a case of continuing to work as you already are.
​
Can I continue to work through an umbrella or PSL?
Yes, nothing has changed.
​
IR35, exists and must be complied with. Contractors will still have the ability to work through umbrella companies and as a PAYE employee and responsibilities and liabilities for the determination of the status of the role will fall with the end employer.
​
Need to know more?
Your Carrington West consultants are on hand to answer any questions you may have and we will update the information on our website and through our social media channels as and when the government makes further announcements. Visit www.carringtonwest.com/IR35or follow us on Linkedin
​
​
​