Back to Blogs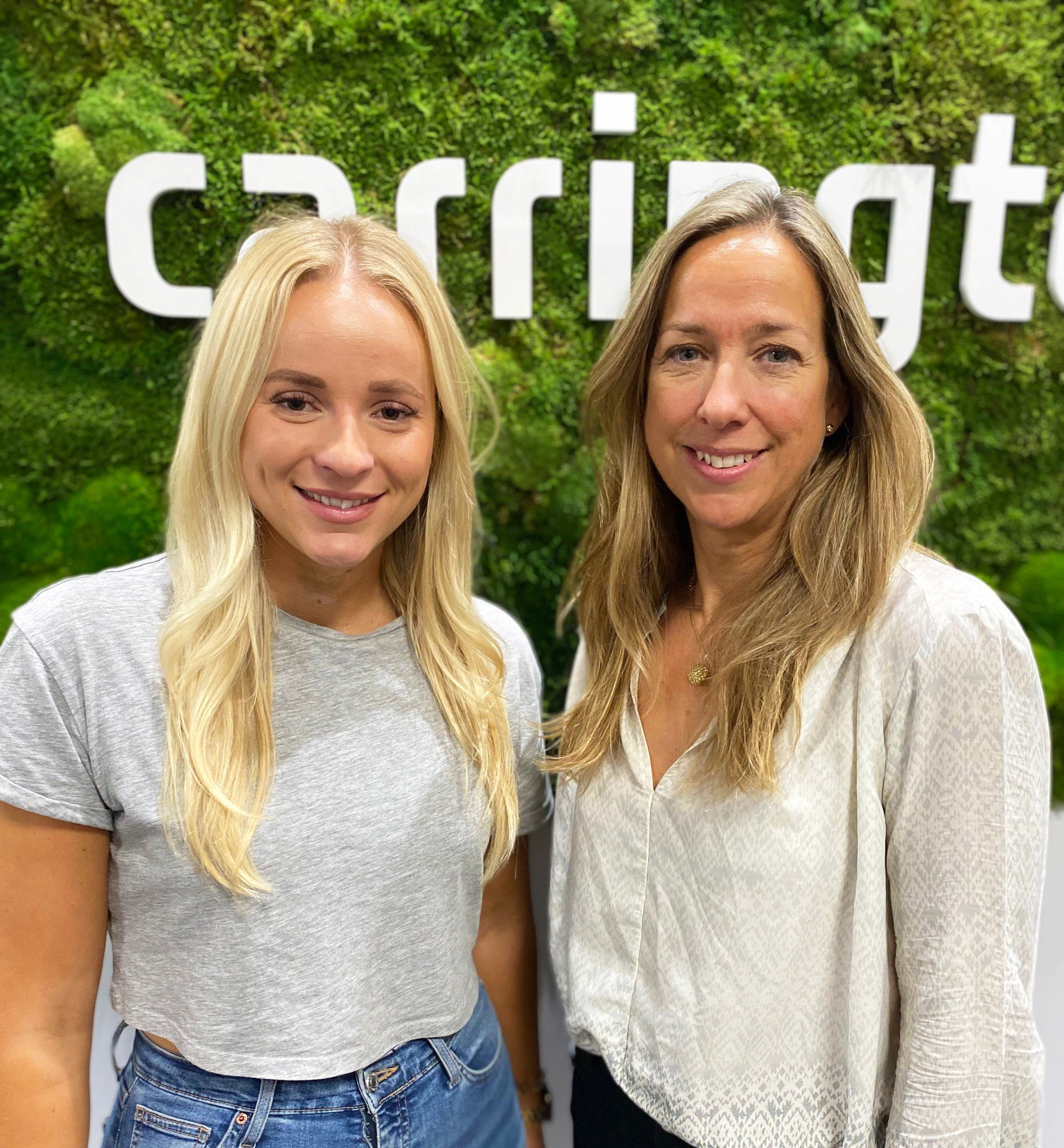 Why your HR and marketing teams needs to work more closely together
The recruitment market is buoyant at the moment, with more open job vacancies than ever before. Yes, there are challenges around talent deficits, but on the whole the industry is enjoying a period of growth, that business leaders are trying to hard to capitalise on following a couple of years of pandemic, Brexit and IR35 induced uncertainty. However, it is unlikely we will look back at this period as halcyon days. For many recruitment companies, ironically, recruiting and retaining their own staff has become their biggest challenge and their biggest barrier to growth.
Recruitment is not a career most people actively choose to pursue, in fact many don't understand what we do, let alone the opportunities that exist within the industry. This is astounding when you think there are over 40,000 recruitment companies in the UK! As we have grown from 50 people in early 2020 to over 90 people today, we have been on a journey that has seen us refine and improve our people and culture strategies so we can make sure we hire the very best staff available. It is a continual cycle whereby hiring is only part of the process, without developing and engaging with our people, we will not thrive.
This may all sound like a pretty straight-forward strategy, especially if you are an experienced hiring manager or HR professional. But where we believe hiring organisations, not just in the recruitment sector, can make a significant difference, is to understand the relationship between HR and marketing. Putting measures into place to ensure that the skillsets from each discipline maximise engagement with your current and future employees will only yield positive results.
Employer Branding
Responsibility for employer branding normally sits with HR departments, and in large companies, there may even be dedicated employer branding marketers. However, for SMEs especially, the value of bringing together HR and marketing can be exponential. In our experience, there is a clear delineation of skills that is easy to maintain, but by bringing marketing into the HR process early we have found that the employer brand message is stronger and more authentic. On a practical level, the ROI on talent acquisition and engagement spend is developed jointly and as a result maximised. The company vision and values are more likely to be lived and breathed if they are jointly woven into both departments' strategies. It has become more of an organic alignment rather than a conscious process driven plan that we have found has resulted in our employees being proud to work for us and are advocates of our values.
Talent Attraction
We have a slight advantage here, in that we recruit on behalf of our clients, so we are fully versed in the world of finding candidates and everything that entails, including activities such as job board advertising and career events. Recruitment marketers are usually brought on board to build the client facing brand, to drive business development and have a focus on lead generation activity. These require a skillset that is invaluable when applied to developing your message and finding creative and innovative ways to reach your own talent pool. Even something as simple as using copywriting skills to take a great job description and make it into a great job advertisement yields improved results. Another example is how we jointly manage our careers page and our Glassdoor profile or how we focus our awards strategy and local PR efforts on our talent attraction message. It is a symbiotic relationship at every stage.
Employee Engagement
At Carrington West our employee engagement strategy sits with senior management and HR, but is communicated by marketing. The relationship here is more of a linear process, whereby marketing, and other teams such as business support, are brought into the fold when engagement plans are deployed. However, the importance of collecting feedback to ascertain and then improve engagement means internal communications is a two-way process which is the key to our culture. Continual collaboration perpetuates our vision and values so they stay at the heart of what we do. Without collaboration we wouldn't be able to create a culture of transparency, share and celebrate success across the business or have an inclusive work environment where our employees feel trusted to be and do their best.
There are many more examples of how we work together. For us, the disciplines sit together easily because we have a "people first" approach to our business. For others, there maybe challenges and barriers to bringing the two together. Having said this, it is also obviously important to know where the boundaries are to preserve the integrity of our roles and expertise.
Reach out to Amanda Ansell, Head of Marketing, or Emily Christmas, HR Manager.