Back to Blogs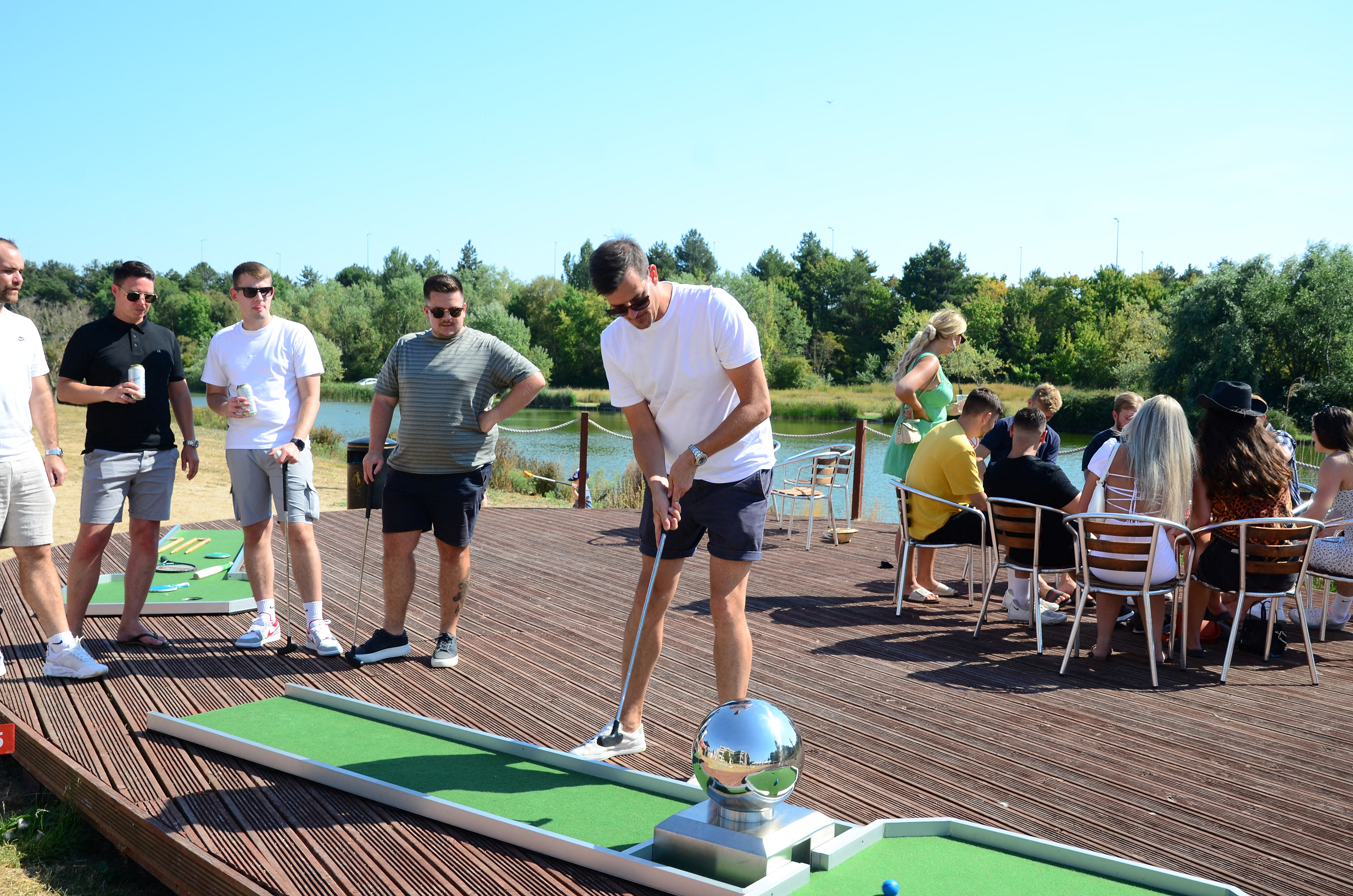 The Importance of Socialising with Colleagues
​​A large percentage of our workforce are salespeople, a group of inherently social people who thrive in their professional roles by building relationships day in day out. Socialising as colleagues came somewhat naturally when we first started the company, and it has remained a high priority on our agenda. We started the business with the view that we wanted to create a company that we and future employees want to work for. Friendships and fun are a big part of this, and they are as important as job satisfaction, career progression opportunities, financial reward and overall wellbeing. It stands to reason that if you are not happy at work then you will find it harder to achieve your personal and professional goals.
With this in mind, I read with interest a recent article in Talint International that shared the results of a Just Eat for Business survey finding 54% of UK office workers believe social events, referred here as "socials", are crucial for building strong peer relationships. I actually think 54% is low! As I read on, it became clear that "socials" cover a variety of engagement activities. I agree that it's really important employers make sure a broad range of socialising opportunities are available. The "bonded community" psychologist Robin Dunbar speaks about in the same article is an on-going process that needs constant attention and nurturing, not something you do once a year in the form of a Christmas party and tick off the list.
We go one step further. Engagement is a vital component to our "flywheel" business model. Put simply, the flywheel is based on building momentum through continual improvement. Investment in engagement, wellbeing and L&D, cannot help but lead to highly motivated staff, which cannot help but lead to performance excellence, resulting in satisfied clients and business growth. Continual feedback and improvement, via engagement strategies, throughout the process builds momentum delivering better and better results each time.
Our journey over the past eleven years, from a handful of people in a tiny, serviced office to the 91 colleagues we have today, has always been underpinned by a sense of community, culture and trust. All of this is achieved through a blend of relationship building activities during the working day and in social situations. We encourage (not mandate) participation in our social events, tying them into our reward and recognition strategy, our CSR programme and our overall engagement goals. I am happy to say we have an average 85% attendance rate, including 80% of us jetting off on an overseas holiday this month!
But most importantly, we ask for feedback so that we can respond and improve what we offer. This also helps us offer events that are as inclusive as possible. This year is our first full year of activities post-Covid, and we have socialised as a whole company or in individual teams through activities such ice skating, a family day with a petting zoo and games, a whole company weekend away, wine tasting, escape rooms, laser tag, crazy golf, extended lunchtime picnics, paintballing and of course the requisite Christmas party and quarterly nights out in bars and restaurants. We have to recognise that not everyone is the same, and some people just want to come to work, do a good job and go home, or that their individual circumstances may limit how much time they can give to out of hours events. We do respect this, and by focusing on building trust in teams and asking for feedback, we encourage colleagues to have open and honest conversations where they feel comfortable sharing to what extent they want to participate.
Without a doubt the fact that we now offer flexitime and working from home, means socialising is more important than ever. Replacing the opportunity for relationship building that comes from those informal and ad hoc conversations at the coffee machine or over lunch, at the beginning or end of meetings and at desks, is so important. The challenge for us, as we continue to grow, is to maintain our culture, I can't envisage building a successful company without a full social programme throughout the year, but we will be led by what our colleagues want and we will continue to refine and improve.
​
https://www.talintinternational.com/54-of-uk-office-workers-think-work-socials-are-essential/