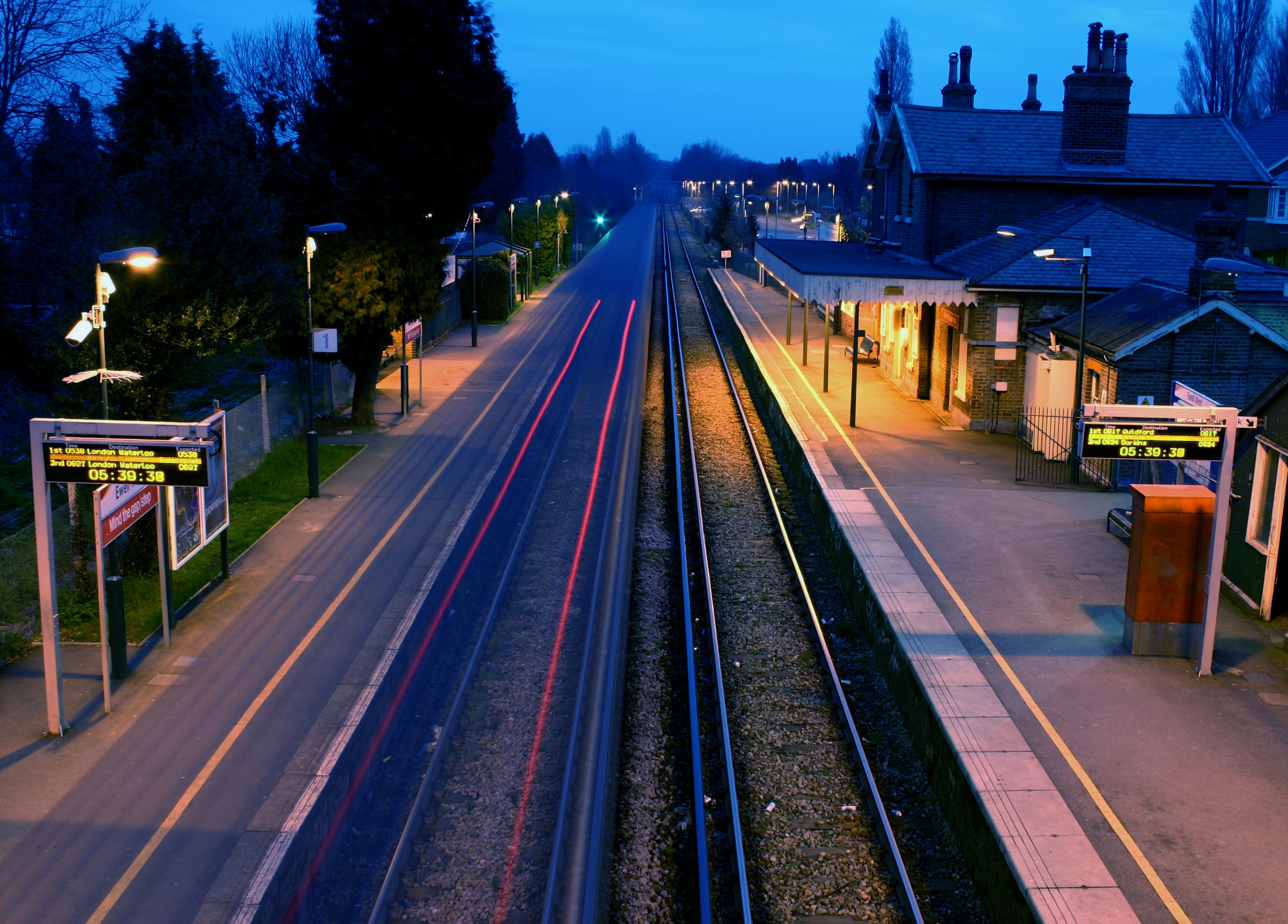 ​Last year we published an article about opportunities for careers in the rail industry. At the time, investment into the sector to ensure the rail network is the backbone of the UK's transport infrastructure was front and centre. Fast forward almost eighteen months, and many are calling into question plans that were based on 25 years of rising passenger demand. Added to which, the pressure on the sector post-COP26, to significantly contribute to the meet climate goals.
To find out more, we caught up with Nick Rowe, Carrington West Director and Oliver Gooch, Rail Team Leader, to find out how they think the market has evolved and how this will affect job opportunities.
Nick Rowe, Director
"We are not seeing any slow down in demand for professionals in the sector in engineering or design side roles, or blue-collar roles in maintenance or building. Major projects such as HS2 have forged ahead, and government commitment to completing such projects has been emphatic, even in scenarios where adjustments to plans have been made. In fact, if anything, some areas of investment seem to be stepping up.
Having said this, we may see a period of caution in terms of planning. The rising cost of fuel, and critical components such as steel and cement, may mean disruptions and unreliability in supply chains. Whilst I don't expect any knee jerk reactions, I would expect more careful and possibly lengthier planning periods, to ensure contracts awarded are robust and can stand up to scrutiny in the first place.
Whilst there are concerns over the impact of lower passenger numbers, rail freight may well compensate. Not only is it more environmentally on point, it could be the answer to the heavy reliance on road transport which is struggling to meet demand with current HGV driver shortages."
Oliver Gooch, Rail Team Leader
"When we published the below article last year, it was very a broad brush stroke commentary on the opportunities in the market based largely on changing technology and innovation. This hasn't changed so I am happy to report that our team has continued to see high demand for talent across design consultancies and large contracting firms. It also goes without saying that ongoing maintenance remains a priority for the network and is unavoidable, so really we are in a situation where job vacancies are greater than candidate supply. This presents a massive opportunity for those entering the industry either straight from education or those looking to transfer from outside the industry.
This could change in the medium to long term. But like Nick, I am optimistic that the need for innovative solutions to meet sustainability goals and to modernise the network will mean that we stand by our claims; it is still an exciting time to join the sector!"