Back to Blogs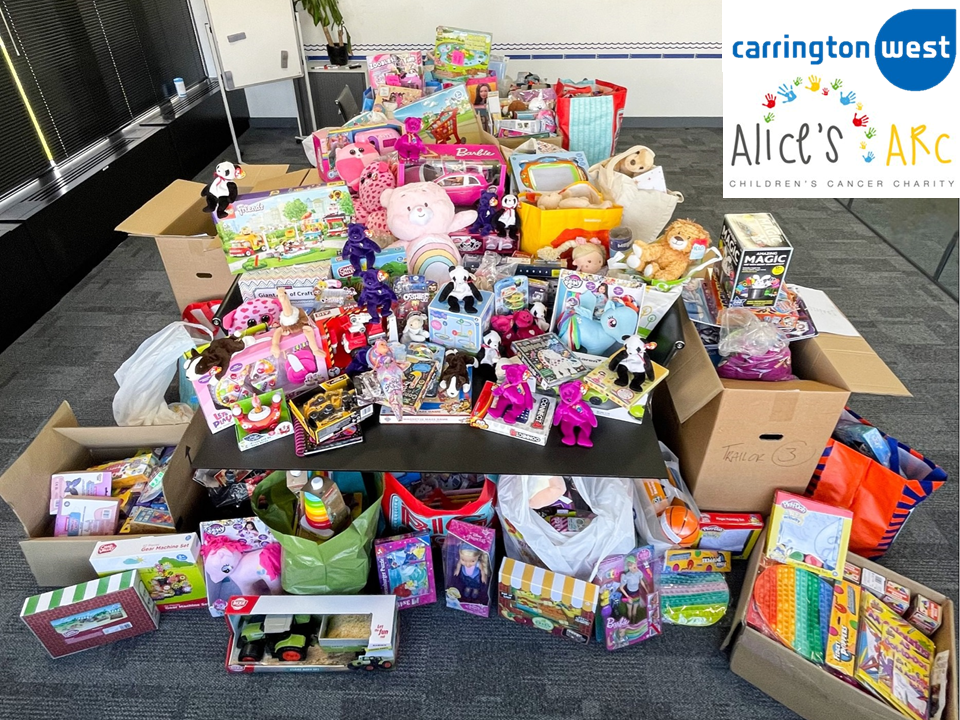 Alice's Arc Toy Fundraiser
In February, we organised a fundraising event with one of our partner charities, Alice's Arc.
Alice's Arc is a charity dedicated to finding a cure and kinder, more targeted treatments for those affected by the childhood cancer, rhabdomyosarcoma. They also provide support to impacted families through wellbeing services and a network of support groups. With their connections to children's hospitals, we wanted to contribute to making the lives of the children in the wards brighter.
Our goal was to collect as many toys and craft supplies as we could in two weeks. We accepted the task, split into teams, and over the weeks, toys piled up in the office. On the final day, over one thousand toys were brought together by our staff!
Huge thank you to our teams and their networks for giving time and money to make this happen. Because of the amount of toys, Alice's Arc were able to distribute them across three different hospitals: Birmingham Hospital, Great Ormund Street, and Royal Marsden. This kind of impact would not have been possible without you.
Special thanks to Krish Adams for organising the event; Olivia Woods' team for raising the most amount of toys by team; and Matt Ulysses and Declan Bacon for driving the toys safely to Alice's Arc.
​
Alice's Arc website: www.alicesarc.org
Get in touch for more information on our charity partners and fundraisers.
Thank you to the following for contributions:
​HSBC

Kingsbridge

Sapphire

JSA Services

Ikiru People

Umbrella.co.uk

The Village Hotel Portsmouth
​The toys arrived at Alice's Arc on 2nd March 2022: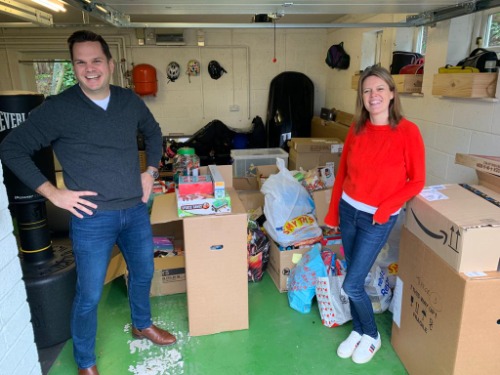 ​