Back to Blogs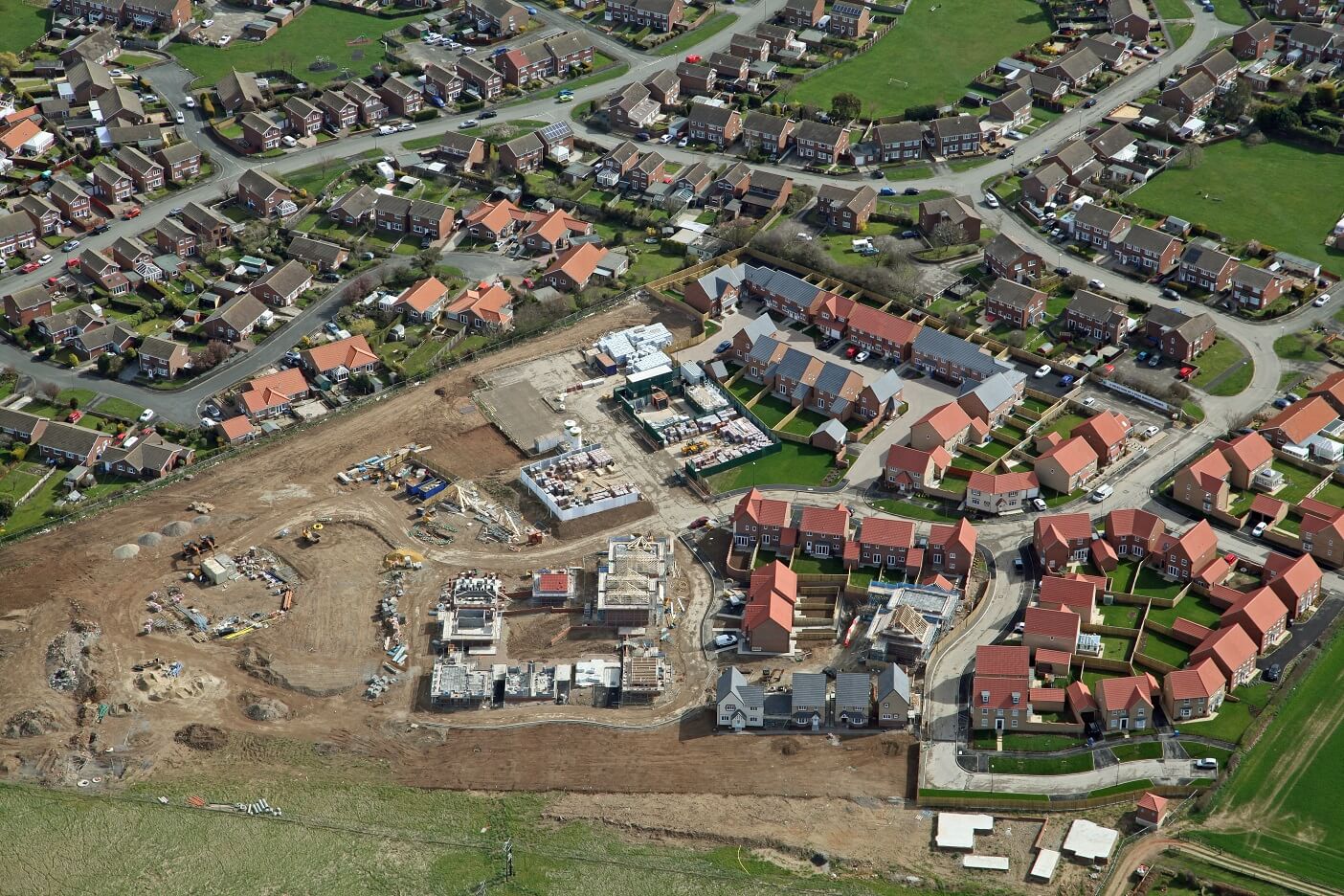 Town planners want to work-from-home. Great for council carbon net zero goals but at what cost?
I know, you're probably sick of reading about it, but work-from-home is here to stay! Undoubtedly, some of the biggest challenges town planning teams will face in the coming months and years will be adapting planning projects to accommodate the dramatic shift in the way we blend our home and working life, commute less and work in more varied locations.
Local councils and specifically town planning teams themselves have fully embraced flexible working practices, and the planners we speak with every day now expect to be able to choose where and how they work at least some of the week. It has become very evident over the past two years that many tasks can be effectively completed remotely, without the need to travel for face-to-face meetings or be based in a town centre office.
This could be great news for the environment. Like most sectors, local authorities have sustainability and carbon emission goals to reach. One virtual event hosting platform, Kudos, has calculated that for smaller in-person events and meetings of only 50 people, there is still a total of 62,645lbs of CO2 emissions, whereas virtual and hybrid meetings bring that number down to 385 lbs of CO2 emissions.* This is just for one event! Imagine the reduction in emissions if town planners only travel to sites when absolutely necessary, and significantly, substantially cut emissions by selling off some or all council offices that are often older and energy inefficient to run.
Town planning teams wear two hats in these decisions. They are responsible for the function and form of our towns by nature of their roles and responsibilities, and they are also part of the local authorities that are trying to meet their own carbon emission targets. With many councils also under scrutiny for the way they have been managing finances, selling physical assets could be seen as a "win-win" situation – addressing the environmental and budgetary issues with one neatly packaged solution.
With so many interlinked issues, and the dust having barely settled after the pandemic, it is difficult to assess how town planning teams will fare if they commit now to a future based on remote working. What happens when teams need to reconnect in person to facilitate training, encourage debate and build relationships? All factors that contribute to positive team culture and ultimately team success. Will any adjustment back towards face-to-face working be more expensive and more carbon emitting than if we take a sensible and measured approach to scaling back current facilities?
Town planners are innately process driven, technically able and detail orientated individuals who would probably argue that they are more productive working from home. As recruiters, we have seen an appetite across all our sectors for mid to senior level professionals comfortable with this shift. We have also seen those entering the profession become frustrated with less exposure to on-the-job training, or access to in person coaching and mentoring. Marrying the needs of future town planning leaders with the need to address bigger issues around the environment and sustainability is something town planning departments need to do now. After all, if they can't find the balance, who can?
https://kudoway.com/blog/how-do-virtual-meetings-impact-the-environment/