Back to Blogs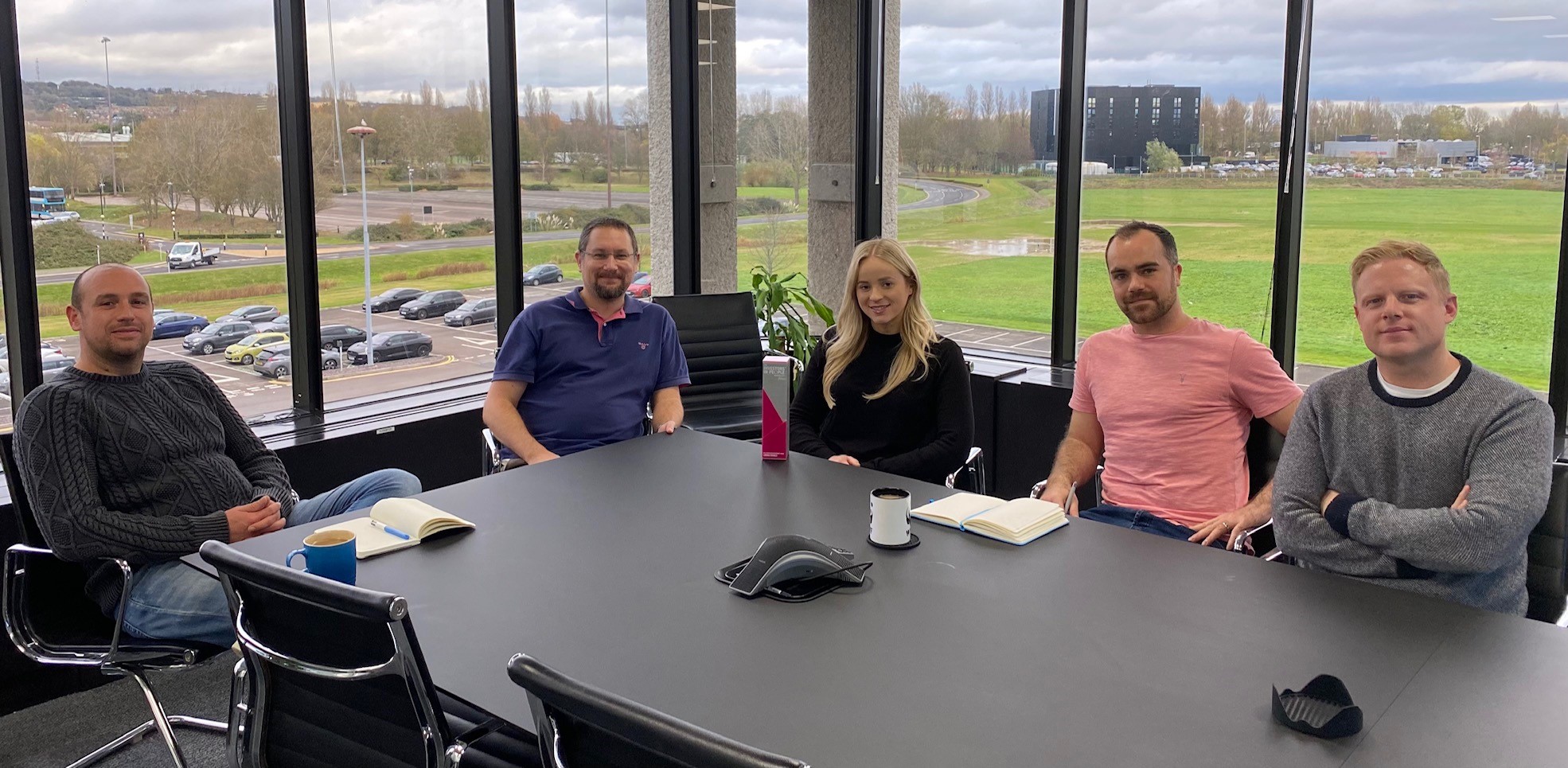 Win for Learning & Development at the Investors in People Awards 2021!
​We're delighted to announce that Carrington West was announced as the winner of the Learning and Development Award at The Investors in People Awards 2021!
We'd like to take the opportunity to thank all of our fantastic team, our trusted clients, candidates, the judging panel at the Awards and Investors in People.
While we came up against some tough competition, it was our steadfast dedication to our 'people first' approach that won us the award.
Since working with Investors in People, we have recently also announced our Platinum status in 2021. Their input has been key for our people management strategy. As our company is expanding, we have many new faces that are benefiting from what we have worked hard to achieve.
James Fernandes, Carrington West's Managing Director, commented:
"Our outstanding and ever-growing Learning and Development programme is vital for our company's success. We are so proud to have employees that are always eager and motivated to keep on growing, as professionals and as people. Using a variety of tools including our elearning platform, the team is always raising the bar. They have made us who we are today, and who we are excited to be in the future."
As a company, and like everyone up and down the country, we've experienced many challenges this past year. Focusing on training in these times of constant change, has helped us to be resilient and has formed the basis for a period of accelerated growth in the second half of 2021.
Paul Devoy, Investors in People, commented:
"The Investors in People Awards 2021 was a recording break year in regards to the number of entries and number of organisation entering, so for every organisation that won, your win will taste a little bit sweeter!
I am so proud of every organisation that entered this year, demonstrating their fantastic commitment to making work better. And as a Winner, Carrington West really stands out amongst the crowd. A huge well done to all involved!"
We'll be using the award to remind ourselves how far we have come and to encourage our people to be the best they can be.
The Investors in People Awards is all about recognising the organisations and individuals committed to making work better for their people. We look forward to defending our crown in 2022!
​