Back to Blogs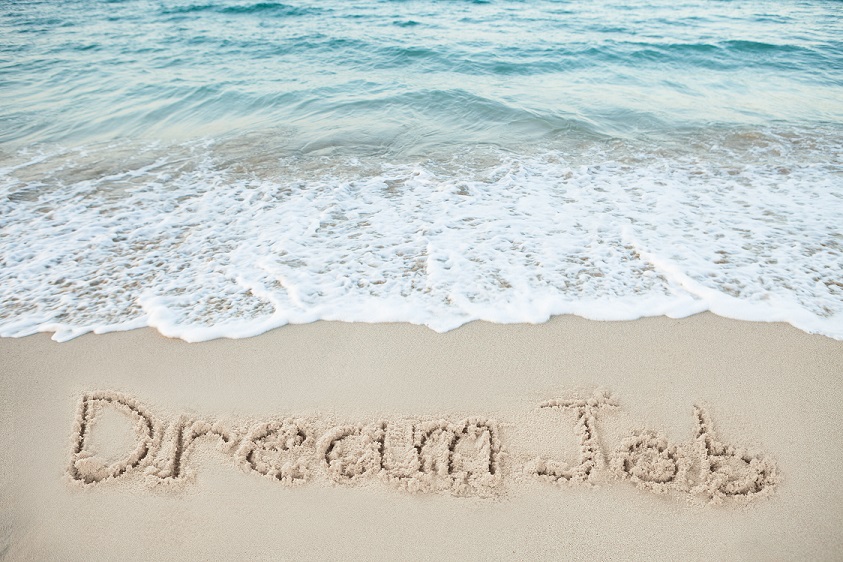 ​Understatement of the year.... A lot has changed over the past 18 months
2020 really was a shot in the arm for many organisations and workplaces in relation to changing their business models and adapting to the effects of the pandemic. So far in 2021 we have seen a real shift in terms of how employers are engaging with prospective employees.
One things for sure we'll be feeling the effects of 2020 for a while so if you're one of the many who are currently looking for a new role or expect to look into a new opportunity then below will hopefully appeal to you with helping to find a job in 2021:
Register with an agency (choose the right one)
Making the right move has always been the key when moving roles or changing careers. You'll tend to find the majority of those organisations you're looking to work with will have agreements in place with agencies. Registering with the right agency will unlock doors with the right organisation - do your research by taking a look at the site of the company you're registering with to represent you. Sites like Glassdoor or Google business reviews will give you an idea of the company's values and provide insights from the agency's employees and other job seekers.
If the agency you're working with have a strong reputation within the market and with their own staff then you'll feel more comfortable and confident of them finding that right role for you.
Seriously consider freelance work
If you've been having a tough time finding a job, fixed term contract, interim or temporary work can be a workable short-term solution. It can be a great way to bridge a gap on your resume or build new skills.
Once you've made the leap, you may find that it suits your career development goals and work/life blend much better.
Employers have always required a fluid and flexible workforce, this type of arrangement could suit your situation if you're looking to work
Retrain, refresh and develop
Simple enough to say but carrying out refresher courses on those tickets or qualifications that are close to expiring is a worthwhile exercise in that time between jobs.
We're living in a world where upskilling is pushed in every industry. Stay ahead of the trends by researching what upcoming changes to the sector you're working in may require new training - again the agency you're working with will be able to point you in the right direction with what tickets/qualifications are required.
Following industry leaders of governing bodies on sites like LinkedIn can keep you ahead of the curve when it comes to any alterations to tickets or qualifications required within your industry.
Don't chase the money
Money is a key motivator to work, there's not hiding from it or denying it. However, one thing we've learned in 2020/21 is that several other factors play a huge part in WHY we work for the company we work for.
We've seen that during these hard times that encouragement, inclusion and a defined purpose all take centre stage now when choosing who it is you work for.
Find an organisation whose purpose is clear and aligns with your values - here at Carrington West we look to better ourselves in every way every day and that's something I fully agree with and follow both in work and my personal life. It made it an easy decision for me join the company in the first place and is a huge contributing factor to my work satisfaction and career development.
Before joining an organisation ask yourself do you know the company's purpose? What personal and professional development do they offer employees? Is there a positive employee culture within the business? Are employees rewarded and recognised for their work?
These are all things we can find out before accepting an offer and joining an organisation - my advice would be to ask these questions before jumping into that next pay rise!
So, if you've moved roles in the past 18 months let me know below what made you chose your current role and employer?
If you're looking to make a career move and need advice on potential employers or salary/rate levels then get in touch:
Luke.clifford@carringtonwest.com
02393876011