Back to Blogs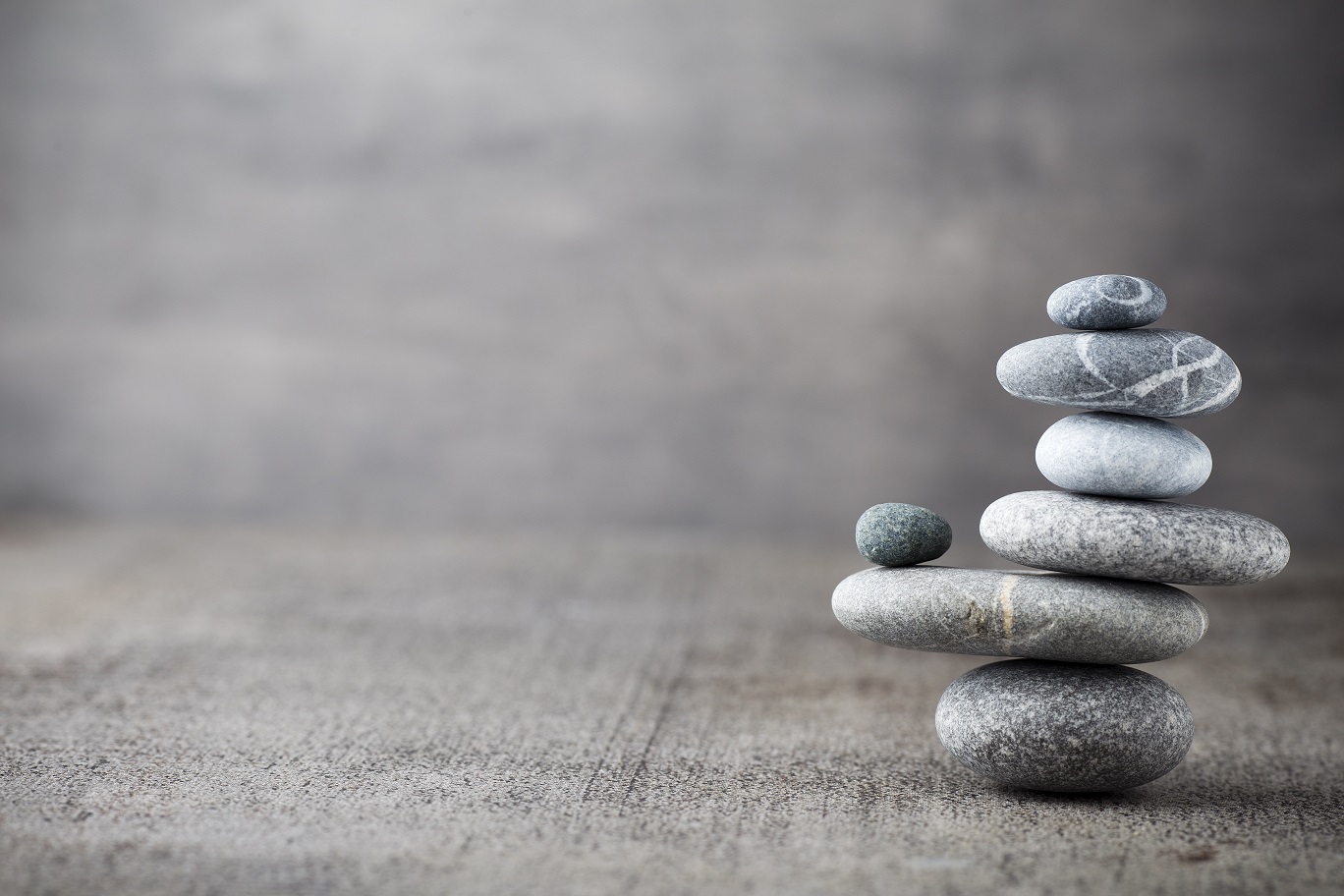 How many times a day do we ask our work colleagues how they are? Probably too many to count, but how many times are we given a truthful answer and how many times do we actually make the time to stop and listen when we do get a response that is anything other than "fine thanks"?
This week is mental health awareness week. Our social media feeds are full of images and hashtags to remind us. To many this may seem like a case of jumping on the bandwagon or a trivialise something for the sake of a marketing exercise. I disagree. Any tool, however small or seemingly lacking in substance, that results in just one honest conversation about mental health in the workplace is on the money as far as I am concerned.
Back in 2019, at Carrington West, we significantly improved and updated our mental health and wellbeing programme. Our senior leadership team and team leaders participated in mental health awareness training and we trained our own onsite Mental Health First Aider. In hindsight it could not have been better timed. We spectacularly found ourselves in the midst of a global pandemic by March 2020, a segue we never could've expected.
Once the initial "flapping" and disbelief subsided, the real value of our programme kicked in. People are amazingly resilient on the surface. Behind the scenes is often a very different story. Being aware of the signs, however slight, that someone is having a mental health incident, has proved to be a skill we now feel everyone should have. Early signs vary greatly and can be more difficult to spot over video than in a face-to-face scenario. By being aware of these signs and knowing how to have a conversation about mental health with your colleagues, we can all play our part in helping to understand and improve mental health in the workplace. It helped us as a team in the pandemic. I am certain it will continue to help us through the coming months as we all transition to another phase of post pandemic recovery.
We hope that our action plan and wellness programme will continue to improve openness and transparency around mental health in the workplace. We have shared our experiences and the lessons learnt so far with some of the hiring managers we work with and found many have found it useful in their day-to-day dealings with contractors and their permanent staff. We have also listened to what our colleagues have felt will improve their mental health and wellbeing and further bolstered our programme to include an Employee Assistance Programme, a free wellness app and incorporated wellbeing goals into all colleague's individual action plans.
Mental health awareness week is coming to an end. Yes, we should be talking about it all the time not just for one week, but we need to kick start the conversation somehow. Maybe we will all learn to ask "how are you?" with more sincerity and better still, learn how to listen.
If you would like a copy of our Manager's Guide to Mental Health, please reach out to your Carrington West consultant or email emily.christmas@carringtonwest.com.