Back to Blogs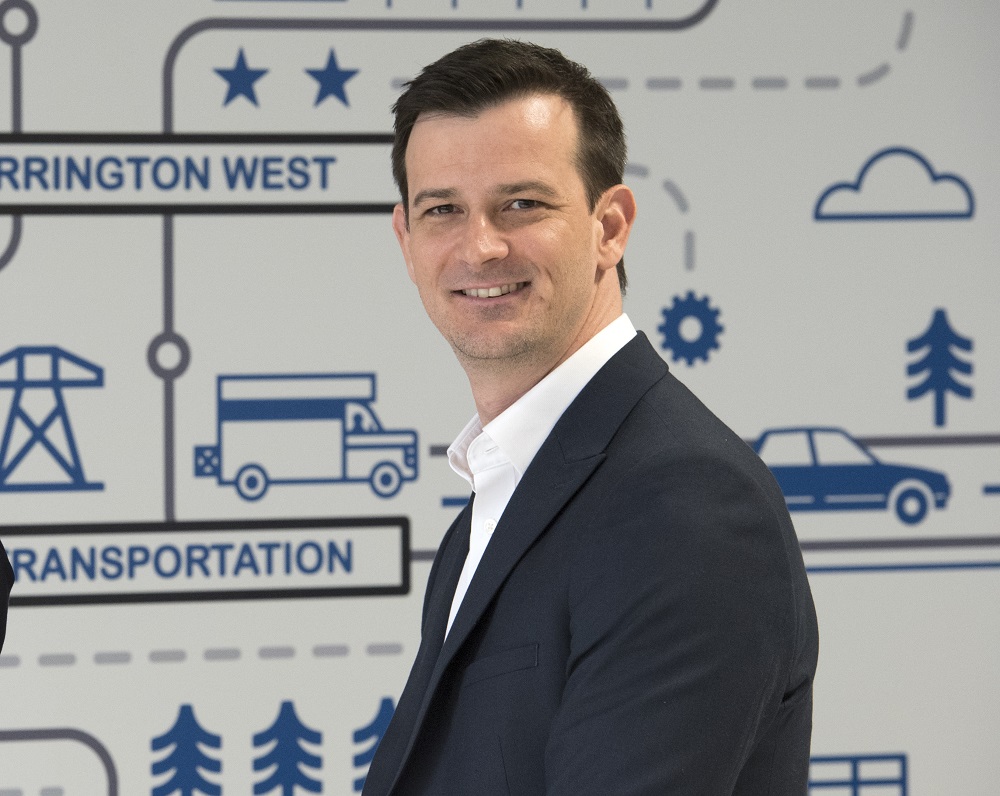 How 10 Years of a Positive Working Culture is Helping Us Beat Covid.
As anyone of the 30,000 plus people in the UK who have opened a recruitment agency will tell you, it is a bumpy road from an agile start-up to a fully fledged business. We started Carrington West in 2011 off the back of a global recession, so we were under no illusions how fragile a recruitment business can be, but I doubt anyone could have foreseen Covid and the immediate and potentially devastating effect it could have on our industry.
The fact that I am writing this article today, almost a year into a global crisis, with a stable business model and a growing headcount is only down to our staff and the positive working culture we have worked very hard to build since day one of opening our doors. What started with a desire to build the kind of company we wanted to work in ourselves quickly turned into the foundation of our business success. Now, it is the foundation of our resilience. Without this resilience, along with a strong dose of positivity, we would not be looking to emerge from Covid with better trained, more able teams, poised to build an even better post pandemic business.
People matter. It sounds like a cliché to say that, especially in recruitment circles. Like so many clichés it is true. Putting our people first enables and empowers them to be highly productive. We arm them with access to knowledge for self-improvement as well providing the infrastructure and motivation to deliver exceptional client and candidate service. All of this contributes to an overall positive working culture that is unique to us.
I am often asked by my own mentor and my HR and marketing team to define our company culture. It isn't an easy thing to do as there is always that "x-factor". The advantage of setting up a business from scratch is that you define the culture just by being yourself and conducting business by staying true to your own values and goals. In the early days, with only a handful of employees, this is easy to maintain and communicate as you all work so closely together and subtle changes to culture are more organic. We did realise this wasn't a sustainable way of continuing growth, so we took the time early on in our journey to define our core values and introduce measures to ensure we continually communicated our goals, celebrated our successes and frequently ask our employees for feedback. The latter, in my view, has been key to the evolution of our working environment and our culture.
​What has been clear in recent months, is we would not have fared as well if we hadn't laid the groundwork prior to the pandemic. The initial phases of the first lockdown mentality of "we're all in this together" can only take you so far in succeeding in the face of adversity. Fast forward to early 2021 and there is definitely lockdown apathy. Everything we did the first time round to maintain employee engagement and translate our in-office culture to a virtual culture has a somewhat faded feel about it.​
We need to keep going back to our values and our "why" to remind ourselves of what we do well and how our culture is the touchpoint for our successes. With this in mind, we have been able to maintain our focus and forge forward. Our culture has afforded us the agility to respond to our client and candidates needs and carve out a clear path for our own business to emerge stronger. This doesn't mean we haven't had to provide practical solutions as well. We have needed to step up available support for mental health and wellbeing, further develop our learning and development program and find new ways to keep people connected. ​
Since the beginning of 2020, we have hired ten new employees, many of whom have had to be on-boarded virtually. They have not had the luxury of experiencing the part of our culture that comes from just being together in a physical office. However, because we had taken the time to define our culture we have been able to share its very essence at every opportunity. I would say in many ways we are still on a learning curve, but I was very humbled to see positive results from our latest engagement survey taken at the beginning of lockdown three and to see our new employees reach success milestones from their home offices.​
The point I am making is like all other aspects of business, culture doesn't stand still. It is the sum of all moving parts. We have learnt this through years of continually improving the factors that contribute to creating our culture - whether it is transparency, communication, social interactions, team building, learning and development or rewards and recognition. We have tried and tested our resilience, it has worked thus far, but we mustn't become complacent. A strong culture will withstand outside pressures and potential negative impacts. As a result of Covid, our people are better trained and our business is more agile, more resilient and put simply – better.
​
​