Back to Blogs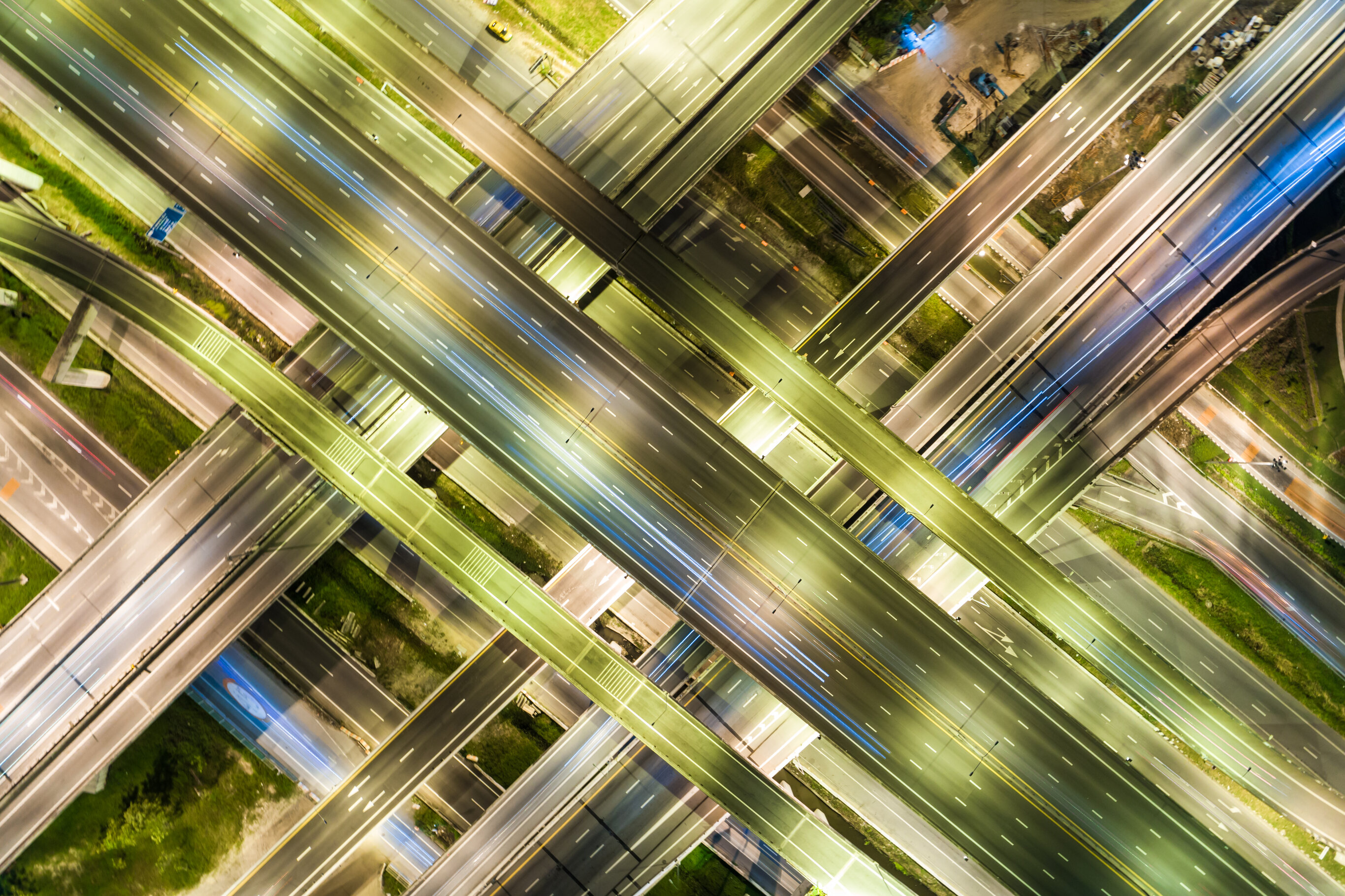 Why there's never been better time to consider a move into permanent work in the engineering design sector
​To say 2020 has been a rollercoaster year is an understatement. Even those that have managed to conduct "business as usual" will feel that the last nine months have been anything but "usual". We will all undoubtedly spend time over the Christmas period reflecting on our own professional and personal resilience and asking ourselves how we are best placed to face whatever 2021 will throw at us.
For many engineers up and down the UK, especially in the design sector, working on a contract basis has afforded the flexibility to choose career enhancing roles, opt for more flexible working hours and locations, or perhaps take extended breaks between contracts. Not forgetting of course, that contract positions generally pay more. With challenging market conditions ahead in early 2021 and post-pandemic recovery likely to impact budgets for projects and therefore resource requirements, is now the time to play it safe by hunkering down in a permanent position.
There are pros and cons for working both as a contractor or in a permanent role. However, the goal posts have moved and some of the reasons contractors cite for having a preference are now moot. In fact, if greater flexibility is what you are looking for, employers are better equipped than ever before to accommodate your requirements.
​
Work from home (WFH) is now the norm.
​
​
The majority of the UK's office and site-based workers have worked from home at some point this year. Employers are better equipped to accommodate the practical side of WFH in terms of supplying the IT and business process infrastructure and support, but also we have seen a fundamental shift in accepting that culture and productivity can be maintained or even enhanced with a least a portion of the workforce being home-based. Added to that the benefit of being able to more easily overcome geographical distances for both employers accessing a wider talent pool and employees wanting to spend less time commuting. Permanent employees can now work for companies further away from their homes, knowing their on-site or in-office time will be less. The work/life balance benefits of permanent roles are more tangible than ever before.
​
Career development & progression opportunities on the rise.
​
In the engineering design sector there is a skills shortage. Traditionally, in this scenario, this has meant contractors with the right skills have had the luxury of naming their price and working conditions and hopping from one contract to another to further hone their skills. Increasingly, employers are accepting that the most time and cost-efficient way to plug a skills gap is to invest in the training and development of its permanent workforce, creating a pipeline of appropriately skilled talent rather than relying on ad hoc external resources. This is an attractive proposition for professionals looking to advance their careers and excel in their field.
​
​
Job security is more important than ever.
​
​
We are yet to witness the full impact of Covid-19 on the economy and employment rates in the UK, although it is inevitable that there will be some sort of squeeze on resources whatever the sector. The way organisations manage their headcount varies, but it goes without saying that if you are a permanent employee you have more security in the short to medium term. This is an attractive proposition especially for those that have financial obligations to maintain.
​
​
There have always been additional benefits to permanent working versus contracting such as being part of an established team or the satisfaction of seeing projects come to fruition as well as the more practical rewards. Less time spent on managing your own admin, holiday and sick pay, or a wide range of other benefits such as car allowances, private medical cover, long service leave, commission or bonuses. Coupled with the acceptance of employers that they need to be more flexible in how they structure their businesses and the realisation that there are many positives in embracing the "new norm", make permanent roles a more attractive proposition.
​
​
For more information or to discuss available roles please click here to contact Luke Clifford
​
​