Back to Blogs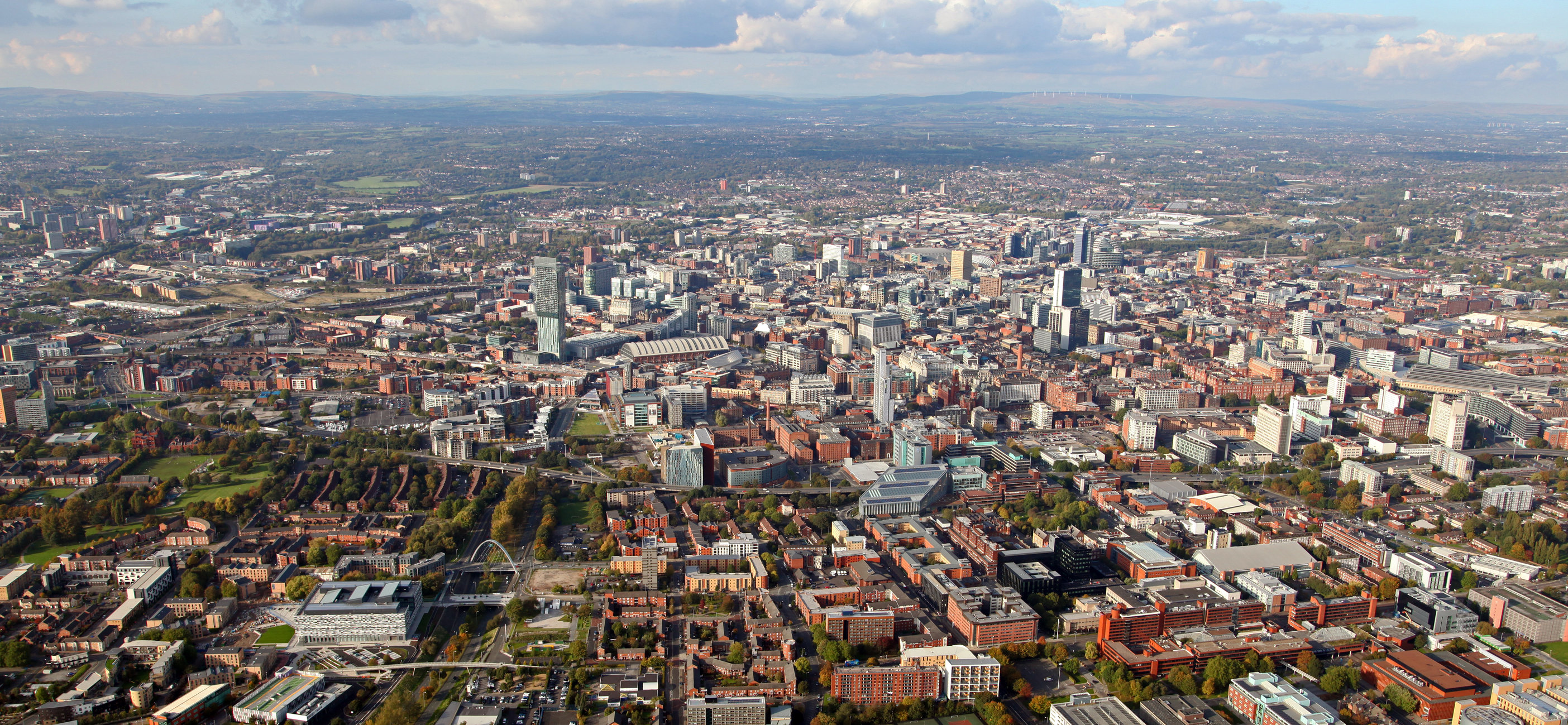 "Planning for the Future" White Paper August 2020: The Impact on the Town Planning Recruitment Market
On the 6th August 2020, the "Planning for the Future" white paper was published. This publication and the new legislations and policies that will follow as a result, will have a significant impact for all those who reside in England, on both a social and economic standpoint. The main aims of the radical reform to the planning system as stated in the "Planning for the Future" publication is as follows: 'to facilitate a more diverse and competitive housing industry, in which smaller builders can thrive alongside the big players, where all pay a fair share of the costs of infrastructure and the affordable housing existing communities require and where permissions are more swiftly turned into homes. 'By 'cutting the red tape', the government plans to tackle the out-dated planning system we currently go by, resulting in increased housing, re-establishing the individual identity of our cities through our architectural heritage, higher quality building and design, increased public engagement, and a swifter simpler planning system for all parties.
As a recruitment consultant specialising in the town planning sector, this publication was of great interest due to the impact it will have on the town planning recruitment market moving forward. We have already seen a shift in job responsibilities since the publication was released, with both our public and private sector clients preparing their responses to the consultation by the 29th October 2020. With planners coming in all shapes and sizes, the planning reform will impact individuals within the sector differently, with responsibilities and priorities changing to an increased demand for individuals with a specific skill set. In this report, I aim to express our views on how the changes proposed in the white paper will impact the town planning job market.
Some of the changes and propositions within the paper will require immediate action from local authorities resulting in a change in prioritisation in terms of what duties need to be delivered and where resources should be directed. The following points refer to changes touched upon within the white paper which will follow the consultation, thus requiring consideration and action almost immediately. Following the outcomes of the consultation, there will be a change in the method for assessing local housing needs, the government will then update the planning practise guidance with the new revised method. Local planning authorities will also need to oblige by the new legislation being introduced, to meet a timetable for key stages of the local plan – 30 months to prepare the local plan from the first consultation to adoption as opposed to the current average of seven years. It is a statutory obligation to have an up to date local plan, however, only 50% of local authorities currently do; and due to the current average local plan preparation being seven years, by the time it's adopted many of the policies are out of date. It is therefore my belief that upon these revelations the government also decided to introduce a statutory requirement to review, and if necessary, update, the strategic policies of local plans every five years.
To help towards the government's ambition to build 300,000 new homes annually and to support the economic recovery as a result of Covid-19; the Permission in Principle is proposed to extend to major development so landowners and developers now have a fast route to secure the principle of development for housing on sites, without having to work up detailed plans first and incur significant costs. This change will also take two to three years out of the current process.
There will be a reform in both the Community Infrastructure Levy and planning obligations system, resulting in a nationally set flat rate charge and removing months of negotiation of Section 106 agreements The consolidated Infrastructure Levy will increase revenue within local authorities thus increasing investment back into the local community and providing more certainty about the number of affordable homes being built. It is also believed to reduce risk for developers, and would reduce cash flow difficulties, particularly for small and medium sized enterprises (SMEs).
With the urge to build prevalent throughout the white paper, there is also a great focus on creating beautiful places with a new set of design guides and codes expected to follow. The key is to focus on environmentally friendly homes, green spaces, increased focus on design, and high-quality new homes and places. The aim is to enhance the character of local areas; development should reflect local character and preferences whilst protecting natural assets such as national parks, by limiting development in these areas and maximising in others.
The new proposals will have planning policy teams rushed of their feet as they prepare their responses for consultation. Moving forward, local authorities will need to start from the beginning with their new local plan propositions in order to hit the requirements the government are setting out. Adopted local plans currently provide for 187,000 homes per year across England, which is far below the ambition to deliver 300,000 new homes every year. The new method for assessing local housing needs will coincide with the need for local authorities to ensure there is enough land identified to accommodate the building of new homes and the infrastructure that goes with it. The standard method for assessing local housing needs is designed to cut the time-consuming debates about the number of homes needed, allowing more time for the plan-making process to focus on how and where the homes can best be built, how they can be best designed and how the infrastructure can be aligned. Local authorities should already have affordable housing policies set out in their local plan, however, with the government's new "First Homes" initiative, policies will be set so that a minimum of 25 per cent of all affordable housing units secured through developer contributions should be first homes. These will be new parameters for local authorities to work within and therefore adjustments to local plans will be necessary. We expect whilst these new policies are being implemented and new legislation being passed, planning policy teams will require additional support to get up to speed with what is required and to hit the deadlines set out in these new propositions.
With a shift from a discretionary, case by case approach to a rules-based focus, planning will become more predictable and less complex, in turn reducing the risk to those who wish to build and favouring innovation and development. With the focal point being to build, build, build, planning departments will have an increased work volume with more applications coming through due to the increased opportunities for development. This increase in work volume will however be supported by the government's ambition to revamp planning authorities with new technological
advancements and a streamlined digitally enabled end-to-end process. Modernising software, increased digitisation, and accessibility, will all make for a more efficient work force, reducing costs and errors whilst making decision making faster and more certain when new applications are put forward. Planning authorities currently have a time frame of eight - thirteen weeks for determining an application from validation to decision, however this is often surpassed through extensions of time. The white paper suggests these time frames should be fixed and there should be a clear incentive on the local planning authority to determine an application within the statutory time limits. With increased activity within development management coupled with the current pressures local authorities already experience due to reduced spend and a shortages of specialist skills, we anticipate this to be an area of growth within planning authorities. Staffing resources available will need to be increased to ensure applications are kept up with and backlogs are not created, authorities also need to ensure they have specialists in all planning areas to ensure complex and strategic cases are dealt with in an accurate, professional and timely manner.
As part of the planning reform, local authorities are encouraged to increase enforcement presence to ensure planning standards and decisions are followed. To help achieve this, planning enforcement powers and sanctions will be strengthened e.g. higher fines. With the government's aim to introduce new design guidance and design codes, as well as the common breaches of planning control such as change of use, building works and altercations to listed buildings, this will be another area where enforcement must clamp down ensuring new developments follow the new design ambitions set out. Changes to planning policies and legislation will inevitably result in a small minority taking advantage of these changes and therefore local authorities will need to enforce the new rules at the earliest instance to ensure breaches are minimised. Like planning policy and development management, investment into planning enforcement specialists will be necessary particularly in the short term when these policies are newly introduced. If the general public and developers know what they can and can't do due to proper enforcement and are aware there are no loop-holes in the first instance, it is unlikely to see continued breaches of such a high volume moving forward.