Back to Blogs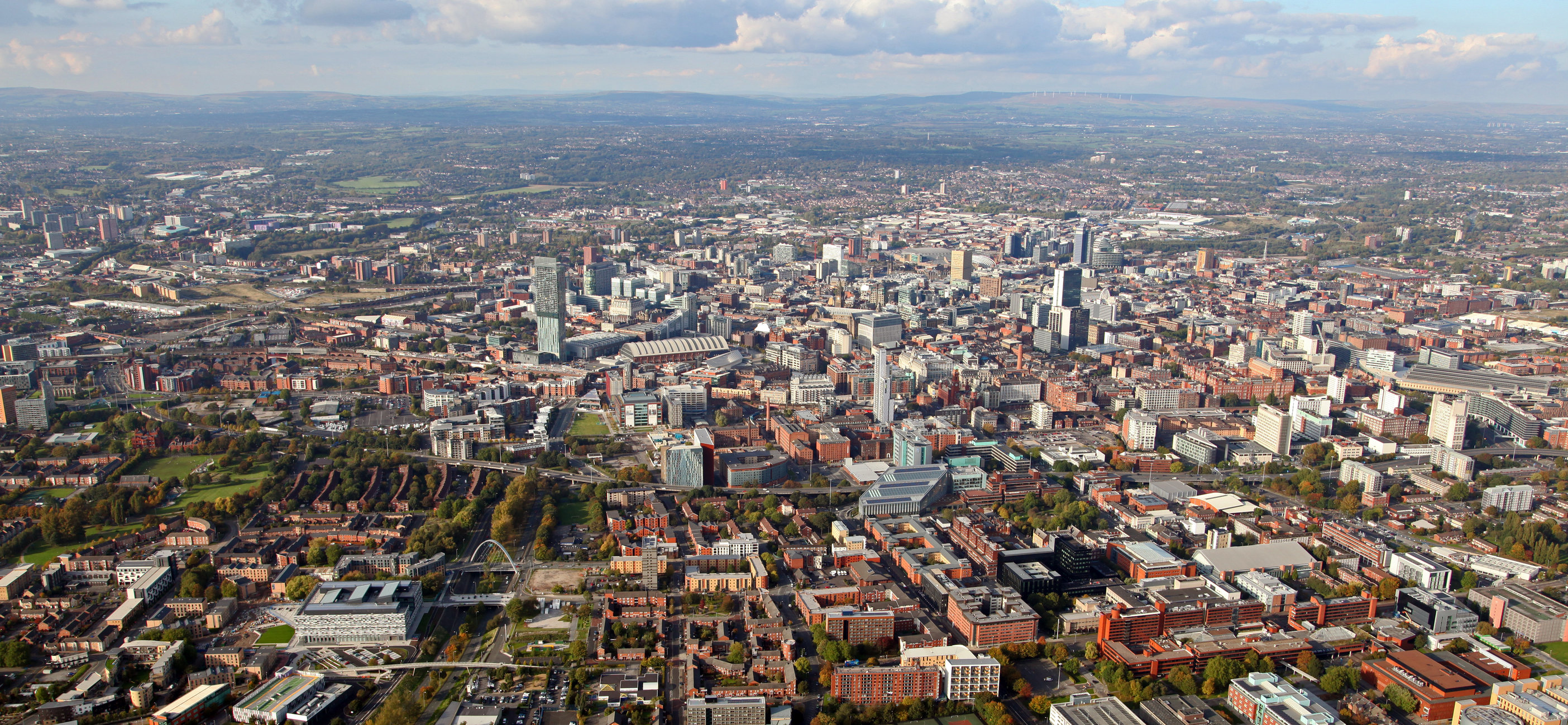 Post Pandemic Challenges & the Effect on Recruitment in the Social Housing Sector
There has been an unprecedented disruption to services and repairs within the social housing sector over the last six months and many people across the UK are finding themselves without work at this difficult time. In the wake of lockdown easing and tentatively on the brink of an unquantifiable recovery period, we ask what are the key challenges the sector is facing and how will be recruitment be impacted as a result of these challenges? As a Recruiter I speak to professionals in the market every day and have witnessed several recurring themes.
Will the repairs back log be cleared in time for the busier winter season?
As with all industries there are seasonal trends. It is widely known that we see an increase in repairs over the autumn/winter seasons as people decide to run their heating which they haven't touched for six months or pipework begins to freeze and burst. This, coupled with the high volume of vulnerable people supported by social housing leading to greater urgency in repairs, putting a huge strain on the service provided during this period in a normal year. How will this be impacted by the current volume of repairs awaiting action?
Despite a level of optimism within the market that the majority of the Covid-19 back log will be cleared, it is evident that there will be latent repair work that will not be complete before the autumn. The impression I have been given from my discussions with a number of social housing providers across the country is that there will be an increased demand for repairs professionals during this period to cope with the uplift. Thankfully, it is clear that most providers have managed to keep on top of emergency and urgent works despite the challenges faced with staffing and restrictions on admittance to properties. For the most part it would appear that this will be to the detriment of planned works, cyclical maintenance, voids and adaptations that have now been held up or pushed back to next year and not prioritised.
We expect the main challenge over the next six months will be continuing to maintain these levels of service, and that a key part of this will be continued increased demand for additional repairs staff from surveyors to trades. We have seen a significant uplift in this area and fully expect it to continue which is good news for anyone finding themselves looking for new opportunities. However, we have seen very little demand for surveyors that deal with planned or cyclical maintenance, a trend likely to continue into early 2021 when we would expect current pressures begin to ease.
What measure will be put in place to stop an increase in disrepairs and claims?
Through the conversations I have had with various surveyors, there is a clear disparity across the UK between housing providers. Some have been far more reactive than others and have put clear processes in place to deal with the back log of surveys to reduce the risk of increased disrepairs and claims. The biggest transition within the market has been the improvement of communications both internally and externally particularly with tenants, whether that be additional calls or written correspondence. I have been pleased to hear that for the most part tenants have been understanding of delays to service, but we must ask for how long will this continue? Other Covid-19 response measures I have been made aware of and discussed have included the following:
Close monitoring of government guidelines to stay up to date with changes in procedure required

Increased processes for repairs access including a full property clean, 72-hour wait periods and only allowing one representative in a property at a time

Multiple new processes to deal with voids and gas safety inspections which are more challenging than the average repair
My understanding is that it will be unlikely that the courts system would take harsh action against providers when considering claims of disrepair given the current situation.
Most claims are likely to be resolved prior to this level of escalation, but as recovery continues the pressure will begin to mount.
I have seen a huge increase in the opportunities for surveyors with disrepair experience, which shows a commitment from providers to deal with outstanding issues and get them resolved quickly. I firmly believe we will continue to see a high volume of these types of positions in the coming months.
How will the repairs service be impacted should there be further lockdowns?
At this stage, as we start to see recovery, many providers could be forgiven for focusing on clearing the backlog. However, with the benefit of having already experienced lockdown, we would expect providers to be better prepared should it happen again. With increased measures put in place and stronger remote working processes, it would be fair to assume that a much more consistent service could be provided should this happen.
From the feedback I have been given the main areas that will be affected by further restrictions will likely be those already seeing disruptions such as the project work and medical adaptations. Further to this, there has been some suggestion that the increased strain on budgets to accommodate Covid-19 specific measures, there could be some impact on the smaller providers that can not so easily absorb unexpected costs. This could potentially lead to difficulties providing services.
Should there be further lockdowns imposed I would be inclined to suggest that this will lead to a continuation of current recruitment trends with increased requirements for repairs and disrepairs.
It is clear that moving forward there has been a shift in focus, with providers knowing that they need to be able to quickly adapt to an evolving situation. At the same time, as measure are put in place, ongoing works should be less impacted, and we should start to see a more stable demand for talent across the spectrum.