Back to Blogs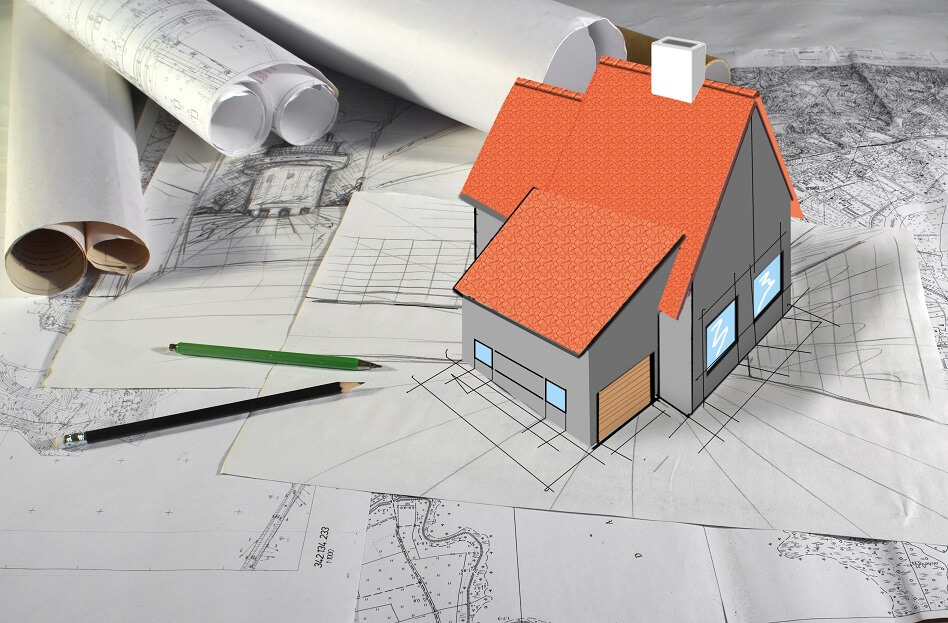 Career Profile - Town Planning
In the first of our career focus articles, we look at the entry requirements and career progression of a town planner in the UK.
What Does a Town Planner Do?
Town planners design and build the urban environment we live in whilst taking into account the needs of the community and considering the wider impact to the environment and the economy. It is a broad area of work and there are multiple options to specialise in including urban design, environmental, utilities, regeneration and heritage and conservation. Job titles we typically hire for include town and country planners, city planners, land use planners, spatial planners, urban designers, environmental planners and development planners.
Education & Professional Qualifications
A popular route is to study a degree accredited by the Royal Town Planning Institute (RTPI) and progress to Chartered MRTPI status. Graduates with an accredited degree have one of the highest employability rates of all graduates in the UK. Whilst this is seen as the industry standard, it is not always necessary and there are many roles on the market that don't require accreditation or chartership.
Almost all employers will expect 5 GCSEs and 3 A'Levels as the minimum requirements to enter the profession for on the job training, or to study a related degree. RTPI accredited degrees are available at universities and colleges across the country, but related subjects are also a popular springboard into the sector, with planners typically having backgrounds in geography, environmental sciences, maths or computing. With a related degree it is possible to directly join an organisation to gain practical experience or study for an accredited post-graduate degree.
The RTPI also offers two ways to support study in the form of degree apprenticeships and a town planning technical diploma. Both can be done whilst working in an assistant role in a planning department.
Employers
There are planning roles in both the public and private sector. Local authorities, central government and other organisations such as the Environment Agency are typical public sector employers. In the private sector there are positions available in engineering and design consultancies and property developers. It is worth considering the difference between a career in public and private sector. The former will be more influenced by policy whilst the private sector is much more commercially driven.
Other Skills
In addition to practical work experience and a solid educational background, we see employers place importance on skills such as excellent verbal and written communication, teamwork, research capabilities, project management and multitasking. Planners don't work in isolation and their output is intrinsically linked to and impacts every facet of society. Hiring managers frequently request that potential employees we put forward are commercially, politically and economically aware.
Promotion & Progression
Chartered MRTPI is achieved after a minimum of two years of work experience, with senior planner roles open to professionals relatively quickly dependent on the scope of the work they have undertaken. The option to work as a senior consultant or to be a self-employed consultant is an attractive goal for many and with right exposure planners can make the move early in their careers. With a solid foundation, planners can also move into consultative roles in urban regeneration, environmental management, property development or recreation management.
Other Considerations
Town planner salaries vary, but generally speaking, packages are less in the public sector. The job is mostly office based (or more recently an increasing number of employers are open to work from home) but visits to the areas/sites that you are working on will be required so you will need to be able to drive and on occasion stay away from home. Contract or fixed term project-based positions are common, so there can be a high degree of flexibility for those that want to vary their exposure or build up their expertise in certain areas.
For More Information
Carrington West has a dedicated town planning team covering roles across the country, in the private and public sector. If you would like to speak to a consultant about your career in town planning, please contact us today.
Email: planning@carringtonwest.com
Website: www.carringtonwest.com/disciplines/town-planning
Tel: 023 9387 6096
Useful links
Royal Town Planning Institute (RTPI) - https://www.rtpi.org.uk/