Back to Blogs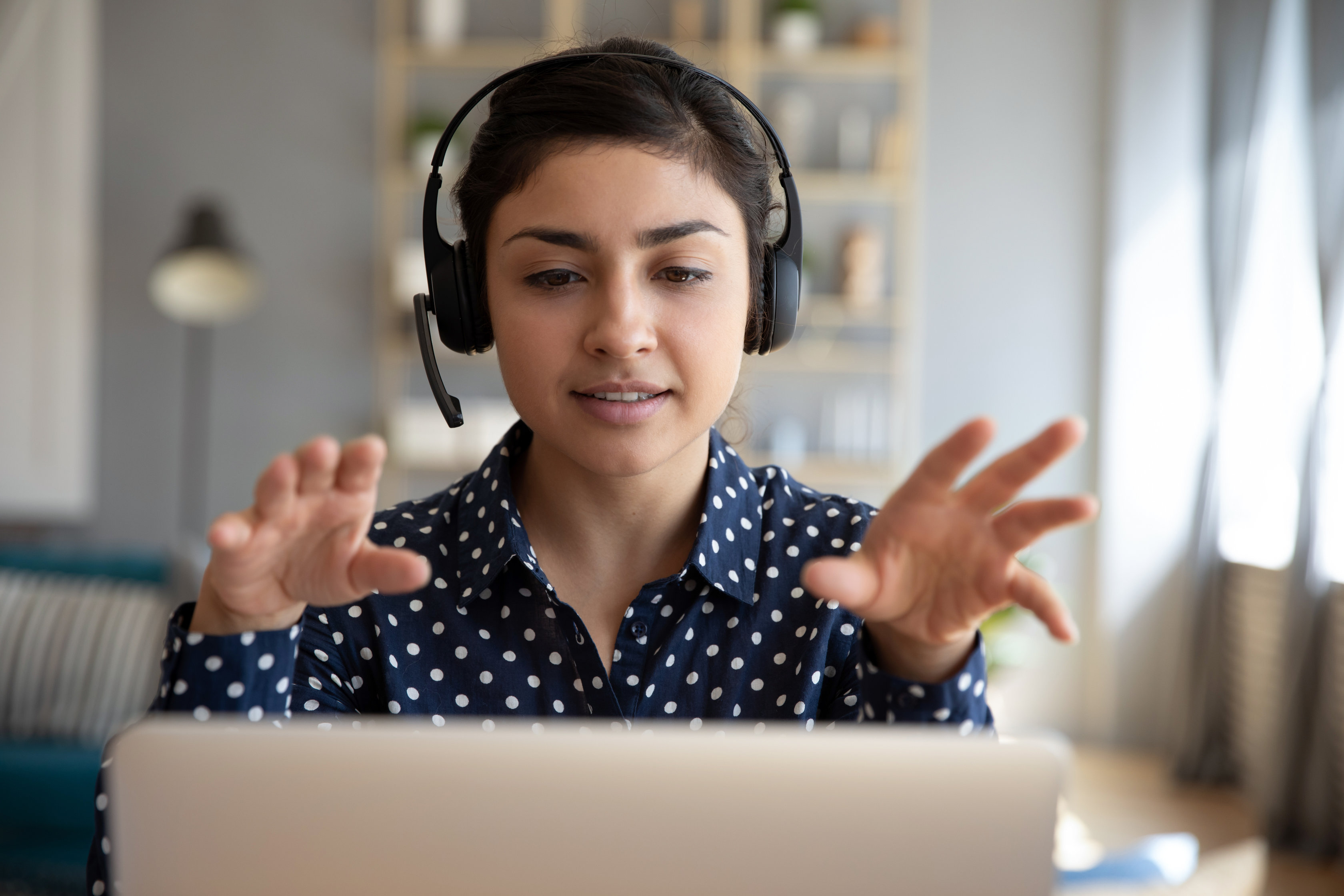 The Future of Video Interviewing
Technology has been quickly evolving in the recruitment process over the past few years. Most recently, video interviewing candidates has grown in popularity as it is a cost and time efficient way for recruiters and hiring managers to screen potential candidates. Covid-19 has expedited the adoption of video interviewing due to the physical impossibility of fact to face meetings coupled with the mass roll out across companies of already available technology such as Skype, MS Teams and Zoom.
It seems likely that the advantages of video interviewing are sufficient enough to ensure video interviewing is here to stay, in one form or another. James Fernandes, Carrington West Managing Director says,
"Telephone interviewing in the early stages of the hiring process has always been relatively prevalent especially when a candidate is not based in proximity to a potential employer. Post the Covid-19 pandemic, it is highly likely that these telephone calls will be replaced by video calls as a result of everyone being more familiar with and confident in using video technology. In addition to this, employers are seeing the value in conducting video interviews with multiple people participating, negating the need to wait for everyone to travel to the same geographical location."
James goes on to say,
"We don't expect video interviewing to completely replace face to face meetings in the final stages of the recruitment process, especially for organisations looking to make a permanent placement. However, a number of our clients have already said they will definitely continue to use video platforms for initial meetings."
The extent to which video interviewing will be fully adopted remains to be seen, but given that HR tech has been evolving unabated for some time now, we are advising our clients and candidates to embrace the changes. The use of video conferencing software such as the aforementioned MS Teams or Zoom is second nature to us, but moving forward, specific video interviewing software will probably be a better long-term investment. These platforms differ as they are fully integrated into human capital management (HCM) or applicant tracking systems (ATS) that larger corporations or recruiters already have in place. Interviews can be hosted, processed and recorded within programs as part of recruitment workflows, with layers of sophistication being adopted day by day. It is more than just video technology, with recording, editing and annotation and feedback functions to help the screening process potentially involve more people earlier in the hiring process.
The advantageous are many, as geographical boundaries are easily transcended, the talent pool becomes infinitely larger and time savings make passive candidates more likely to agree to be put forward if they do not have to take time away from their existing commitments. Like everything, there are also limitations. Candidates may not be as happy to participate in a process where they feel less in control. Many may feel forced into a situation where they don't actually get make the decision whether to progress or not as they haven't met future colleagues face to face or visited the place of work in the early stages.
As with everything, there is also a level of investment needed in terms of the cost of the actual technology and time spent managing the implementation and management of increasingly complex systems. Whilst these are likely to be offset by savings further down the line, many recruiters need to consider at what point they commit.