Back to Blogs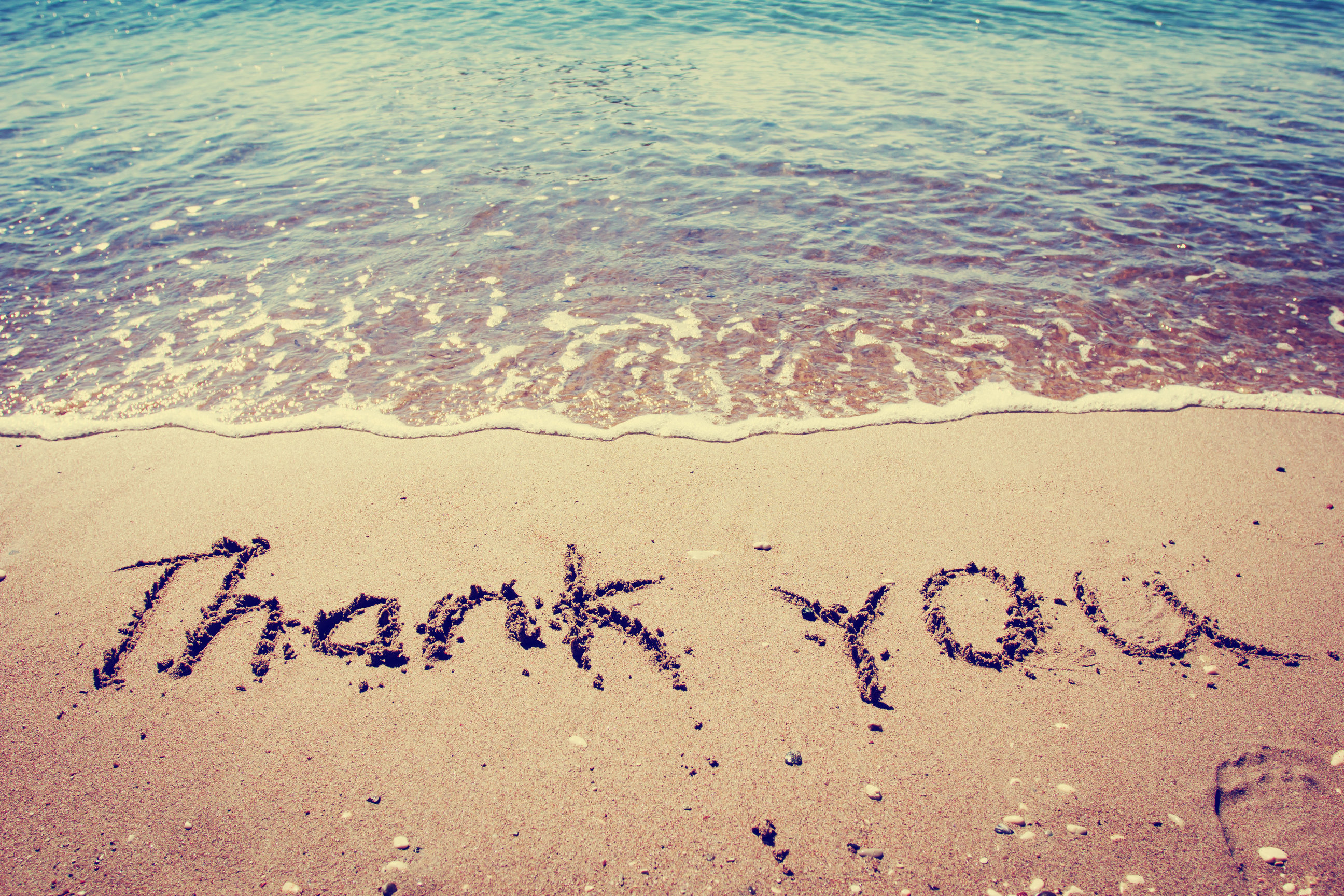 Carrington West Volunteer Heroes
We continue to acknowledge Volunteers' Week with a short Q&A with one of our own keen volunteers. Director, Blayne Cahill talks about some of the work he does in his free time, in addition to the extensive charity program Carrington West has in place that supports a number of local causes.
What charitable causes do you support?
Like most people I support several in general, but ones that are particularly close to my heart are Mind, Macmillan, and Cancer Research.
What kind of volunteer work do you do?
In light of the present situation, my wife and I post flyers around the city for a local foodbank.
How often do you volunteer?
At present we do 1-2 afternoons / evenings per week, which generally involves walking a pre-determined route to post flyers.
What is your main motivation for volunteering your time?
We are very fortunate to have full health and have plenty of time available, so we wanted to feel like we were in some way giving back and helping others less fortunate than us.
How important do you think it is to get your work colleagues involved in volunteering?
I think it's very important. Now more so than ever we have seen the importance of community, and if we can encourage one another to 'give back' in some way it will be good news for all of us!
Carrington West gives all employees one day off to volunteer, what are your plans for this year?
Beyond the current crisis we don't have anything planned. I would be keen to be given some direction and would welcome the chance to use the day to volunteer.
What would you say to a friend or colleague to encourage them to start volunteering?
Do it! Give back while you're in a position to do so!