Back to Blogs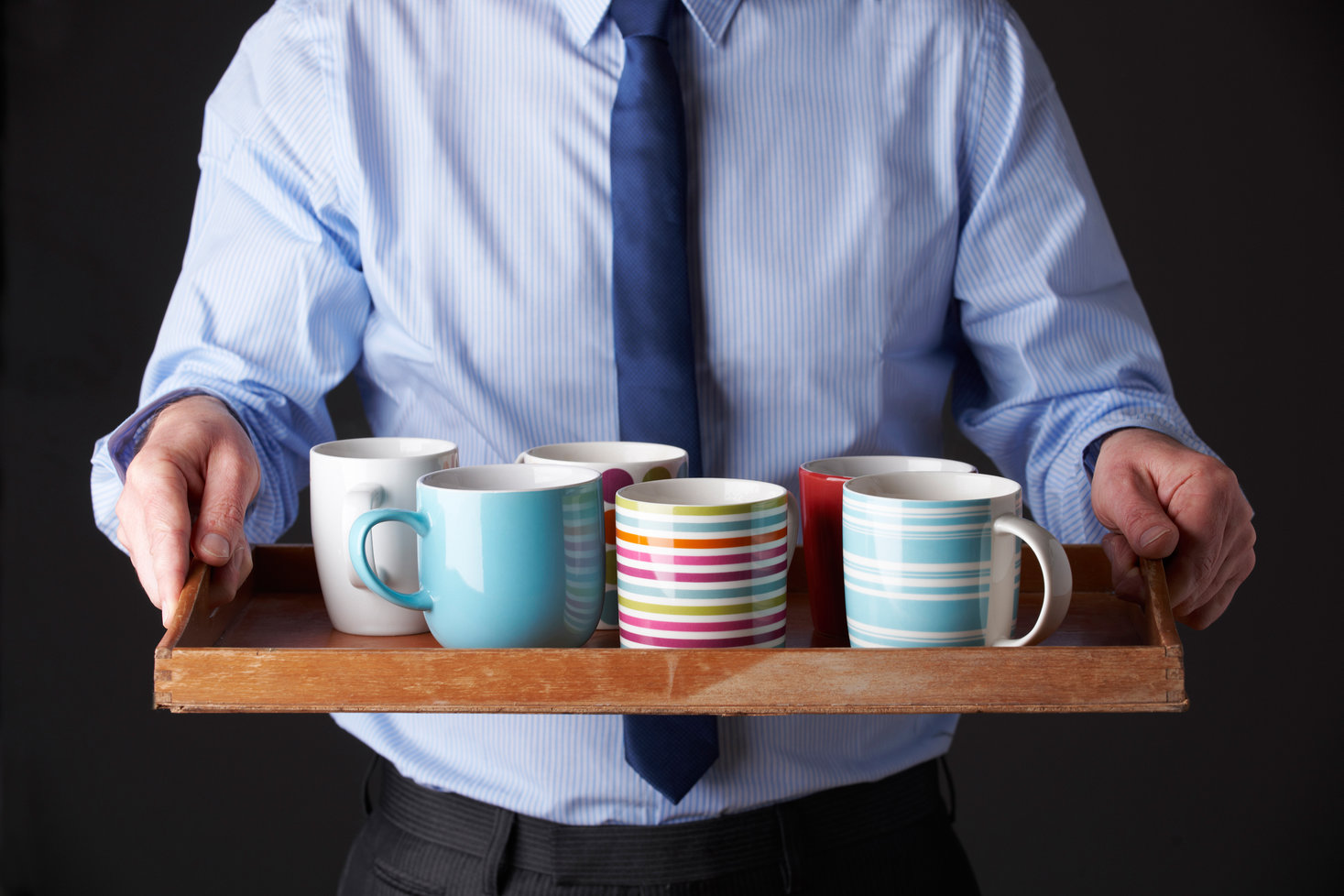 Why #kindnessmatters in the workplace.
T​his week is mental health awareness week and the theme this year is kindness. But what does this mean in the workplace? Furthermore, why is kindness so important to our mental health? We set up Carrington West in 2011 with the basic idea that we believe in being better, better at recruiting, client service, candidate sourcing, delivery, building relationships – the list goes on, but the premise will always be that we want to be a better version of every other recruiter out there. ​
​To achieve this, we realised that we would not succeed if we were purely outwards focused and that we would only achieve "being better" if we focused on our staff. To us, being better means nurturing and developing our people so they will intrinsically operate at a higher level and will be truly passionate about achieving excellence at their job in the right way, and everyone benefits. ​
​It isn't possible to do this, without being kind.​
​Kindness in the workplace comes in many forms. It can be wrapped up in rewards and recognising achievements, which recruitment companies often do well and are great ways to make people feel valued. However, we need to look beyond the platitudes or token gestures and embed a caring approach to mental health wellbeing in the workplace. This is where kindness comes in. Small acts of kindness go a long way. Taking the time to slow down and say good morning to your colleagues instead of heading straight to the coffee pot or actually listening to the answer when you ask, "How are you?". Put simply, it is about fostering a positive and open culture where everyone feels supported. Kindness can put a smile on someone's face far quicker than a big win.​
In 2019 we rolled out our mental health and wellbeing program as part of our ongoing commitment to supporting our staff. Our team leaders went through training on how to identify mental health issues and more importantly how to have the conversation with their colleagues about potential issues. I think everyone who attended the training, myself included, would agree that you can't have these conversations if you don't have a basic culture of openness, security and kindness in the first place.
I feel lucky that we haven't had to make proactive changes to our working culture to encourage kindness, but I also think we should make an effort to not be complacent. Kindness thrives when people are confident enough to show their vulnerabilities, and the office could easily be a place where people put up their guards. Self-checks and ongoing training and development ensure we provide the right environment for all positive human interactions, including kindness, to flourish.
As part of mental health awareness week, as a team, we will be taking some time to reflect on what kindness means to us. We will be sharing our thoughts on what kind things our colleagues do and say as well as being kind to ourselves, especially during these challenging times.​
​For years, our people first approach has served us well and I am proud to say we continue to thrive as a business and as recruiters as a result. I truly believe that we have only been able to adapt to the current challenges because we put our people and their wellbeing first. Our core values of passion, integrity and excellence are integral to our development as both individuals and as a company but giving and receiving kindness is the real reason we are happy in our workplace.