Back to Blogs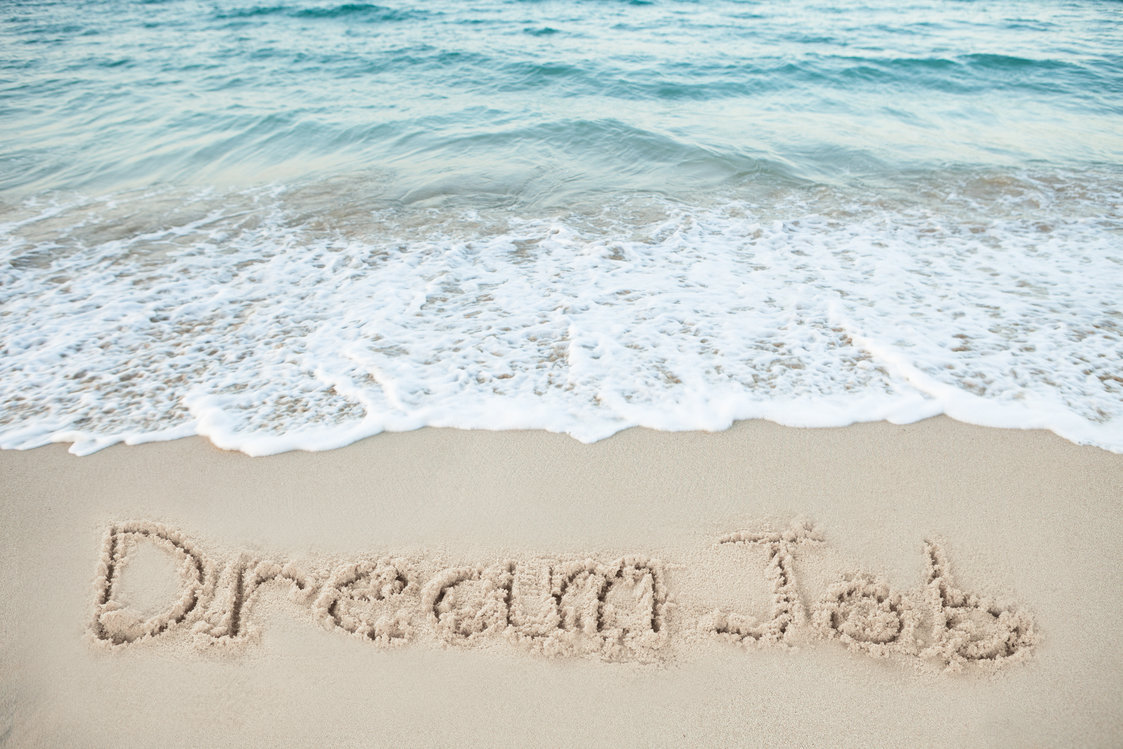 How to conduct a job search in a pandemic.
Job searching at the time of a global pandemic may seem to many tantamount to scaling the north face of the Eiger, that is incredibly difficult but, and this is key, not impossible. Competition will be greater, not least because recruiters, hiring managers and HR teams will have volumes of CVs to screen. It doesn't matter that a high proportion of these CVs will be totally unsuitable for the job, but it does matter that your application stands out from the crowd, for all the right reasons.
Our advice? Don't be deterred, it's not a lottery more like a race that the fittest and most agile will win. Whether you are the proverbial tortoise beating the hare with stamina and endurance or you're as quick off the mark as Usain Bolt, there are jobs to be found in a multitude of industries and for a wide range of skill sets. Here are our top tips:
Be targeted in your approach. Identify the specialist recruitment agencies, companies or industry sectors you want to work in and conduct detailed research into who is actively hiring that are best suited to your skills. By focusing on more buoyant firms or sectors you can best identify which transferable skills you have which can form the basis of how you market
yourself. Companies are still hiring. Akin to times of recession or global uncertainty, there are many industries that continue to out-perform the market, you just need to find them.
Get your house in order. By house, of course we mean your CV and your digital profile. Update your CV and social media profiles to include your latest/current positions and what you are looking for if you are openly searching. It is a good time to connect with your network by engaging in forums and discussions and reaching out to individuals to find out about opportunities that are yet to be advertised or that may come up in the near future. Relationship building takes time and can lead to lucrative opportunities, now is a good time to start.
Understand how the process is different than a few weeks ago. In some cases it will take a lot more time to process applications or respond to enquiries, in other cases where skills are needed urgently to cope with the current crisis things may move a lot faster. There will be no room for procrastination or long drawn out negotiations, the job is there, take it or they move on. Most likely, you will also see changes in the process. Almost certainly you will be video interviewed. We have already seen many clients move over the video interviewing and new starters onboarded for remote working when they have yet to meet their manager face to face or step foot in an office. It remains to be seen if this will become the new norm, but it is this month's norm, so be prepared by ensuring you have functioning technology and that you practise being on camera.
Be active not passive. You need to follow up on all applications you make as you would normally but be patient in waiting for a response. Decisions will take longer, hiring and HR teams maybe working reduced hours or getting to grips with different technologies.
Stay positive. It is not your fault you are in this position if you have been made redundant or your contracts are not renewed. Employers understand the market conditions and judge applications based on merit. So many recruitment processes are automated, almost every firm has policies for anti-discrimination and diversity hiring so your CV is being screened based on your skills and experience, nothing else.
Lastly - be flexible! Consider different options. If you are looking for a permanent role do not rule out options such as part time, temporary or contract work. If you are a contractor already stay fully engaged with your recruitment partner to make sure they know you are flexible regarding the nature of the location and work you are willing to do.
Our clients are still hiring! For more information on the jobs we have available across the UK or for advice on video interviewing, CVs or IR35 please contact us today.