Back to Blogs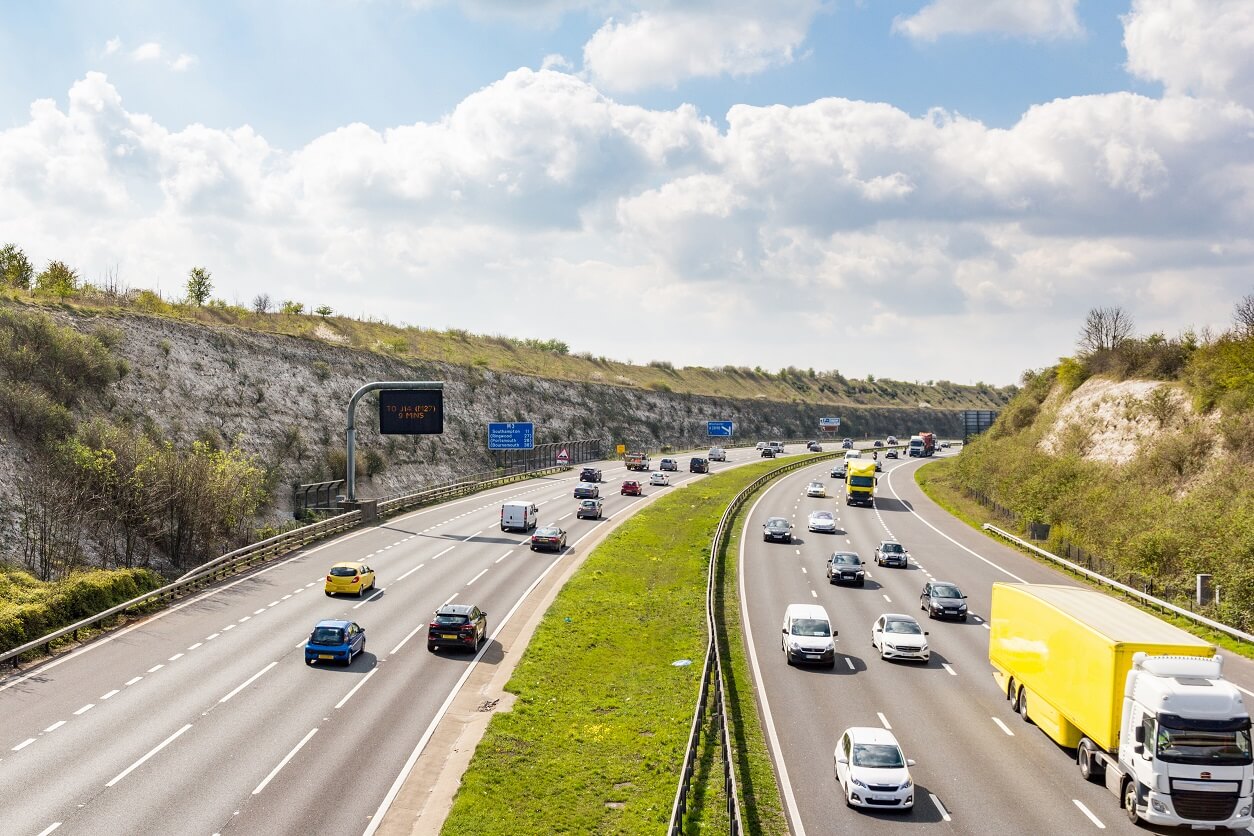 Devon has plan for 110 major transport improvements
Park-and-ride stations, new cycling and walking routes, and road improvements are all included in the plan setting out 110 different planned investments in transport infrastructure across Devon by 2030.
Councillors have backed a program of infrastructure improvements across Devon that can be progressed once the coronavirus outbreak is under control.
Park-and-ride stations, new cycling and walking routes, and road improvements are all included in the plan setting out 110 different planned investments in transport infrastructure across Devon by 2030.
Devon County Council's cabinet, when they met on Wednesday, unanimously approved the updated Transportation Infrastructure Plan, as well as approving the capital programme for investment for the next two years.
A total of £95.192m of investment will be made in the next two financial years – £47.4m in 2020/21 and £47.6m in 2022/23, of which, just over half is being spent on the North Devon Link Road improvement scheme.
Of the £95m of investment, £90.91m comes from external sources including grants and developer contributions.
Cllr Andrea Davis, cabinet member for infrastructure, said: "It is important we look to the future and develop programs that can be progressed when we return to normality and to help the economy of Devon recover."
She added that the council were maximising government funding streams for inward investment and the capital program was balanced between infrastructure schemes and interventions that would reduce carbon emissions and improve air quality.
Cllr Stuart Hughes, cabinet member for highways and cycling, added that the council in the last year had finished the Wray Valley Trail and made good progress with the cycle routes in the east of Exeter, and had more improvements planned if funding allowed.
The cabinet unanimously approved the budgets for the schemes, the revised capital program, and the updated Transportation Infrastructure Plan, but questions though were raised about how realistic some of the bold and ambitious plans would be, particularly in light of the coronavirus situation in the UK.
Cllr Alan Connett, leader of the Liberal Democrat group, said: "With the current national emergency, none of us know how much of the program will be put in place."
Cllr Rob Hannaford, leader of the Labour group, added: "This is a welcome report, although we don't know when it will be delivered. It does go to every corner of the county which is great, but many of the projects have been around for some time and the big issue is delivery."
Dave Black, Head of Planning, Transportation and Environment, in his report to the cabinet, added: "The capital programme in this report meets the Council's priorities by focussing on economic growth and physical health and supporting a prosperous healthy and safe community."
On sustainable transport, Mr Black said: "The programme continues to provide capital funding to develop sustainable transport infrastructure improvements to be ready for external funding opportunities. Promoting walking and cycling remains a core objective of the Local Transport Plan to help to deliver more sustainable development in the Market Town areas and for supporting the public health agenda, climate emergency and local economy."
A £50 million fund has been made available to develop an all-electric bus town or city that would see an entire place's bus fleet changed over to vehicles that are fully electric, or capable of operating in electric, zero-emission mode, and Mr Black said it is intended that an expression of interest will be submitted by the County Council for Exeter.
On addressing congestion on the roads, Mr Black said that a new tranche of competitive funding for local authorities to bid for schemes to help address congestion pinch points and to reduce congestion on local roads was announced in 2019.
Devon County Council have submitted expression of interest for the Dinan Way extension in Exmouth, the E9 Strategic Cycle Route in Exeter, and a 'Markets Town' package for improvements in Okehampton, Ivybridge, Axminster, Dawlish and Barnstaple.
https://www.highwaysindustry.com/devon-has-plan-for-110-major-transport-improvements/
Original source article: https://www.devonlive.com/news/devon-news/devons-plan-110-major-transport-4034692
Author: Daniel Clark
Disclaimer: This article was not originally written by a member of the HighwaysIndustry.Com team.​