Back to Blogs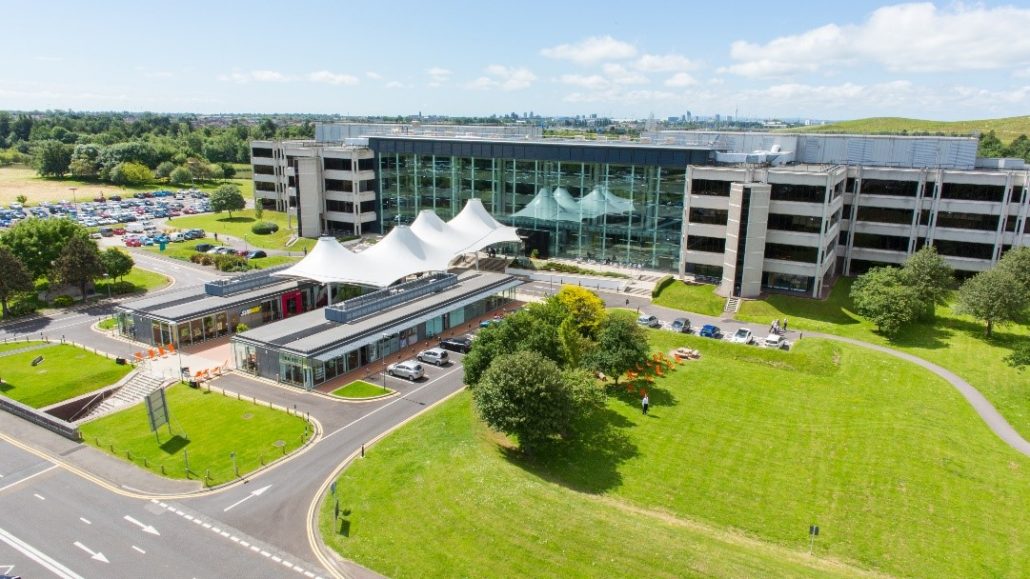 What does the new immigration points system mean for the uk built environment sector?
​Today the government has announced a new points based immigration system for skilled workers wanting to move to the UK. The system, to be introduced in 2021, will require workers to achieve a total of 70 points to be granted a visa. The points can be achieved by having a skill, receiving a job offer at a minimum salary of £25,600 and possessing English language skills. Additional points can be awarded for specific industry sectors where there is a recognised skills shortage and for additional qualifications.
Despite being announced only a few hours ago, concern has already been voiced from organisations representing unskilled workers who will fail to meet the criteria but who, many argue, are needed especially in sectors such as social care. It is clear that there are still many details that need to be ironed out before the scheme is launched early next year. However, it is also clear that employers and recruiters will need to ensure they are prepared for the changes and play their part in ensuring access to the talent supply.
What does this mean for the built environment sector?
Carrington West works with employers across the public and private sectors on highly skilled technical roles as well as manual labourers, all working on planning, design, implementation and maintenance of major UK infrastructure projects. Blayne Cahill, Director of the Highways & Transport division at Carrington West says of the proposed changes,
"There has already been a focus on the skills gap in areas such as engineering. On the face of it, this could be a way of attracting to the UK those skilled and experienced at delivering much needed projects in the most cost-efficient way. Certainly, in this post Brexit era, it could make our role as recruiters easier if we are able to extend our search beyond geographical boundaries to fill those very niche and highly technical roles. However, we mustn't lose sight of the initiatives that still need to be put into place to secure a homegrown talent pool. Reskilling or upskilling of existing workers has proved very effective. Similarly, a focus on STEM education in schools and colleges, leading onto government and privately-run apprenticeships is another way to future proof the supply of suitably qualified workers in our sector."
Blayne goes on to say,
"It remains to be seen how the scheme will impact employees looking for lower paid, unskilled workers. The policy statement released today clearly states the aim is to reduce overall migration levels, and asserts that the number of EU citizens that are currently resident in the UK and can apply for the right to remain will be sufficient to cover any short term shortfalls in lower skilled labour. Whether this is the case remains to be seen."
Today's news will not be a surprise to many in the built environment sector but will likely be met with concern. The construction industry, in particular, is reliant on EU lower skilled workers. Mark Reynolds, head of the Construction Leadership Council has already said to industry magazine Building,
"the new system is likely to make it harder for the UK construction sector to deliver the homes and infrastructure we so desperately need".
Whatever challenges lay ahead, everyone in the recruitment supply chain will need to undertake a period of adjustment. As recruiters, our responsibility is to continue to ensure the recruitment industry works transparently and to the highest possible standards to match employers with available talent wherever that talent may be.