Back to Blogs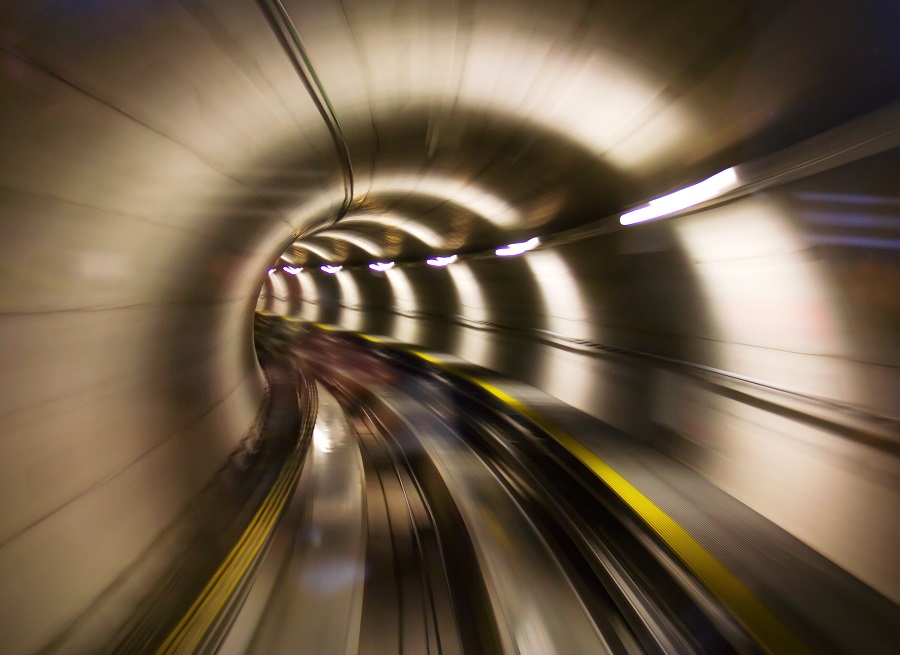 What does HS2 mean for the job market?
By Oliver Gooch
Earlier this week Boris Johnson confirmed that HS2 will go ahead. Despite controversies over the cost and management of the project, the Prime Minister has committed to finishing the scheme so future generations will benefit from infrastructure regeneration. Responsibility for delivery will lie with an appointed minister to oversee the project which also has the support of local government leaders in the regions that will benefit from a better rail connection.
Now the decision has been made, attention will turn to the skills that will be needed to ensure the HS2 is completed by 2040. In September 2019, an HS2 Phase 2a Information Paper states that at its peak, HS2 will support 30,000 jobs in rail and engineering activities and create 3,100 permanent jobs in services and maintenance. In addition to these roles, the construction and operation of Phase 1 and 2 stations and depots is expected to create 40,000 accessible jobs .
Undoubtedly, there will be a skills shortage in the short term whilst schemes are put into place to attract and train new entrants to the talent pool. In fact, the lack of suitable skills is probably the biggest challenge HS2 will face. As experienced infrastructure and rail recruiters, we are well aware of the skills gap that already exists in the sector, especially as we are in unchartered waters with Brexit likely resulting in the withdrawal of some existing workers.
On balance, however, the news for the rail and infrastructure recruitment market is positive. HS2 opportunities have the potential to shape the careers of a generation of soon to be school and college leavers that can be funnelled into the newly created roles. A number of apprenticeship schemes already exist, and we expect these to increase significantly. Up-skilling the current workforce will also be necessary. With the right support and training, HS2 will create some amazing opportunities for every level of worker throughout the HS2 supply chain.
For more information about HS2 and other rail jobs we are recruiting for, please contact Oliver Gooch, Lead Consultant.​
https://assets.publishing.service.gov.uk/government/uploads/system/uploads/attachment_data/file/829002/H2_Skills_and_Employment_v1.2.pdf