Back to Team
Oliver Gooch
Department Manager - Rail
Oliver is Department Manager of the rail team. He is an experienced rail and construction sector recruiter specialising in supplying white collar professionals to some of the biggest infrastructure clients and contractors in the UK. He has developed long standing partnerships with design and consultancy specialists nationwide and has a track record in delivering talent acquisition solutions for those working on the country's largest rail projects.
Prior to joining Carrington West, Oliver built a highly successful contract desk with a leading global recruitment firm. He joined Carrington West to lead and develop the newly created rail division, bringing with him expert recruitment knowledge in design, project delivery/construction, buildings & architecture, Civils, M&E, telecoms, E&P, PWAY, signalling, geotechnical & tunnelling, CAD & microstation technicians, rolling stock and environmental.
In November 2022, Oliver was recognised by the recruitment industry's leading professional organisation, the Recruitment & Employment Confederation (REC), as "UK Temporary Recruiter of the Year". The judges cited his exceptional understanding of client and candidate needs, as well as his dedication to supporting and training his growing team.
Oliver was also awarded Highly Commended by the Global Recruiter Awards as "Best Temporary Consultant".
Oliver is a graduate from the University of Solent, and is an MREC CertRP. In his spare time he spends time with his dog and is a keen DIY enthusiast.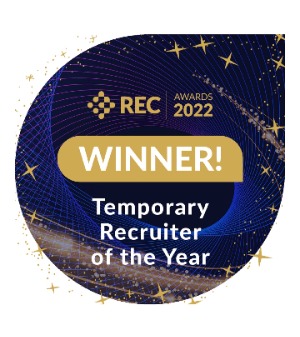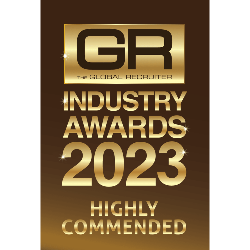 ​
​
View consultant jobs - Oliver Gooch