Back to Blogs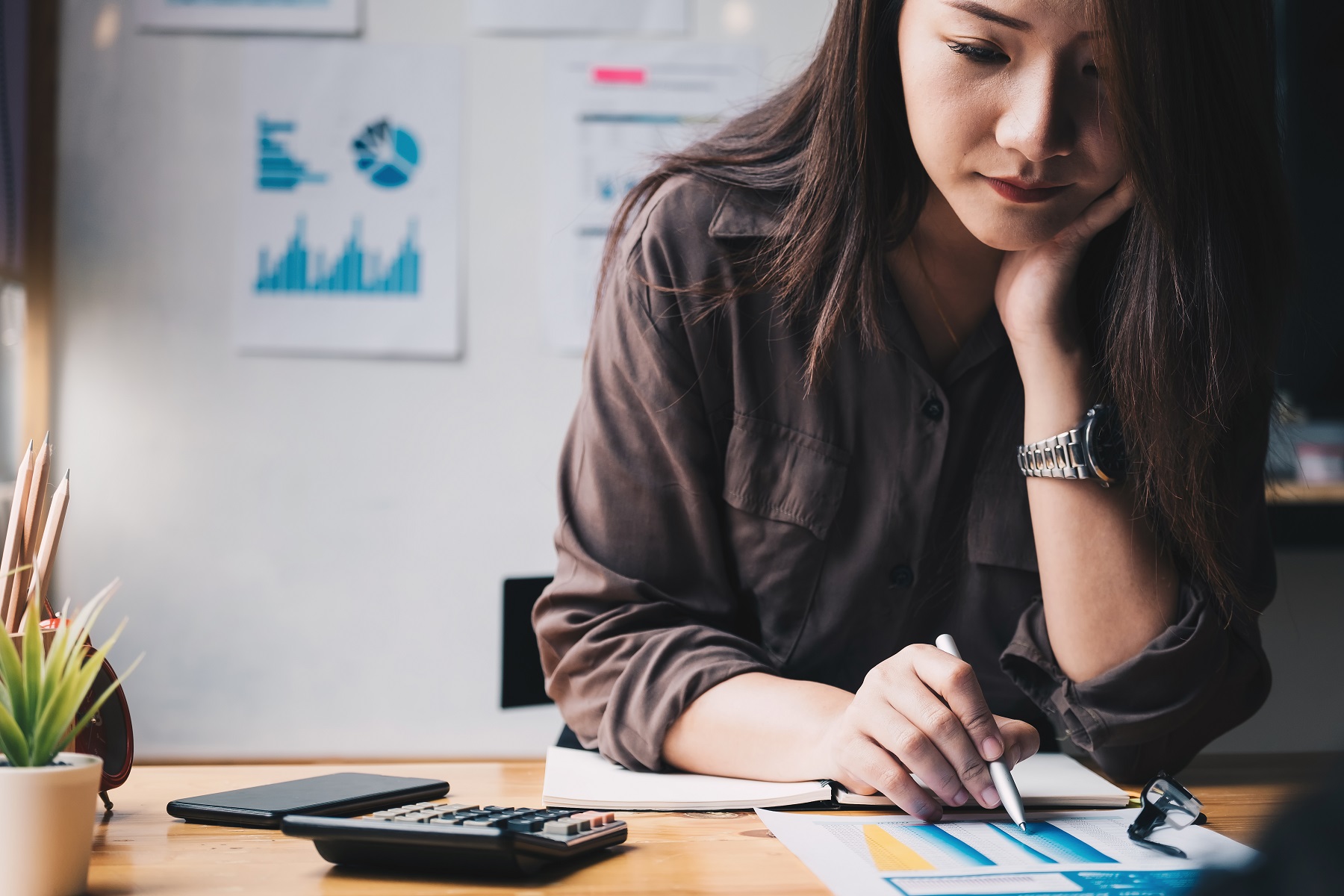 How Fertility Matters Affect Employees at Work
​This week is National Fertility Week, and like all similar work related awareness weeks, the aim is to put the spotlight on some of the issues that affect employees, and remind us that we are all real people with real problems, that will affect our working life if we are not properly supported.
Earlier this week we shared an article that was published in a Portsmouth local newspaper and featured Ella Razzell. Ella shared details on her own fertility treatment, and now as Carrington West's ED&I Champion, she works with our recruitment consultants and their clients to help them navigate their ED&I journey. Ella says,
"I have been so impressed by the speed in which our clients and our supply chain partners have embraced so many changes that have need to be made in their ED&I practices over the last three years. Fertility awareness is obviously something close to my heart, so I was really impressed when I found that one of our preferred suppliers was a member of an organisation called Fertility Matters @ Work. They are early on in their journey, but they have been brave enough to step up."
We caught up with Sam Stanhope from Umbrella.co.uk, to find out more.
Umbrella.co.uk is a member of Fertility Matters @ Work, can you tell us who they are and why Umbrella has signed up?
Fertility Matters at Work is a Community Interest Company that are on a mission to educate and inspire businesses with an awareness of how fertility issues affect both their employees and their organisation. Here at Umbrella.co.uk, we signed up to become a Fertility Friendly Employer because we are always looking at how we can better support our staff – especially those who have lived-experience and would benefit from that extra support.
What other support does your organisation have in place for employees on a fertility journey?
As a relatively new member to the scheme, we are only just beginning our journey of becoming a Fertility Friendly Employer. Currently, we have assigned a Fertility Champion, and together we have attended a free virtual workshop. From this workshop I was able to take away two things that are relatively easy to action – provide a fridge specifically for medication and provide a private space in which difficult calls can be made/received. Currently all our meeting rooms have full glass windows and don't offer much privacy, but we're going to get blinds installed as a result of this workshop.
​
Fertility can be deeply personal and difficult for employees to speak about with employers, what do you think the key to supporting employees is?
We believe the key to supporting employees is by making people aware of who they can go to for said support, and to educate all staff so that they can be sensitive and understanding of an individual's fertility journey. We believe you also have to be flexible, and try to provide whatever it is the individual needs to the best of your ability – whether that be a fridge for medication, a private space or time for appointments for example.
Being "fertility friendly" is just one aspect of being family friendly that organisations need to consider, what else do you think employers should do to support all parents or people planning to have a family?
Everyone's journey to starting a family is different and there are many routes that people take, whether that be fertility or other routes such as fostering or adoption. As an employer, we must be considerate of all journeys and be able to support staff wherever is needed. Most importantly, staff should be confident that they will receive that support.
If you were going to give one piece of advice to other employers navigating fertility matters in the workplace for the first time, what would it be?
My advice would be to take advantage of all the resources that are provided, and to ringfence time to fully understand what is needed. Attended the free webinars, get familiar with your portal. It's easy to sign up to something and then use it as a logo in your email banner – but it means very little unless you're engaging with the organisation and the advice offered.
​
Get in touch if you have question or would like to discuss further.