Back to Blogs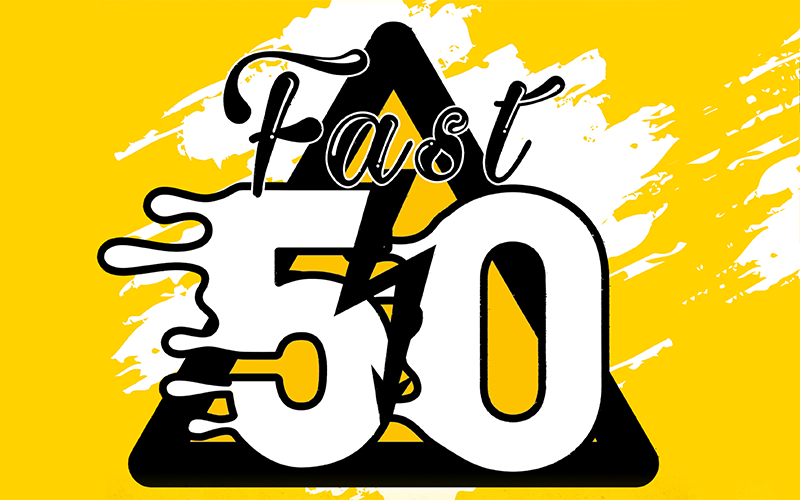 ​Carrington West Named as One of the Fastest Growing UK Recruitment Companies
Carrington West are delighted to share that we have featured in the Recruiter Magazine's Fast 50 for 2022. The list, released annually, is compiled by Clearwater International on behalf of The Recruiter and features the fastest growing, privately owned recruitment companies in the UK based on revenue over the last three years.
Carrington West has seen impressive growth since its inception in 2011, and has experienced a period of accelerated growth since 2020, despite the effects of the pandemic and challenges around a shortage of skilled professionals across multiple sectors.
MD James Fernandes puts the business's success down to having the best and most highly skilled people who have proved to be resilient over the past few turbulent years.
He said "We are excited to have made the list for 2022 and to be the fastest in our sector is testament to the hard work of our teams. We have the best people, and we invest heavily in our 'people first' strategies including learning and development. It is great to see it is paying off and it is good to know that what we are doing is working. I am immensely proud of everyone here and happy that after eleven years we are still growing at a rate that is outperforming the market."
We're hiring!
Carrington West currently has multiple job vacancies to join our team at all levels. We offer an award-winning learning & development programme and fantastic career progression opportunities. For more information on our company, our culture and our opportunities please visit our careers page.