Back to Blogs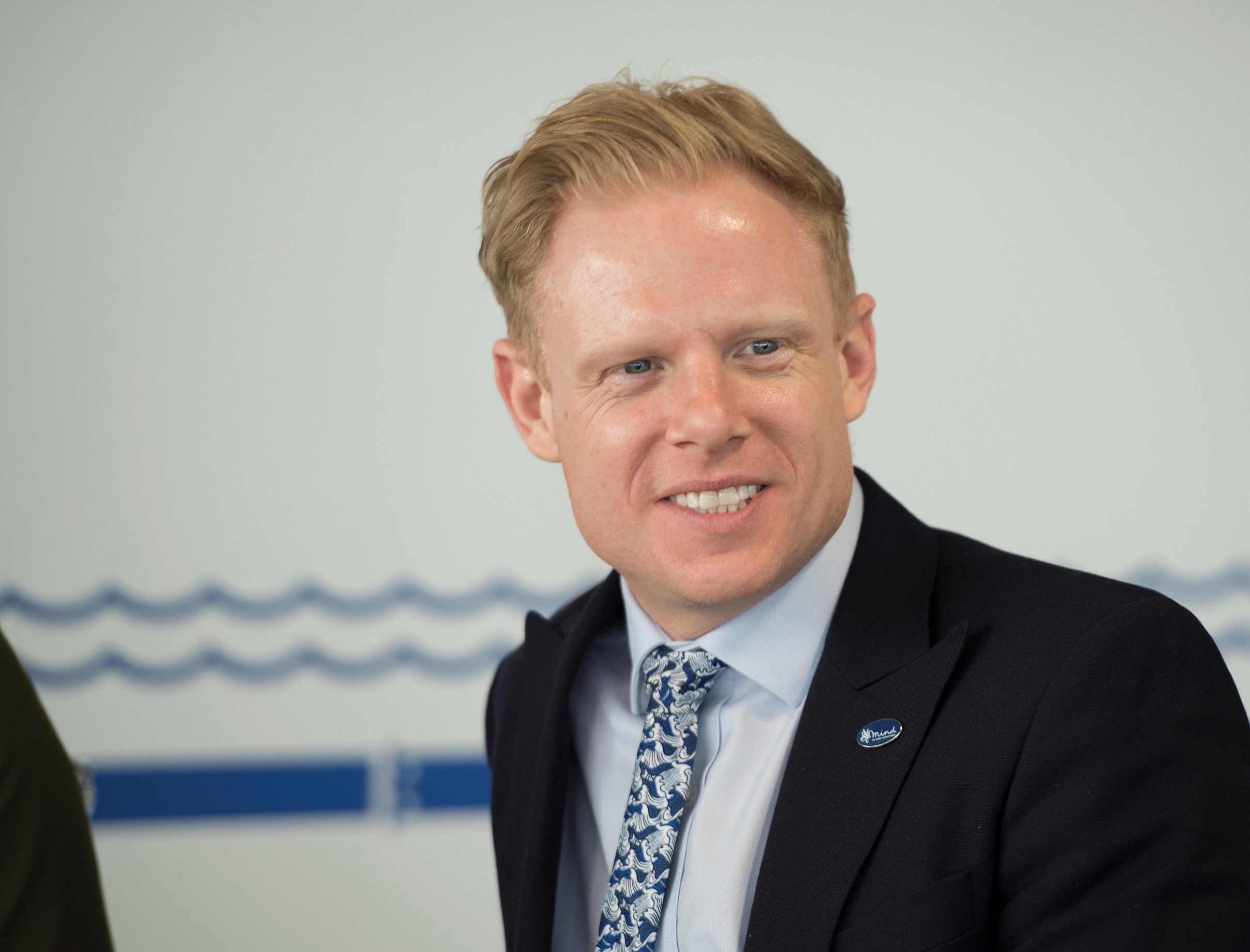 Carrington West Invited to Speak at RTPI Planner Live Online Event
The Carrington West town planning team have been invited to host a webinar the prestigious Royal Town Planning Institute's Planner Liver event later this month. The event, which will be held online this year due to the current Covid-19 pandemic, is attended by town planning professionals and RTPI members from across the country.
The theme this year is "Planning for post pandemic recover", and the online sessions will be discussing how the planning sectors is coping in this age of crisis.
Carrington West Director, Simon Gardiner says "We are honoured to be invited to speak at this year's event. The town planning recruitment market has been impacted by the pandemic in many ways, some positive and some negative. Our contribution to this event is to examine and highlight key areas where hiring organisations and job seekers have had to adapt and to take a look at what the next year could look like for the planning job market."
The event is free to attend and promises to deliver valuable insights into the planning sector and the challenges and opportunities it will face over the coming months. To register please visit https://www.rtpi.org.uk/events/2020/june/plo-recruitment/.

For further information please contact simon.gardiner@carringtonwest.com or use a contact form to contact us today.
Press enquiries:
Amanda Ansell
Marketing Manager
T: 023 9387 6066
E: Amanda.ansell@carringtonwest.com