Back to Blogs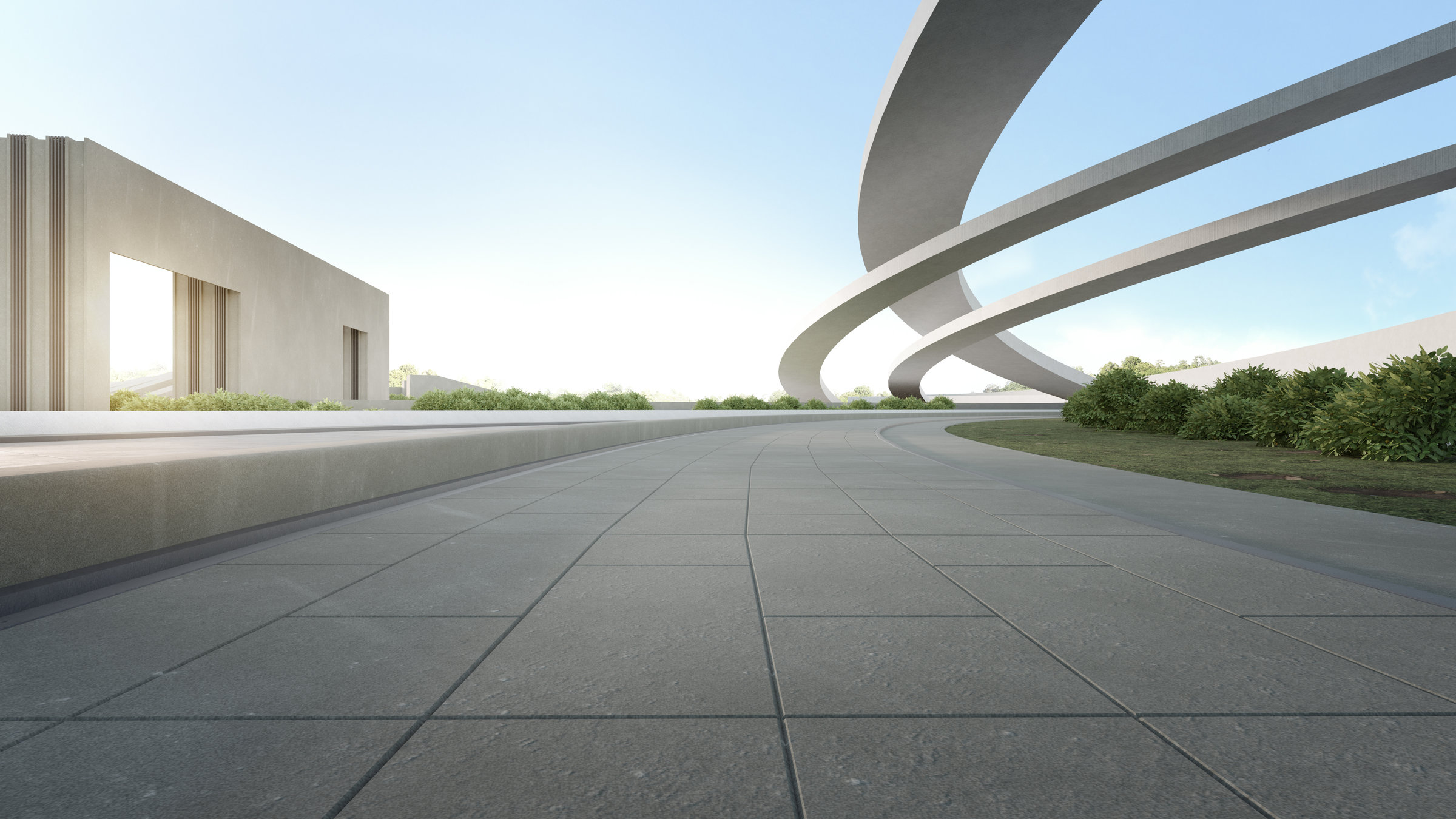 Carrington West Unveils New Website for UK Technical Job Seekers
Carrington West has launched a new website with improved and enhanced job search and apply capabilities for UK job seekers in the technical professions. The site has been designed
for job seekers looking for roles in the UK built environment sectors to easily access and apply for current open positions on their desktop, tablet or mobile device, as well as navigating frequently updated and relevant career content, social feeds and industry news.
James Fernandes, Carrington West Managing Director says, "We are very excited to be launching our new look site. We are in our tenth year of trading and this highly functional and robust website is representative of the ongoing operational and marketing initiatives we are putting into place to consolidate our position as a leading UK technical recruitment company. Since our inception we have grown from strength to strength, and it is only fitting that the high quality of our service level is reflected in the job search capabilities and content of our website."
The website is built on the Volcanic platform, one of the world's leading recruitment website technology providers. Amanda Ansell, Carrington West Marketing Manager, adds "Along with our technology partner Volcanic, we have remained resolute in ensuring that we deliver a quality user experience for our site visitors. We are also focused on ensuring we have a platform with the capability to integrate with current and future recruitment technology tools that will go further to improve job seeking and hiring experience. We are very pleased with the result and are happy to deliver a site that functions well but also reflects our brand and company values."
Craig Howard, Sales Director at Volcanic comment, "I'm very pleased to see the new Carrington West website is now live. I am confident that the award-winning Volcanic platform will be the perfect solution for their recruitment business. It's great to see all of the hard work and ideas that the Carrington West team had being brought to life and see a finished website that provides an engaging, visually attractive and informative experience for candidates and clients alike. We're very proud to have Carrington West as a client and wish them every success going forward."
You can visit the website at www.carringtonwest.com.
For all enquiries please contact:
Amanda Ansell
Marketing Manager
T: 023 9387 6066
E: Amanda.ansell@carringtonwest.com