Back to Blogs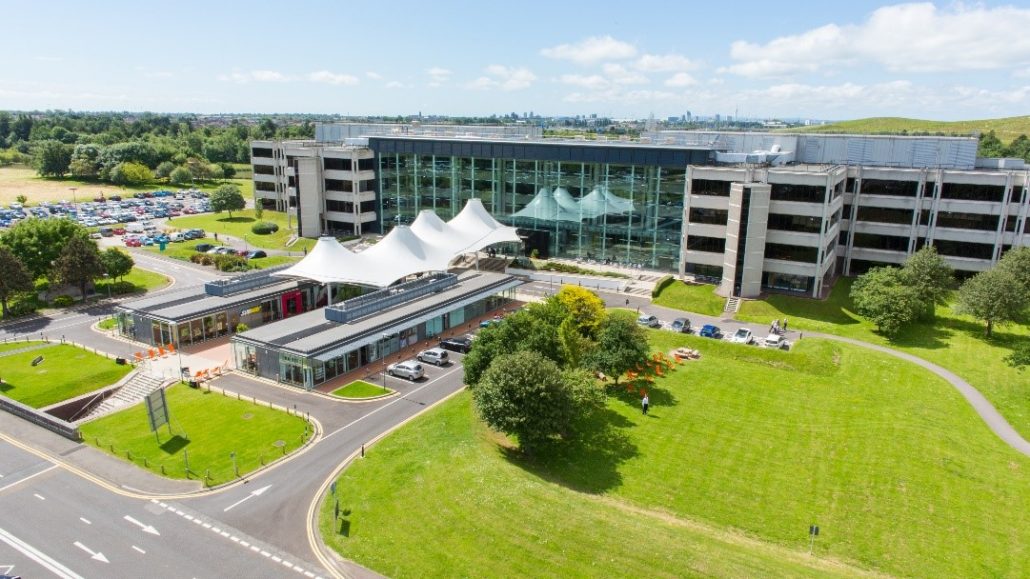 Solent 250 Listing - Carrington West
We are proud to announce that Carrington West have once again been featured in the latest Solent 250 Listing!
Simon Gardiner, Director said, "we are delighted to once again be included in the Solent 250, It gives us an opportunity to continue to learn and develop by rubbing shoulders with some of the largest and most prestigious companies in our region. It certainly gives everyone here a great sense of pride to see how far we have come from our humble beginnings only a few short years ago. We put our two customers, the client and the candidate at the very centre of everything we do, and this has allowed us to growth rapidly whilst maintaining our quality of service".
Business Magazine's Solent 250 celebrates the top private independent companies in the region by turnover. The prestigious listing acts as a barometer of the region's economic performance. The 250 companies contribute significantly to the UK's GDP – and many are the leading players globally in their sector.​